Law & Order Guest Roles We Wish Would Turn Into Permanent Gigs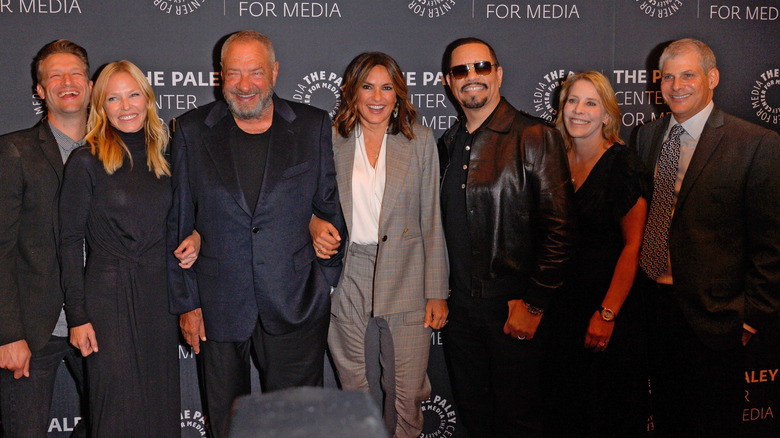 Ron Adar/Shutterstock
"Law & Order" and its respective spin-off series, like "Law & Order: SVU" and "Law & Order: Organized Crime," have been incredibly popular over the years. "SVU" has even made television history by landing a three-season renewal after its 21st season on the air (via Forbes).
"SVU has been around for two major chapters in the explosion of quality of American television and is still plugging away," said Robert Thompson, director of Syracuse University's Bleier Center for Television & Popular Culture (per Forbes). "Much great television has come and gone, and 'SVU' has come and stayed."
Since "Law & Order" and "SVU" have been on the air for decades, several big-name guest stars have made their mark on the franchise, according to Esquire, and many have left a lasting impact on the show. 
In fact, there are a few guest stars that fans of the show wish would have a more permanent place in the world of "Law & Order."
Bradley Cooper played a distasteful lawyer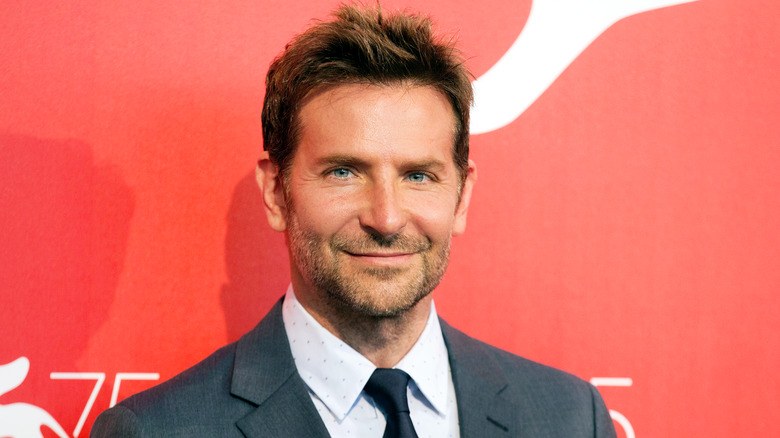 Andrea Raffin/Shutterstock
Bradley Cooper is one of the biggest actors working in the industry right now. Best known for his roles in films like "The Hangover" and "A Star Is Born," he has won many awards and continues to be recognized for his talent (via IMDb).
While the actor has had many major roles, fans of "Law & Order: SVU" will remember Cooper for his guest role on the show, and some wish he could become a permanent fixture.
Cooper made a guest appearance, playing a minor character on Episode 20 of Season 6, titled "Night" (via Distractify). After it became clear that a wealthy family was targeting undocumented immigrants, knowing that they were less likely to report the crimes, Cooper stepped in as their lawyer. The character was unlikeable since he was defending a family that caused so much pain to the innocent.
While the lawyer he portrayed wasn't very respectable, Cooper played a realistic character that fans loved to hate.
Ludacris brought family drama into one detective's life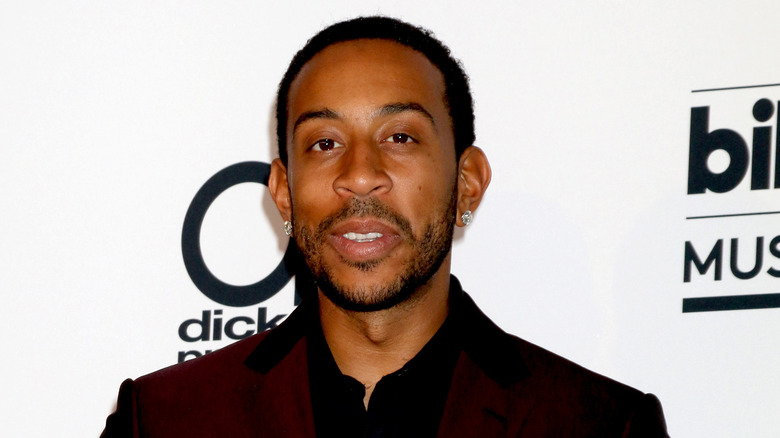 Kathy Hutchins/Shutterstock
Rapper Ludacris is best known for his wildly successful music and acting careers (via IMDb). His songs "My Chick Bad" and "Rollout," just to name a couple, were major hits. On top of that, he starred in the film "Crash" and a few of the "Fast and Furious" movies. 
Ludacris has also taken his acting skills to the small screen, guest-starring in two episodes of "Law & Order SVU," one during Season 2 and the other in Season 8 (via Showbiz CheatSheet). He played Darius Parker, the nephew of Ice-T's beloved character, Detective Fin Tutuola.
During the episodes, Ludacris' character was always up to no good. He tried to pin a murder that he committed on Detective Tutuola's son, Ken. While his character wasn't exactly likable, the family dynamics between Detective Tutuola and his nephew made for some truly compelling television.