Prince Harry Could Surprise Everyone With A Royal Public Appearance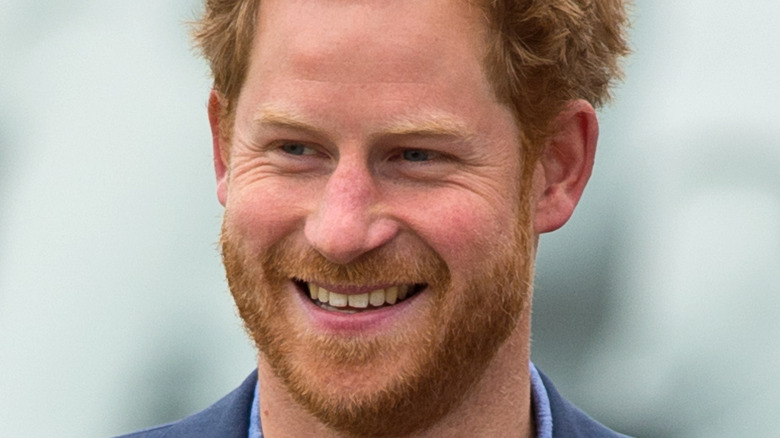 Ben A. Pruchnie/Getty Images
Prince Harry has made it clear that he wants to return to the UK, but will not do so unless he and his family are given the proper security to keep them safe, per Us Weekly. Harry and his wife Meghan Markle haven't returned to the UK together since exiting the royal family in early 2020. However, they appeared to be planning a trip back later this year. Sadly, those plans may have been ditched over security concerns. Because of the Duke and Duchess' exit from the firm, they were stripped of their right to pay for police protection in the UK. Now, Harry is fighting back by seeking a judicial review of the decision.
"The UK will always be Prince Harry's home and country he wants his wife and children to be safe in," a rep for Harry said in a statement. "With the lack of police protection, comes too great a personal risk. Prince Harry hopes that his petition — after close to two years of pleas for security in the UK — will resolve this situation."
Harry and Meghan were expected to return to the UK this year for events such as Prince Philip's memorial and the celebrations surrounding Queen Elizabeth's Platinum Jubilee. Now, fans are unsure what to expect due to the ongoing security issues. However, Harry may just surprise us all.
Prince Harry may still attend a royal memorial service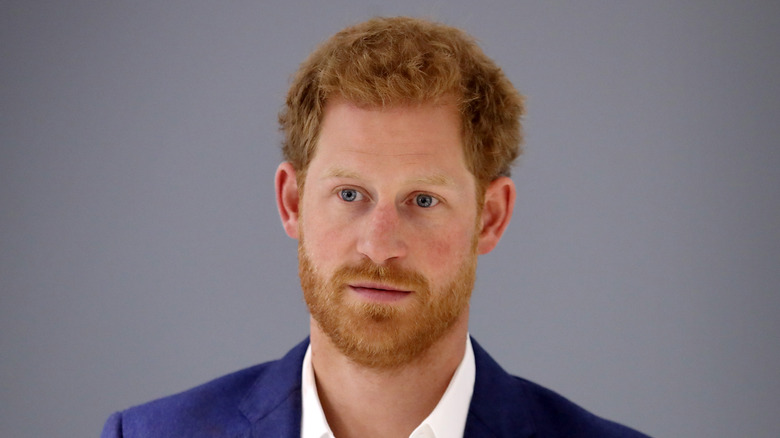 Chris Jackson/Getty Images
According to Page Six, Prince Harry may be fighting a losing battle when it comes to gaining police protection for himself and his family in the UK. However, that doesn't mean that the Duke of Sussex won't still be in attendance at important family events. The outlet claims that Harry may still choose to return to Britain to attend the memorial service of his grandfather, Prince Philip, who died in April 2021 at the age of 99.
The memorial is set to take place in March and will be attended by many important members of the firm such as Queen Elizabeth, Prince Charles, and Prince William. This means that if Harry were to show up for the event, he would be protected by the state security that will be there to keep a watchful eye over all members of the royal family. So, it wouldn't be crazy to see Harry come home for the service.
However, it still seems unlikely that Harry's wife, Meghan Markle, as well as the couple's two children Archie and Lilibet, will return with him if he chooses to go home. Meghan hasn't been back in the UK since the Sussexes left the firm, and the royals have yet to meet Lilibet in person since her birth in June 2021.
Meanwhile, Harry and Meghan are currently awaiting a ruling by a judge to see if they will be permitted to pay for state security in the UK.