Halyna Hutchins' Husband Has Harsh Words For Alec Baldwin Over The Rust Shooting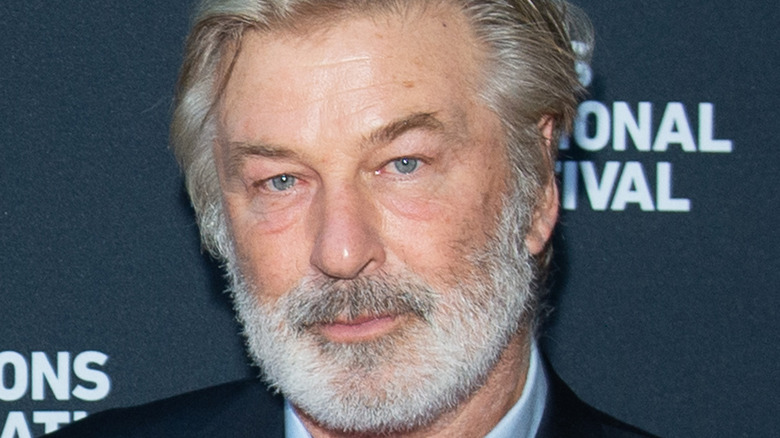 Mark Sagliocco/Getty Images
Several unanswered questions remain about the devastating incident that occurred on the set of the Western movie "Rust," which left cinematographer Halyna Hutchins dead and director Joel Souza gravely injured. 
Indeed, per Variety, there's an ongoing investigation into how a live round, which entered Halyna's torso, even made it into the prop gun that killed her.
The late cinematographer's family filed a wrongful death lawsuit targeting actor Alec Baldwin, who was holding the weapon in question, and several other crew members involved with the film. According to the suit, Halyna's death was entirely preventable. 
She was shot and killed in October 2021, while preparing for the next scene, on location in New Mexico. Lead actor Baldwin was holding the gun, which was believed to be filled with dummy rounds at the time, but he has refused to take responsibility for what happened. 
The cinematographer left behind husband Matthew Hutchins and their young son. And, in light of Baldwin's comments on the matter, Matthew is sharing how he really feels about what happened.
Matthew Hutchins is shocked by Alec Baldwin's attitude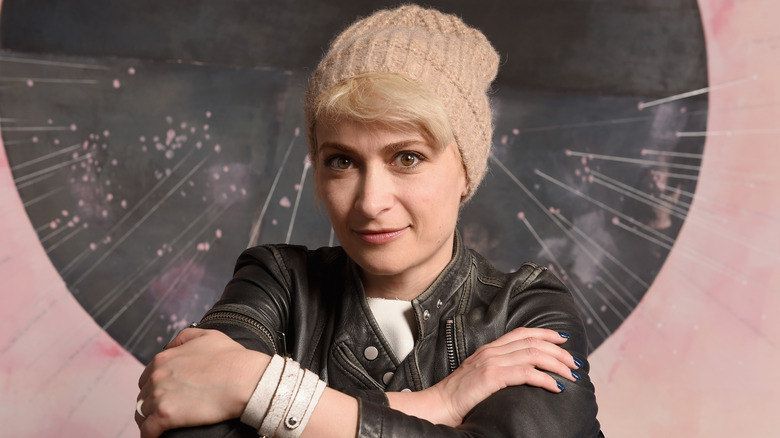 Fred Hayes/Getty Images
Matthew Hutchins, the husband of late cinematographer Halyna Hutchins, is disgusted that the man he believes was at least partly responsible for his wife's death has walked away from the incident virtually unscathed. 
In an interview with Today, Matthew reiterated that Halyna's death was preventable. He blames Baldwin, who was holding the prop gun at the time, alongside a variety of other issues on the "Rust" set.
Baldwin has consistently professed his innocence, even arguing he didn't pull the trigger. "Someone is responsible for what happened, and I can't say who that is, but it's not me," the actor proclaimed in an ABC interview.
This left Matthew reeling. "The idea that the person holding the gun and causing it to discharge is not responsible is absurd to me," he argued.
However, he also acknowledged that there was other "reckless" behavior that likely contributed to what happened. Regardless, Matthew asserted, "I was just so angry to see him talk about her death so publicly in such a detailed way and then to not accept any responsibility after having just described killing her." 
Likewise, Matthew took issue with the actor putting the blame on Halyna, for asking him to point the gun toward her shortly before it went off. 
"Are we really supposed to feel bad about you, Mr. Baldwin?" Matthew asked. (Indeed, Baldwin has returned to work as normal). The investigation is ongoing, with nobody charged yet.