Why Sydney Sweeney Initially Passed On Euphoria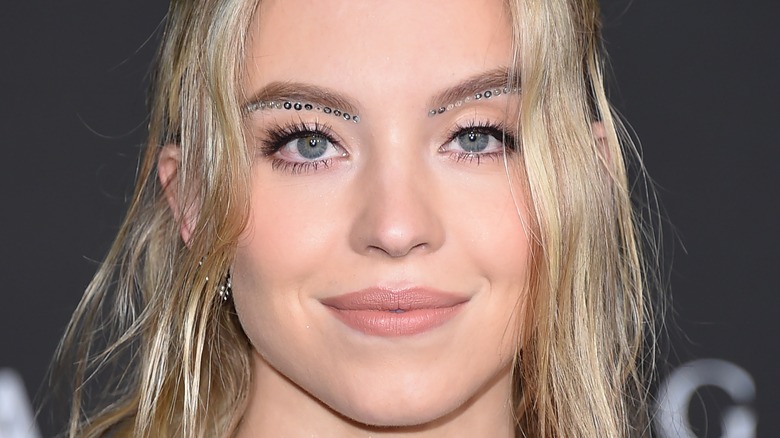 DFree/Shutterstock
As far as season two of "Euphoria" goes, Cassie has been a pretty integral part of the drama thanks to the love triangle between her, Maddy, and Nate — and Sydney Sweeney's portrayal of Cassie has helped the character become one of the HBO drama's most memorable. But that was almost never meant to be, as Sweeney initially turned down the audition to appear on "Euphoria" — which at first was actually to play Maddy, according to Showbiz Cheat Sheet.
Speaking to StyleCaster, the actress explained how she was "too nervous" to take the audition at first. This was a bit out of the ordinary for Sweeney, seeing as she had already planned out her career as an actress when she was 12-years-old, per CNBC's Make It. Sweeney's apprehension wasn't about the audition itself, but what the character would be doing in the show. "I grew up in a smaller town with my family, who are a little more conservative," she said. "I was like, 'They're going to kill me if I do something like this'."
Sydney Sweeney says Euphoria's creator Sam Levinson made her comfortable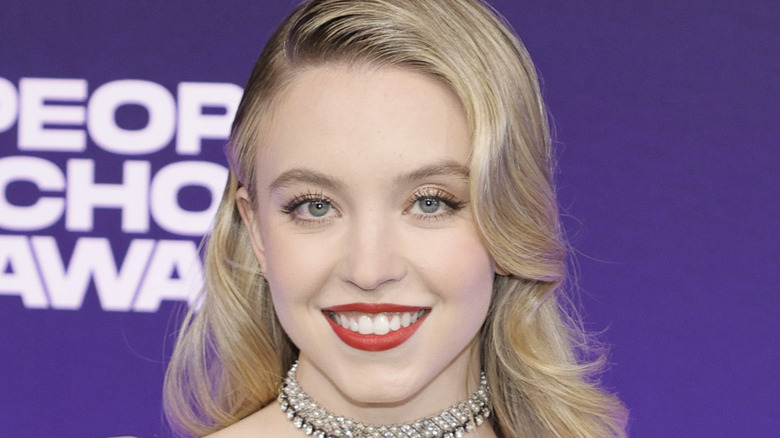 Amy Sussman/Getty Images
However, HBO didn't let up on letting Sydney Sweeney go, and sent her the audition again — this time for the role of Cassie (via Showbiz Cheat Sheet). "I read it again, and I was like, 'This is so incredible. How could I pass an opportunity like this?' Sweeney told StyleCaster, adding that she'd just "really try to explain this to my mom one day."
And when Sweeney has felt uncomfortable about certain nude scenes, she's said that the show's creator Sam Levinson has made her feel at ease. "Sam is amazing," the actress told the Independent. "There are moments where Cassie was supposed to be shirtless and I would tell Sam, 'I don't really think that's necessary here.' He was like, 'OK, we don't need it.'"
Sweeney went on to say that she's never felt as though "Sam has pushed it on me or was trying to get a nude scene in an HBO show. When I didn't want to do it, he didn't make me." Her experience on "Euphoria" differs greatly to other projects she's worked on — particularly when communication between actress and director has been strained. "I've had experiences where I want to go home and scrub myself completely raw because I feel disgusting," she explained. "I didn't feel like I was able to speak up."