Why Wendy Williams' Friends Are Extremely Concerned About Her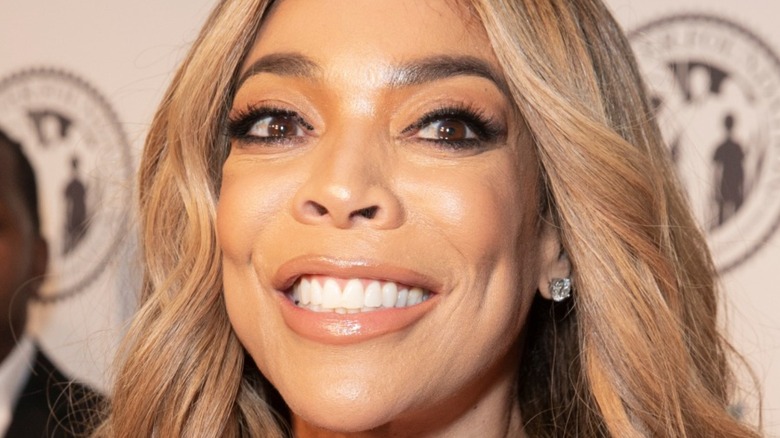 lev radin/Shutterstock
After 14 years on air, "The Wendy Williams Show" is coming to an end amid serious health concerns for its host. CNN reports that the September 2021 Season 13 premiere of the hit talk show was initially pushed back after Wendy Williams contracted COVID-19. However, this was not the only health complication Williams faced. What was meant to be temporary turned more permanent as Season 13 found itself led by a series of guest hosts, per Vox, and was missing its key component: Wendy Williams herself. 
The opinionated talk show host has opened up about her health struggles in the past, and discussed her Graves' disease diagnosis during an episode, as reported by USA Today. Now, it's the end of an era as "The Wendy Williams Show" begins wrapping up, and guest host Sherri Shepherd prepares to take over the time slot with her own talk show. As much as one would hope for it to be a smooth transition, it appears to be anything but as Williams released a statement on Instagram admonishing her spokesperson Howard Bragman for his comments on the show's cancellation, per People.
Now, Williams' close friends are worried about how she is handling everything going on.
Wendy Williams allegedly skipped her medical appointments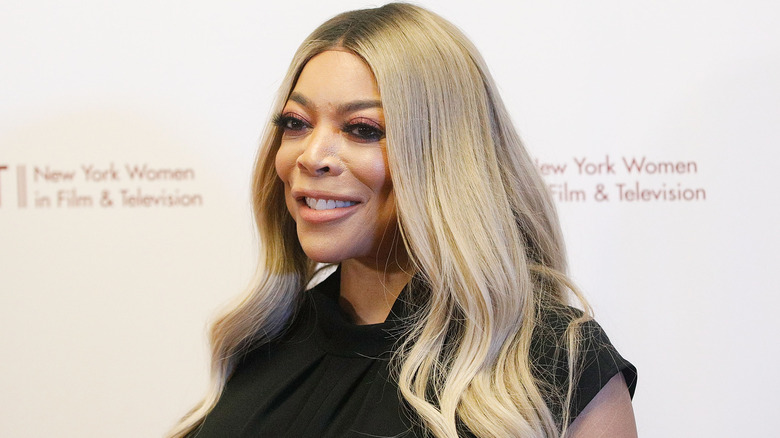 Lars Niki/Getty Images
A close source revealed to Page Six that Wendy Williams, who is presently in Florida with her son Kevin Hunter Jr., has not shown up for her doctor's appointments. "Wendy is missing her medical appointments down in Florida," the source alleges. "People are very worried about Wendy and her wellbeing ... We want to get Wendy back to New York City to get her back on track." 
The U.S. Sun reports that Williams has been in Florida since January. While there, she's prioritized family time and visited her brother Tommy Williams. These allegations that Williams has skipped her appointments are worrisome considering her long health battle. In a November 8, 2021 Instagram statement, she acknowledged fans' concerns over her health and commented on her progress. "As everyone knows, my health has been a hot topic. I'm making progress but it's just one of those things that's taking longer than we expected. I'm a woman of a certain age, and I know enough to listen to my doctors and will return to my purple chair as soon as we all agree I'm ready," her statement read in part.
This news is on the heels of Williams' ongoing legal battle with bank Wells Fargo. According to ET Online, the bank froze her assets amid worry that she is "incapacitated" and in an attempt to stop her from being exploited. Williams denied these claims and filed a restraining order against the bank to regain access.