The Chicago Fire Episode You Forgot Kelli Giddish Crossed Over In As Amanda Rollins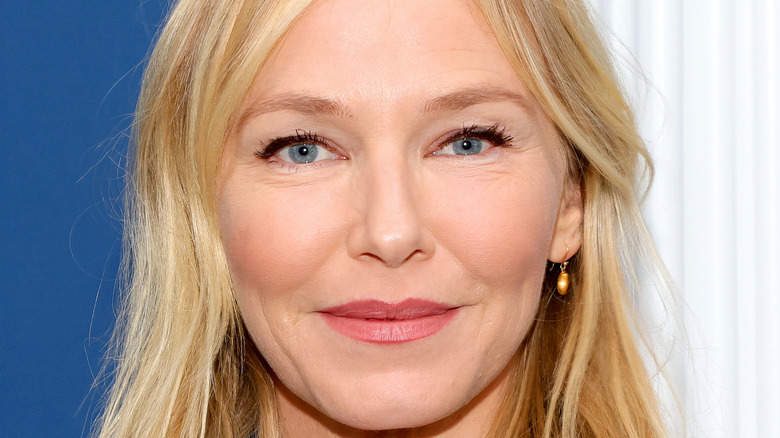 Dia Dipasupil/Getty Images
Before joining "Law & Order: SVU" in 2007, Kelli Giddish was best known for her role on the daytime soap opera "All My Children," as well as guest and recurring roles on "Past Life," "Chase," and "The Good Wife" (per IMDb). 
But her role as Detective Amanda Rollins on "SVU" truly made her a household name. 
"I got a call that Chris Meloni was leaving the show, and they were looking for maybe a male and a female to step in his shoes at 'Law & Order: Special Victims Unit.' I said, 'Oh, that sounds pretty interesting,'" Giddish told Smashing Interviews Magazine. "I did the screen test with Mariska with Dick Wolf watching. Now, 11 seasons later, I can't believe I've been on the show for 11 years!"
During her years on the show, Giddish has seen her character go through many ups and downs, including a gambling addiction and the birth of two daughters. The actress says she loves everything the writers put her character through. 
"It would be pretty boring if everything was easy-breezy," she explained. "I've always told the head writers, 'If you need to throw anybody under the bus, it better be me.' I like going from a place where you have to crawl your way back up, you know? Being on top is not the fun part."
Giddish also had the chance to bring her acting chops to another Dick Wolf show, including "Chicago Fire."
Amanda Rollins appeared on Chicago Fire during a crossover event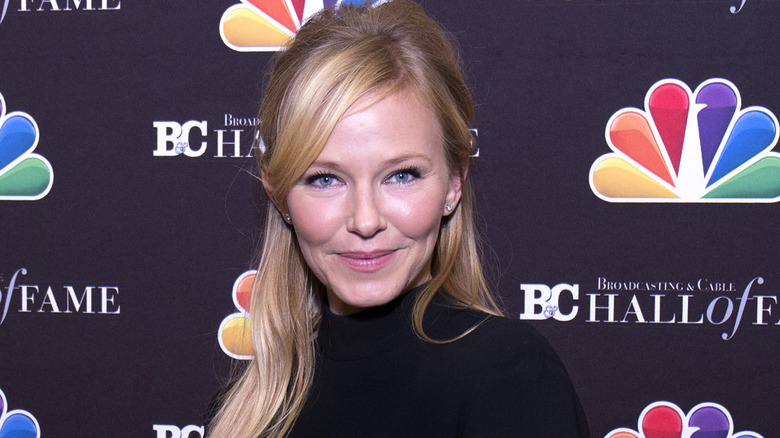 Santiago Felipe/Getty Images
Kelli Giddish took her "SVU" character, Amanda Rollins, to "Chicago Fire" during the show's third season in an episode titled, "Nobody Touches Anything," which was part of a crossover event between "SVU" and "Chicago P.D." 
During the "Chicago Fire" episode, the firefighters find a box of disturbing photos involving young children, and the intelligence unit from "Chicago P.D." is called in to investigate (per Fandom).
As Detective Erin Lindsay looks them over, she recognizes her estranged brother Ted in a photo and discovers he's connected to a database of missing children in New York. Lindsay then decides to contact the Special Victims Unit in New York for help.
Unfortunately, Giddish only appeared in one episode of "Chicago Fire," but she's more than happy to stay in the Big Apple with her "SVU" castmates. 
"We have a lot of fun," she told Smashing Interviews Magazine. "I was thinking that this morning when I was brushing my teeth. I was just thinking about the show, and we're doing the 500th episode right now. I kept thinking to myself how much we laugh on set."
She continued: "Not that the end is in sight, but I just laugh a lot at work. We crack each other up. We challenge each other, and that's something I really enjoy about our show."