Josh Gad Has Something To Say About His Controversial Beauty And The Beast Character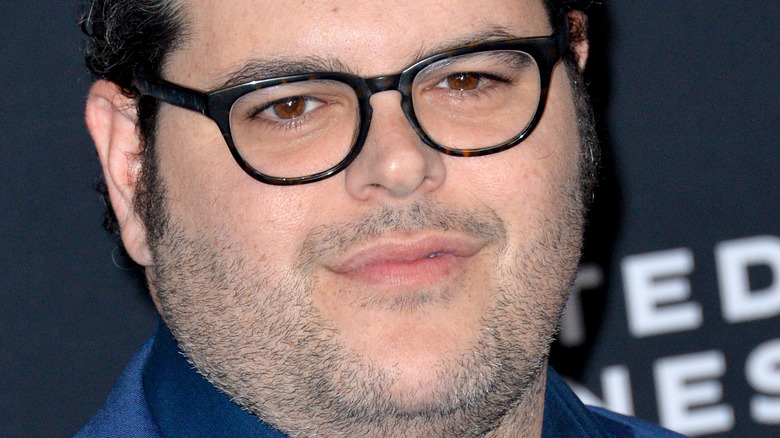 Featureflash Photo Agency/Shutterstock
Josh Gad is perhaps best known for being the voice of Olaf in the "Frozen" movies. But remember, he also played LeFou in the live action film "Beauty and the Beast." When the movie came out in 2017, its director Bill Condon said the Gaston BFF was the first openly gay character to grace a Disney picture (via People). If you recall, LeFou dances briefly with another male character at the end of the feature.
Now, years after "Beauty and the Beast" hit audiences, Gad is reflecting on the Frenchman he portrayed and the praise heaped upon LeFou. And let's just say the actor does not think the character deserves to be celebrated.
While speaking to the Independent in a new interview, the "Wolf Like Me" star said, "We didn't go far enough to say, 'Look how brave we are.' My regret in what happened is that it became 'Disney's first explicitly gay moment' and it was never intended to be that" (via Today).
Are there other gay characters in Disney movies?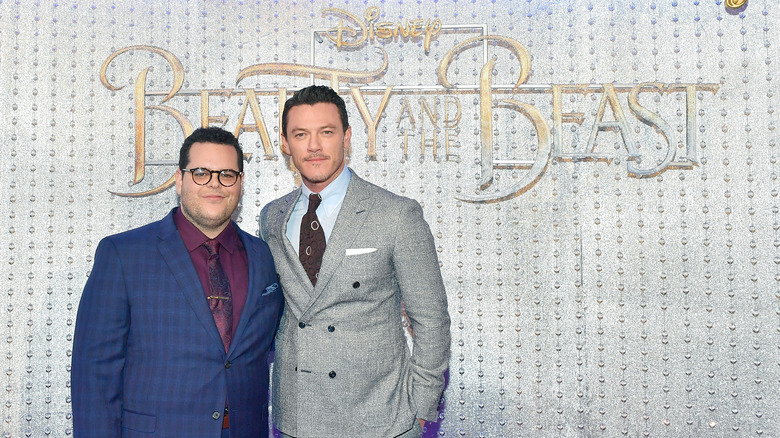 Stefanie Keenan/Getty Images
Gad, who appeared alongside Luke Evans in the film, went further in his comments about LeFou, telling the Independent about the short on-screen dance, "It was never intended to be a moment that we should laud ourselves for, because frankly, I don't think we did justice to what a real gay character in a Disney film should be. That was not LeFou."
The Disney staple also opined, "Everybody deserves an opportunity to see themselves on screen, and I don't think we've done enough — and I certainly haven't done enough to [win praise]."
Meanwhile, many fans have theorized that Luca and Alberto are gay characters in the new animated Disney movie "Luca" (via Decider). Fans have also said that Mirabel in "Encanto" reflects queerness in many ways, although none of the new animated characters are openly gay (via Into). So, as Gad notes, obviously Disney still has a long way to go to bring a truly gay character to the screen.