Will Scott Disick Be On The Kardashians?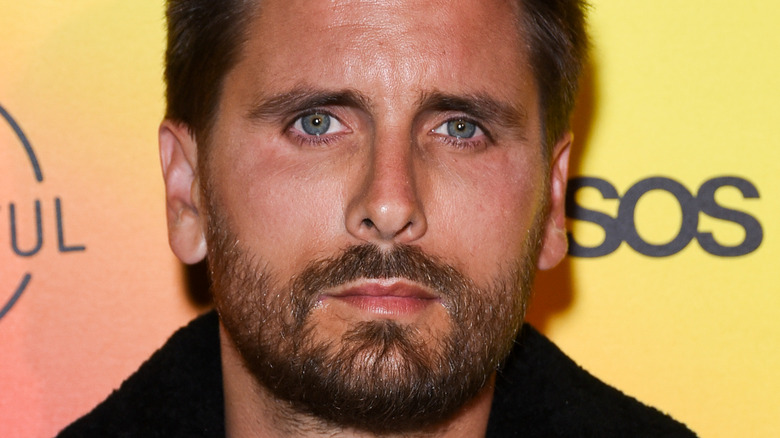 Presley Ann/Getty Images
The Kardashian family has said goodbye to their old reality show and are ready for a new chapter in their new series, "The Kardashians," which is set to begin streaming on Hulu in April 2022.
The streaming service has been giving fans some sneak peeks about what to expect in trailers for the series. However, fans are worried that not all members of the family will be making the cut when it comes to the cast, per Cosmopolitan.
In the new trailers, the Kardashian sisters, Kim, Kourtney, and Khloé, are front and center as well as Jenner girls Kendall and Kylie. Kourtney's fiance, Blink 182 drummer Travis Barker, is also seen in the clips as well as Khloé's former boyfriend, Tristan Thompson. 
However, fans noticed that Kourtney's ex, Scott Disick, with whom she shares three children, seems to be missing. Fans immediately began to panic, wondering if Scott had been cut out of the show now that Kourtney and Travis are engaged.
"We want Scott," one person commented, per Cosmo. "Where is Scott? We want Scott!" another wrote. "So sad Scott is nowhere to be seen. He was the funniest and smartest in the show," a third comment read. "Pls tell me Scott is coming back," another said.
So, has Scott really been axed out of the Kardashians' new reality series?
Has Scott Disick been replaced with Travis Scott on The Kardashians?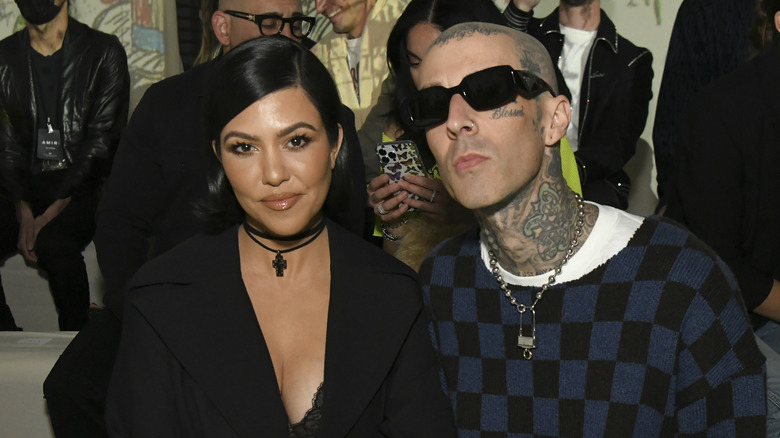 Rodin Eckenroth/Getty Images
According to The U.S. Sun, "The Kardashians" will focus heavily on Kourtney Kardashian's relationship with Travis Barker as they get engaged and plan their wedding. 
"Kourtney and Travis have been filming a lot for the new show, and their relationship will take center stage now that they're planning the wedding. They're clearly very in love but it seems Travis is also fully on board with making the most of what comes with dating a Kardashian, it can hardly hurt his career," a source told the outlet. 
"They have filmed together, with the family, and on his own at a studio. But Scott is basically a ghost at the moment, he won't be featured as much as he used to on the old show," the source added.
This is bound to sadden fans who have followed the family from "Keeping Up With The Kardashians" as Scott was one of the most entertaining parts of the show. However, it does seem that Scott will be seen occasionally on the new series. Page Six reports that he was seen filming scenes for the show back in November 2021 when he met Kris Jenner for lunch and cameras rolled on the outing.
Fans will just have to wait until "The Kardashians" debuts on April 14, 2022, to see how involved Scott will be with the show.