How Long Does It Take To Film An Episode Of Days Of Our Lives?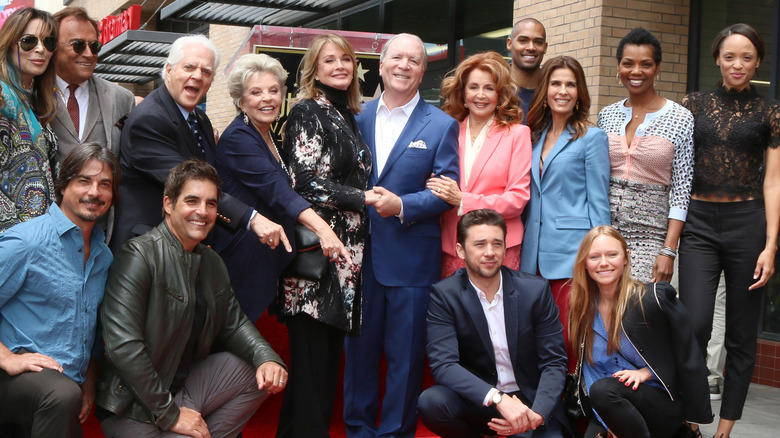 Kathy Hutchins/Shutterstock
"Days of Our Lives" is one of the longest-running soap operas of all time. The series, which has been a staple of daytime television for over 55 years, continues to be beloved by fans, who tune in each weekday to see the latest drama unfold in the fictional midwestern town of Salem. Of course, much of the show's success can be attributed to the cast, who work hard to pull together each episode.
Back in 2013, actress Rachel Melvin, who previously played the role of Chelsea Brady on "DOOL," revealed that she had very little time to prepare for her scenes. She also confessed that she had to learn her lines within a matter of hours (via Backstage).
The cast is also responsible for creating realistic-looking love scenes, which can be a challenge, per Soap Central. Actress Nadia Bjorlin previously told the outlet that because the scenes are so technical, they often don't feel steamy. "There's so much you have to think about that it never really becomes sexy," she confessed.
So, how long does it take to pull together all the drama and the romance to create an episode of "Days of Our Lives?" The answer may surprise you.
DOOL filming moves quicker than you might think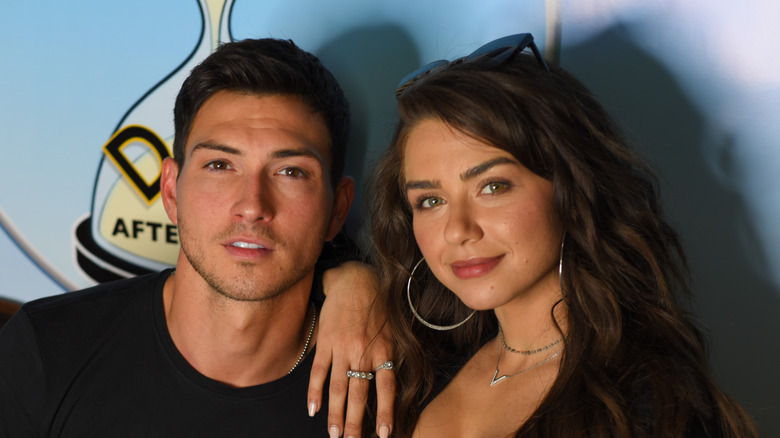 Michael Mattes/Shutterstock
Each "Days of Our Lives" episode is about an hour long. This means long hours on set for many of the NBC soap opera stars. Actor Robert Scott Wilson, who plays the character of Ben Weston on the show previously revealed that the series zooms through filming and can often get multiple episodes done in the span of just one week.
"I think what a lot of people don't know is how much work we actually do in a day," Wilson told Entertainment Tonight back in 2015, when he was still new to the soap opera game. "We shoot almost 150 pages of work a day. Most shows that you watch in prime time that are one-hour episodes, it takes them seven to 10 days to shoot one episode," he explained. However, Wilson revealed that "DOOL" is much different from evening dramas and that they're able to film multiple episodes in a day. "We shoot seven and a half episodes in one week," Wilson confirmed.
It seems that things move at a very fast pace on the set of "Days of Our Lives," which allows fans to watch quick-moving story arcs play out each day.