How Does Sherri Shepherd Feel About Having Wendy Williams As A Guest On Her Show?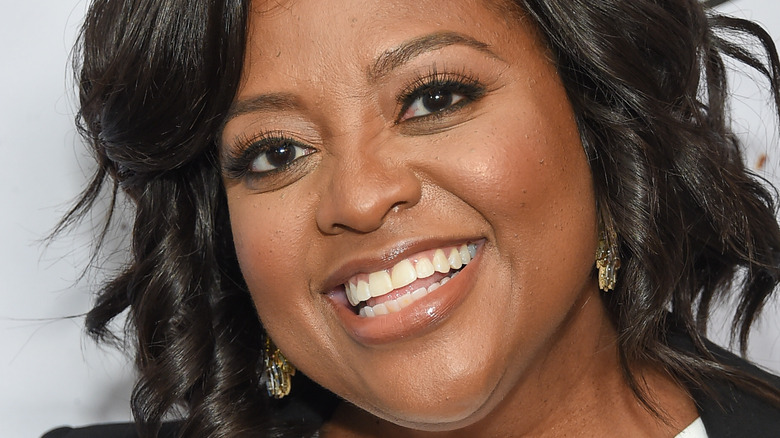 DFree/Shutterstock
Former "The View" co-host Sherri Shepherd became the permanent guest host of "The Wendy Williams Show," when the show's namesake had to step back to attend to her health. After hosting that talk show, Shepherd ended up getting her own show called "Sherri," Variety reported. "Sherri" will premiere in September 2022 and take over the time slot of the show she's currently guest hosting for Williams. Shepherd recently spoke out about how grateful she feels to Williams for trusting her to step into the guest hosting position at "The Wendy Williams Show."
"I'm so thankful to Wendy for letting me fill in for her and letting me fill the gap to support her as all the other co-hosts have also done," she told Deadline. "I'm thankful because if it wasn't for Wendy, the eyes wouldn't have been on me. I'm so thankful to her. We're all praying for her."
Now that she's helming her own show, Shepherd discussed possible guests she'd love to have, and not surprisingly, one of the names that came up was Williams. Read on to find out how Shepherd feels about the possibility.
Sherri Shepherd reveals her talk show guest dream list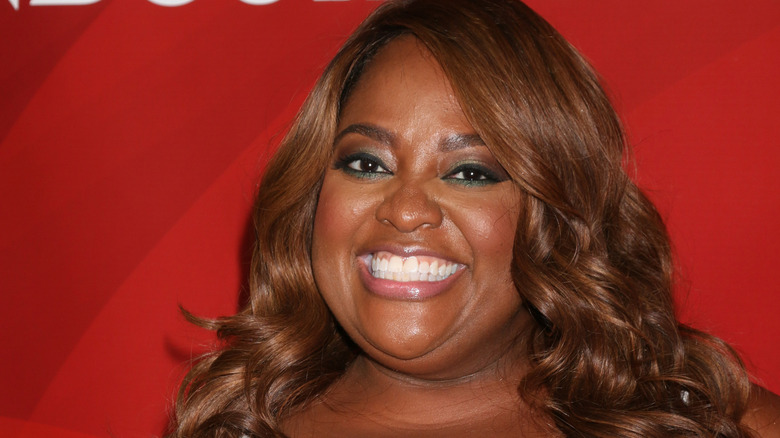 Kathy Hutchins/Shutterstock
Sherri Shepherd has huge dreams for her upcoming talk show, "Sherri," which will replace "The Wendy Williams Show." Her dream guest list is a veritable who's who in show business and beyond. "For the first week, I am wondering what Oprah is doing? I want to know what Idris Elba is doing and if his wife could part with him for one hot minute," she told Deadline. "Come on, Regé-Jean Page. Hey, Method Man! I want him to come on. 'Michelle Obama, we're both from Chicago. Are you and your husband doing anything that week?'"
As for the possibility of Wendy Williams appearing as a guest on "Sherri"? Shepherd said, "of course," she'd love to have her, even though they haven't really spoken about it. Page Six revealed that William's representative issued a statement that said the ailing talk show host understands that her time slot can't be held indefinitely due to the realities of syndicated television. Should Williams' health allow it, there is the possibility of her show returning in some capacity.