Courteney Cox Makes A Surprising Admission About Filming Friends Episodes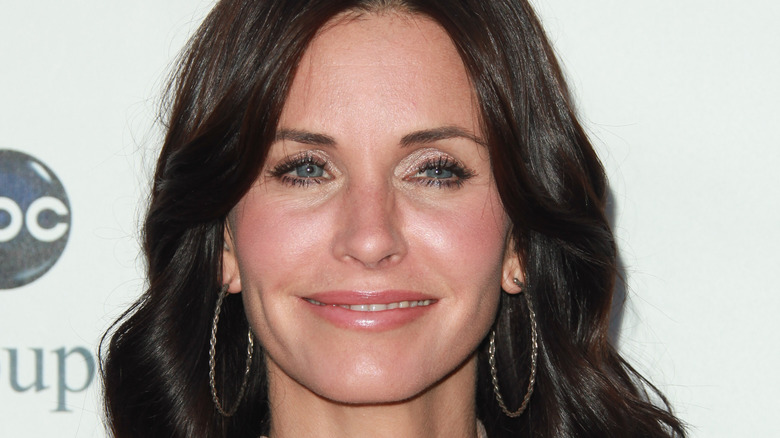 DFree/Shutterstock
As die-hard "Friends" fans, we know every line of almost every episode. We quote the stars all the time! But fans' unwavering admiration and imitation of the show doesn't mean the likes of Courteney Cox, who played Monica Geller, remember every last detail of filming the iconic NBC sitcom.
In fact, as Cox recently admitted, making "Friends" has become a bit hazy in the nearly two decades since the show ended (via IMDb). Talking to Today over the weekend, the "Scream" star admitted, "I should've watched all ten seasons because when I did the reunion and was asked questions, I was like, 'I don't remember being there.' Yeah. I don't remember filming so many episodes."
Meanwhile, Cox, who recently admitted she may have overdone it at one point when it came to Botox and other cosmetic procedures, also shared an interesting explanation for why she can't recall making all ten seasons of "Friends."
Courteney Cox remembers one thing from her past perfectly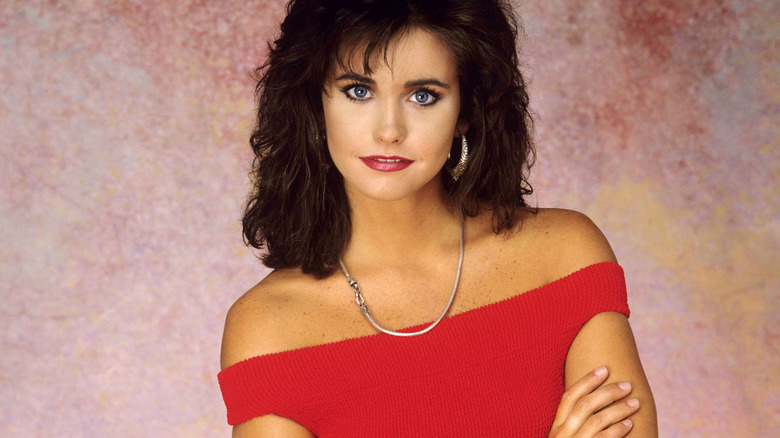 Joe Mcnally/Getty Images
While appearing on Today and discussing her memory of every "Friends" episode, Cox shared that she is still shocked and entertained by the show. "I see it on TV sometimes and I stop and go, 'Oh my God, I don't remember this at all.' But it's so funny," she told Willie Geist.
As far as why the 57-year-old has less-than-perfect recollections of certain episodes of the show many fans can recite by heart, the mom of one offered up the explanation that she has a "bad memory." Cox added, "It's really basic. I don't remember any trauma in my childhood, but I have, like, three memories. I don't know. I don't know why."
Well, don't worry Courteney! "Friends" fans will remember every little expression, storyline, plot point and pratfall on your behalf.
Meanwhile, one aspect of her career Cox can't forget is her audition for Bruce Springsteen's "Dancing in the Dark" video, which propelled her to fame, but which she also called "pathetic" during a recent interview with Howard Stern.