All The On-Set Injuries On Days Of Our Lives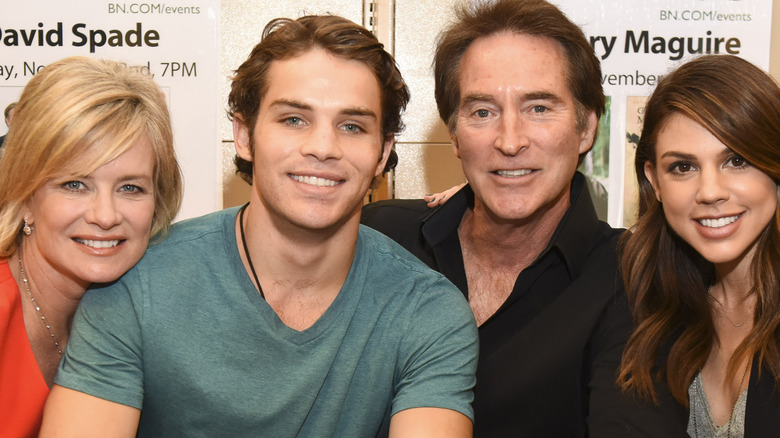 Vivien Killilea/Getty Images
Unfortunately, on-set injuries seem to be fairly common in the entertainment business. Many people, including both cast and crew members working on movie and television productions, have been injured in their workplaces over the years. Even some of Hollywood's biggest names have suffered some scary injuries while on the set of their projects, per Us Weekly.
Famous faces such as Robert De Niro, Jennifer Lawrence, Blake Lively, Ruby Rose, Tom Cruise, Jeremy Renner, Dylan O'Brien, Harrison Ford, Channing Tatum, Leonardo DiCaprio, Angelina Jolie, George Clooney, Brad Pitt, and countless others have suffered injuries on set. Sadly, crew members are also at risk for on-set injuries as well.
It seems that members of the cast and crew are at risk for injury whether they are performing stunts and tricks, and "Days of Our Lives" is no exception, as the NBC soap opera has also been the scene for some scary on-set injuries over the years.
Drake Hogestyn suffered serious injuries while filming a stunt on DOOL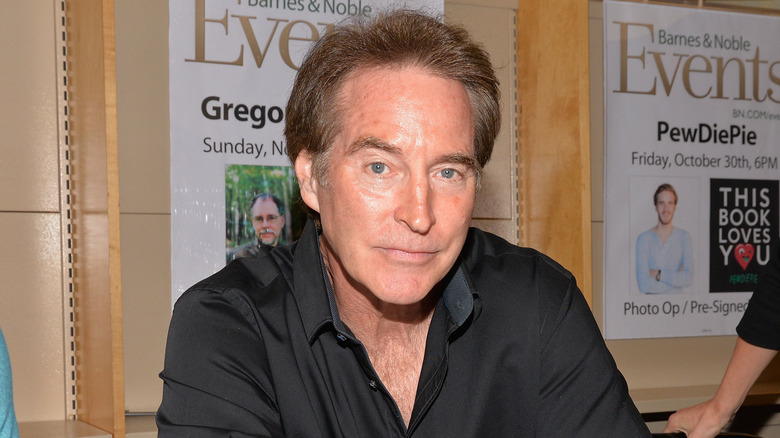 Michael Tullberg/Getty Images
"Days of Our Lives" cast and crew members also run the risk of being injured on set. While they may not be creating the dynamic stunts of an action film, accidents can happen at any time. Back in 2015, set decorator Karla Bergstrom claimed that she was injured when a 400-pound bar of stage lights fell on top of her while it was being lowered from the ceiling, per Yahoo! News. 
In 2017, Bergstrom opted to file a lawsuit against production after claiming that she suffered a "traumatic brain injury with continuing deficits" during the accident. The suit alleged that employees "negligently failed to visualize the set area and whether it was free of persons as they attempted to lower" the bar.
The following year in 2016, actor Drake Hogestyn, who plays John Black on the NBC soap opera, suffered serious injuries on the set of the show. She Knows Soaps reported that the actor attempted to bust through a prop door during a stunt, but that the prop hadn't been prepared properly. Instead, he smashed headfirst into the door and suffered severe head injuries. He was treated at the hospital and later recovered at his home before heading back to "DOOL" to resume work following the incident.