Dr. Oz's Feud With His Sister Keeps Getting Messier And Messier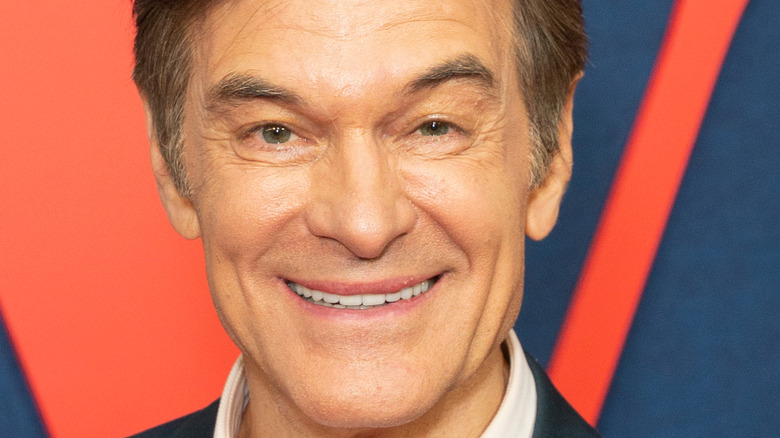 lev radin/Shutterstock
Ever since he decided to go political and run for a conservative seat in the United States Senate, Dr. Mehmet Oz has been wrapped up in more controversy than usual (via Forbes).
In February 2022, Dr. Oz criticized Dr. Anthony Fauci, the nation's leading infectious disease expert. "It's time for a new face talking to the American people, one that is more trusted," he said. 
However, Dr. Oz himself has come under fire for giving untrustworthy medical advice on his show, "The Dr. Oz Show," resulting in big controversies. Now, the show has come to a close thanks to his political aspirations, ending on January 2022 after nearly 12 years on the air, per Newsweek.
But Dr. Oz's comments and political dreams aren't the only reasons he's finding his name in the news more often. The Senate hopeful is currently in a heated battle with a member of his own family.
Dr. Oz is caught up in a legal feud with his sister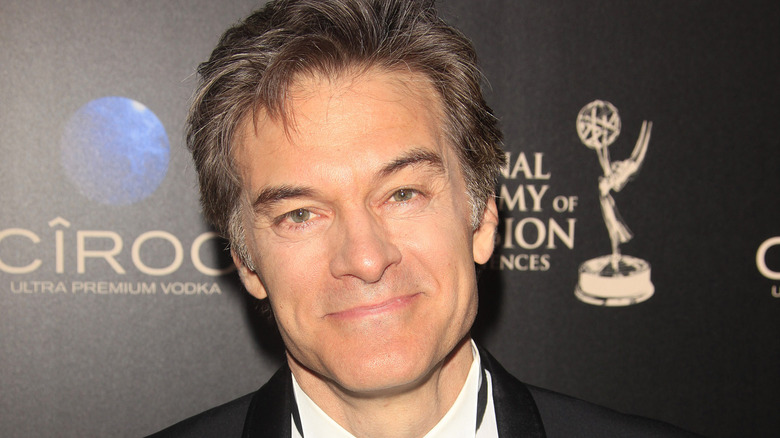 Joe Seer/Shutterstock
Dr. Mehmet Oz isn't only battling political rivals. He's also going head-to-head with his sister. According to Page Six, the aspiring politician claims that his sister, Nazlim Oz, stole thousands of dollars from their dying father and took over his estate without permission, forging the will and taking the majority of the money for herself.
Now, Turkish courts are getting involved. They claim to have found some of the missing money from Dr. Oz's father's estate within three bank accounts in other countries, including the Cayman Islands. Legal paperwork has also been filed in the Manhattan Supreme Court.
This isn't the first lawsuit between the siblings. Dr. Oz's sister has a separate lawsuit filed against him (via Cafe Mom), claiming that he's withholding payments to her from the two Upper East Side apartment complexes owned by their father before his death.