Why Bold And The Beautiful Fans Think Deacon's Son Could Return Soon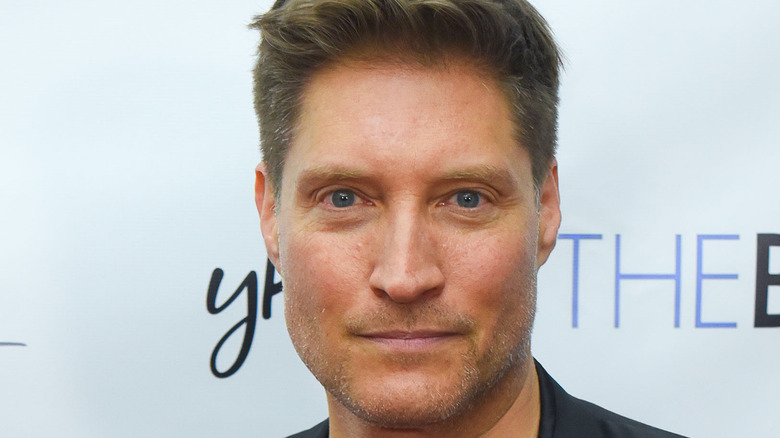 Michael Mattes/Shutterstock
When Deacon Sharpe (Sean Kanan) from "The Bold and the Beautiful" returned to the scene in 2021, he was determined to finally forge a relationship with his adult daughter, Hope Logan Spencer (Annika Noelle). As Hope was conceived when Deacon was married to Bridget Forrester (Jennifer Finnegan) and had an affair with Bridget's mother, Brooke Logan (Katherine Kelly Lang), they had agreed he wouldn't be a large presence in her life growing up. However, it was Hope who wanted to get to know her father now and she learned they have a lot in common — including a love for martial arts. Hope is thrilled to have her father in her life, but what about her brother?
Before Deacon ever had an affair with his mother-in-law, he was embroiled in a bitter custody battle for his son with Becky Moore (Marisa Tait). Amber Moore (Adrienne Frantz) was claiming the baby as her own and named him Little Eric after the man she claimed was his father, Rick Forrester (Jacob Young). Eventually, Deacon got custody of Little Eric, but he ended up closer to Amber than he was to his dad. According to Showbiz Cheat Sheet, Little Eric was last heard from in 2010, and fans were told he was in boarding school. Wouldn't this be a perfect time for him to come back?
Deacon Sharpe's son could become a pawn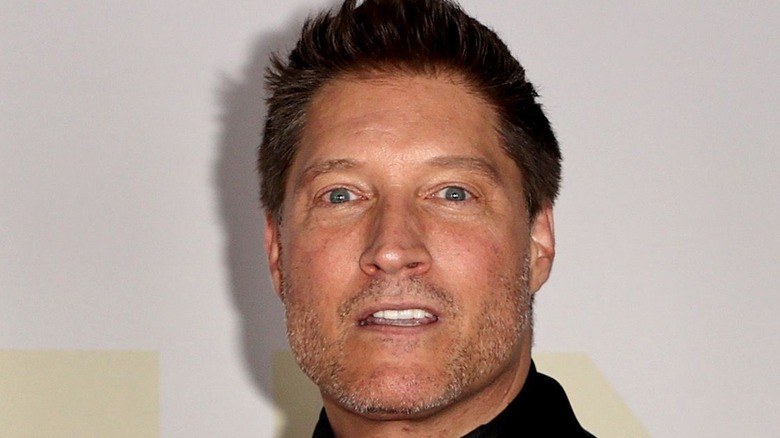 Kevin Winter/Getty Images
While Deacon was determined to stay on the straight and narrow when he returned to the "B&B" fictional version of Los Angeles, he got mixed up with Sheila Carter (Kimberlin Brown) and they vowed to help one another get what they wanted. Sheila wanted to break up the new marriage between her son John "Finn" Finnegan (Tanner Novlan) and his new wife Steffy Forrester (Jacqueline MacInnes Wood) and Deacon wanted both Hope and Brooke back in his life, according to Soaps In Depth.
While Sheila didn't break up the marriage, Steffy allowed her into their lives, so she decided she would help Deacon win Brooke and Hope by making sure Brooke, an alcoholic, drank on New Year's Eve by switching labels on two bottles. A drunk Brooke kissed Deacon and that broke up her marriage to Ridge Forrester (Thorsten Kaye).
However, Deacon doesn't know what Sheila did and would be furious if he found out because he has genuine feelings for Brooke. Sheila could bring a now-adult Eric to town and threaten his son if Deacon doesn't keep his mouth shut, just like Showbiz Cheat Sheet suggested she could have threatened Deacon's son if he didn't go along with her Steffy and Finn plan. Then again, maybe the young man isn't happy with how his father basically abandoned him as a child and would work with Sheila to get revenge.