What Character Did Mark Hamill Play On General Hospital?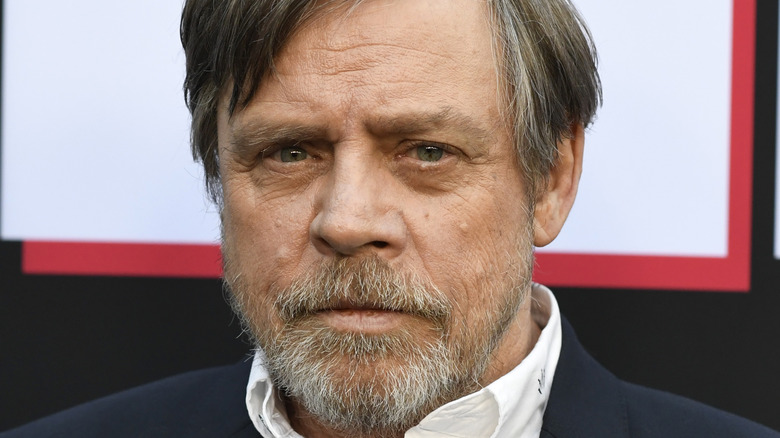 Frazer Harrison/Getty Images
Mark Hamill's career began all the way back in the early seventies, but despite nabbing a variety of bit parts in high-profile shows including "The Partridge Family" and "One Day at a Time," it was his casting as the heroic Luke Skywalker in 1977's "Star Wars" that really put Hamill on the map. The long-running sci-fi series has dominated his career ever since and, in 2020, the actor confirmed he was officially done with "Star Wars" for good.
"I had a beginning, middle, and end," Hamill explained in an interview with Entertainment Weekly, admitting he never expected the franchise to take off the way it did. As the beloved actor reasoned, "I'm full of gratitude for what it has given me and my career but I don't want to be greedy. There are still so many more stories to tell and so many great actors to tell them, they don't need me." Hamill has since found plenty of work as a voice actor, in particular.
He's more than just Luke Skywalker, regardless of how tied the two inexorably are, but it's still shocking to learn that Hamill actually got his start in "General Hospital." 
Mark Hamill had a recurring role in General Hospital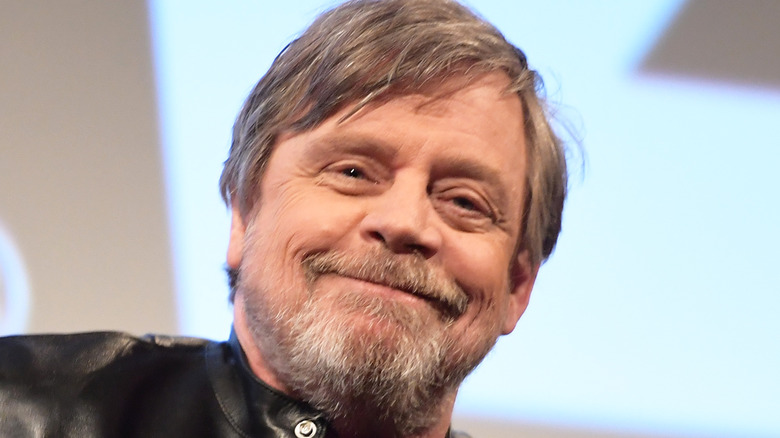 Matt Winkelmeyer/Getty Images
According to TV Insider, Mark Hamill played Kent Murray, nephew of Nurse Jessie Brewer (Emily McLaughlin) from 1972 to 1973. J.J. Abrams, who helmed modern "Star Wars" entries "The Force Awakens" and "The Rise of Skywalker," made fun of his buddy's early role during the 2018 Oscar Wilde Awards ceremony.
Per Variety, Abrams quipped, "Who among us can forget how Kent, along with his sister Carol Murray ... were forced to live with their aunt after the death of their father? Just four years later, the nation was thrown into collective confusion when Kent was seen holding a lightsaber." Acknowledging how great Hamill is in "Star Wars," particularly opposite fellow series stalwart Carrie Fisher, the director joked, "The truth is, all we could think was, 'What about your real sister Carol Murray?'"
Sadly, Hamill has yet to make his triumphant return to "General Hospital," but there's still time. It's clear the actor is enjoying taking a step back, though, with Hamill telling The Independent, "Nobody knew I was on Broadway unless they were living in the tri-state area. I would come back to LA and people would wonder, 'Oh, are you still in the business? We thought you retired.'"
The "Star Wars" icon added, "Doing voiceover work reminded me how much I enjoy performing without doing a curtain call or being recognized. It reminded me you don't need the spotlight — to be on talk shows or magazine covers — to really enjoy performing."