How Much Money Did Heidi 'N' Closet Spend On Her RuPaul's Drag Race Looks?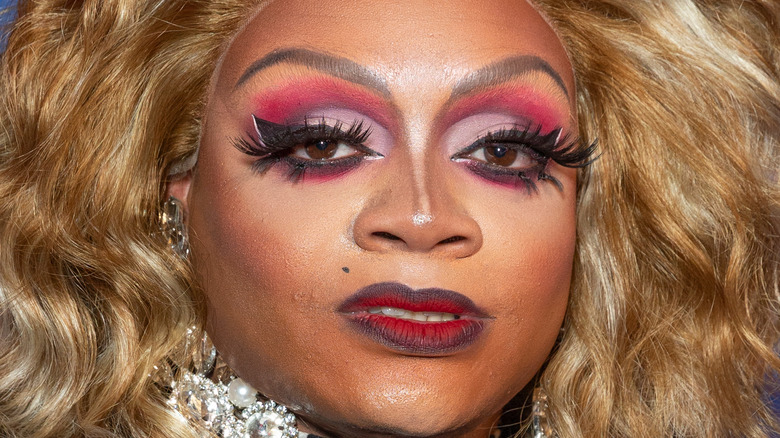 lev radin/Shutterstock
During "RuPaul's Drag Race" Season 12, Heidi 'N' Closet stood out above the rest. It was her endearing personality, hilarious confessional moments, and true star quality that led her to become the season's Miss Congeniality (via Showbiz Cheat Sheet).
In an interview with Entertainment Weekly, Heidi recalled her "Drag Race" elimination from the show during the infamous makeover challenge, which occurs nearly every season. When making over a fan who was bigger than herself, Heidi struggled. She said, "I was supposed to wear two totally different garments, but Nicole was more voluptuous in some regions, and I wasn't going to take [her] down. In order for her to feel comfortable and confident, I made sure she felt beautiful." She continued, "I feel like I still won because she felt so beautiful and confident. We talk all the time, and she says it was a life-changing experience. When I can touch somebody in a way that helps them change their life for the better, that's worth more than a $5,000 cash prize for winning a makeover challenge."
Fashion is a major component to finding success on "RuPaul's Drag Race," and not just in the makeover challenge. While Heidi fell short when crafting her own garments, she recently opened up about how much she spent on her outfits for the weekly runway presentation before the show began filming.
Money was tight for Heidi before she got on the show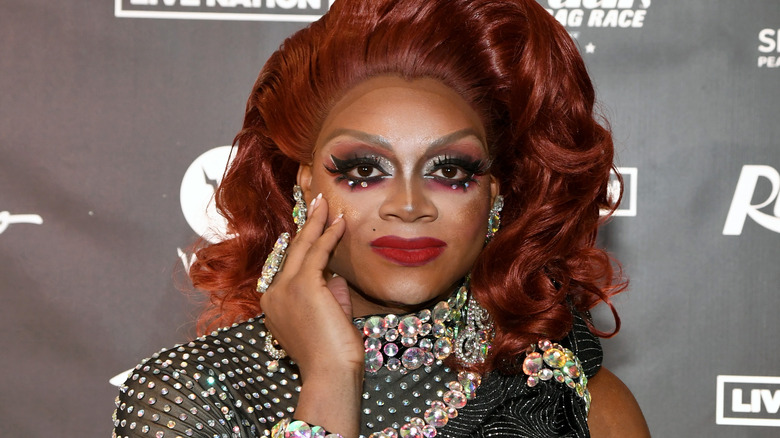 Ethan Miller/Getty Images
Heidi opened up to Attitude about her struggles with fashion on the main stage of "RuPaul's Drag Race." She shared that money plays a major role in bringing the best looks to the runway. "I think it's hard for people who don't have the money or the access to it because your runway really can save you or hinder you," the drag queen explained. "For me, I was still new to drag, relatively, and still trying to build up my drag on the show. I made all of $9,000 the year prior, and spent over half of that to get there, and still my stuff wasn't up to par with some of the other girls."
She further explained how much she spent on her looks for the show to Vice. She shared that she spent $4,000 on her looks. Heidi didn't have the money herself at the time, so she borrowed half of the cost from her then-partner, and a good friend loaned her the rest. While her journey on the show didn't end with her winning the coveted crown, Heidi did get to show herself to the world, which has opened up countless possibilities to her since Season 12 aired.