The Chicago Fire Episode You Forgot J.B. Smoove Starred In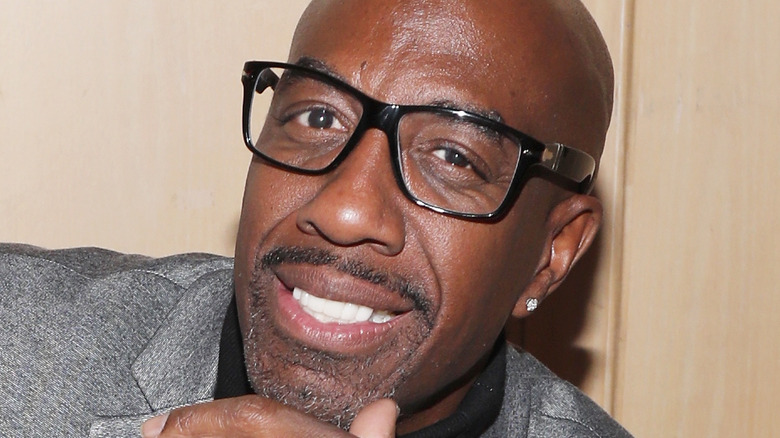 Jerritt Clark/Getty Images
J.B. Smoove went from writing on "Saturday Night Live" to taking center stage himself, before branching out with roles in "Everybody Hates Chris," "Curb Your Enthusiasm," and "Fresh Off the Boat." He's also a prolific voice actor, portraying fan favorite character Frank the Plant in the "Harley Quinn" animated series while, movie-wise, Smoove made his mark on "Spider-Man: Far From Home" and the hit sequel "Spider-Man: No Way Home." 
The comedic star is one of those guys who's been working for so long, and so extensively, that it's tough to keep track of everything in which Smoove has been involved over the years. But whether it's a cameo or a fully-fledged role, there's no denying he always stands out. The Ringer even described Smoove as the "secret weapon" of "Curb," long enjoyed purely as a vehicle for Larry David's (demonstrable) comedic talents. 
In the case of his appearance on "Chicago Fire," it seems Smoove simply got unlucky because, if things had worked out differently, he might have become part of the "One Chicago" universe.
J.B. Smoove appeared in the backdoor pilot for spin-off Chicago P.D.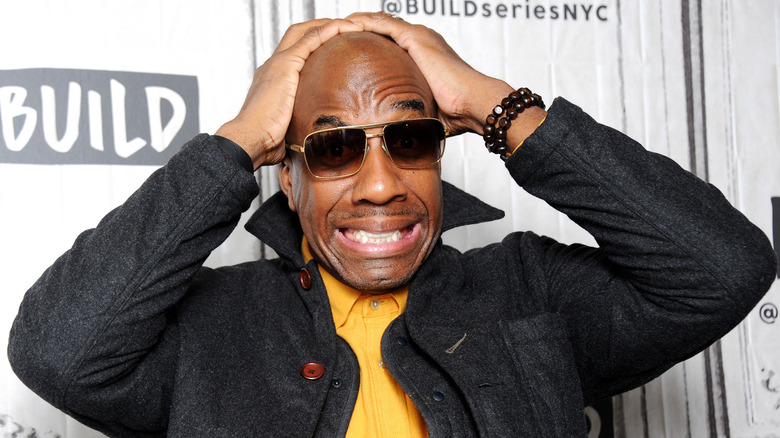 Desiree Navarro/Getty Images
According to One Chicago Center, J.B. Smoove played Sergeant Pruitt in an episode of "Chicago Fire" that served as a backdoor pilot for "Chicago P.D." (Season 1's "Let Her Go," per IMDb). However, when the spin-off went to series, Pruitt was replaced by Sergeant Trudy Platt (played by Amy Morton), who's become an invaluable part of the team. At the very least, Smoove didn't leave over "creative reasons" like co-stars Scott Eastwood and Tania Raymonde, who were both slated to appear on "Chicago P.D." too, as reported by TV Line. 
The actor has been busy elsewhere regardless, so he's probably not losing too much sleep over the loss. In an interview with Parade, Smoove acknowledged just how prolific he is, quipping, "I'm anything and I'm everything to everybody, so I'm a man of the people, and therefore the people must receive J.B. Smoove." On how he goes about choosing projects, Smoove shared it all comes down to his skill-set.
He explained, "If you can't walk in there and give 200 percent, don't take it. If I'm going to walk in there and I know I can't do it, and I'm sitting there trying to put a circle in a square and I know I can't do it, I'm only giving 35 percent, then what's the use of me being there? Let somebody else take the run with it, someone who could appreciate it and wants to do it."