What Has Greg Rikaart Said About His Return To Days Of Our Lives?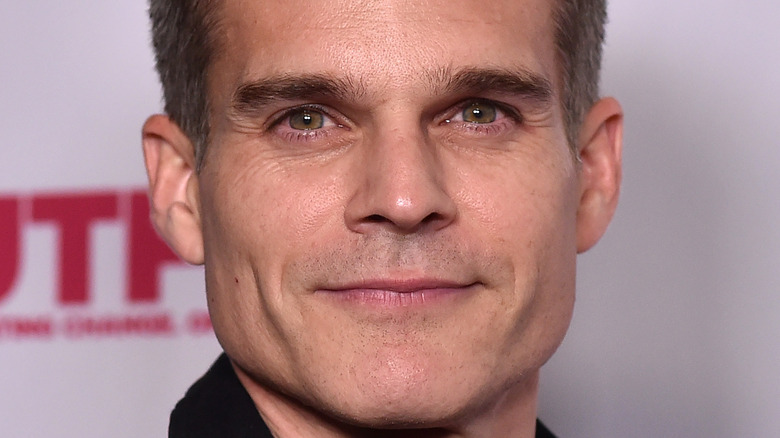 DFree/Shutterstock
"Days of Our Lives" fans were first introduced to the character of Leo Stark in March of 2018, per Soaps in Depth. Actor Greg Rikaart originated the character after making a name for himself as Kevin Fisher on "The Young and the Restless." Rikaart stepped into the role of Leo, a man whom Sonny Kiriakis (then Freddie Smith) met on a dating app. However, Leo had ulterior motives. He was working with Vivian Alamain in hopes of getting control of Titan Industries. Things took a dramatic turn when Will and Sonny were believed to have accidentally killed Leo and covered up his death. However, they were shocked when Leo later returned.
It was later discovered that Leo's real name was Matthew Cooper and that he was the son of former "DOOL" character Diana Colville. Leo eventually left Salem but turned up during the 2021 limited series "Beyond Salem," where he proved to be useful in stopping a devious terrorism plan. In 2022, Leo showed up in Salem yet again as the new love interest for Chloe Lane's stepfather, Craig Wesley.
Now, Rikaart is opening up about returning to "Days of Our Lives" as the scheming and comical Leo Stark.
Greg Rikaart is having fun playing Leo Stark again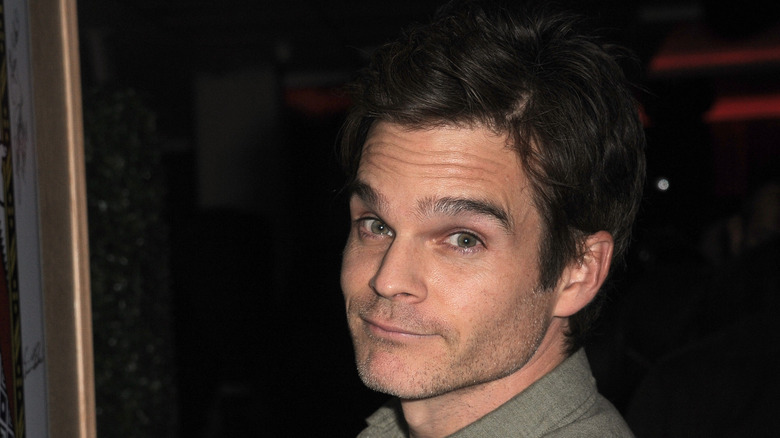 Albert L. Ortega/Getty Images
Greg Rikaart is happy to be reprising his role as Leo Stark on "Days of Our Lives." The actor, who is also expected to continue on as Kevin Fisher on "The Young and the Restless," revealed his schedule accommodated playing both roles. "For better or for worse, I'm not particularly heavily utilized at Y&R at the moment," the actor told Soap Digest in February 2022. "So there haven't been any challenges there, which is great."
However, when it comes to playing Leo, Rikaart says he never thought he would continue on with the role years after he originated it.
"I don't think I gave it that kind of thought," he admitted. "But I'm thrilled that that's turned out to be the case, because Leo is just such a fun character to play. He's devious, but there's something really playful about him, even though he's doing bad things from time to time. And, at least recently, none of it's been truly damning; particularly the stuff he got to do in the spin-offs," he continued. "He was sort of bad, but also helping in his own way and doing something good."
Rikaart went on to reveal that he's having "more fun than ever" as Leo. "Playing this character is such a gift. He really does have a larger-than-life personality," the actor said.