The Tragic Backstory Of Edmund Bridgerton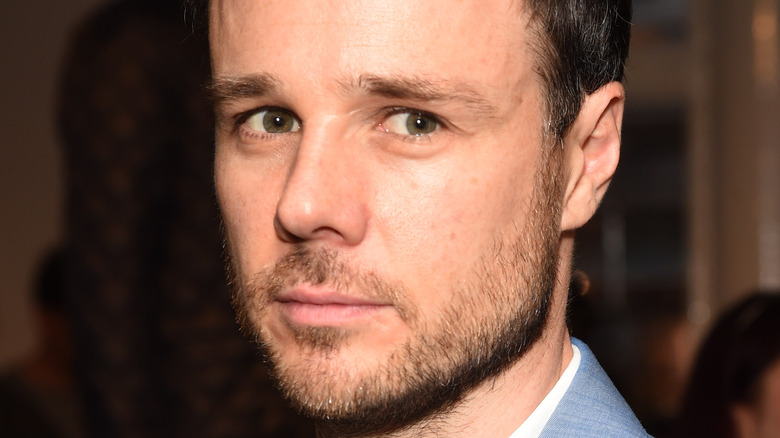 David M. Benett/Getty Images
"Bridgerton" is one of Netflix's most popular original shows of all time. The show was adapted from a book series by author Julia Quinn. Season 1 of the show introduced viewers to the Bridgerton family, which consists of eight siblings and their mother, Violet. The first season focused on Daphne Bridgerton as she entered London's marriage market in hopes of finding a husband. Meanwhile, her siblings were also introduced in supporting roles, per BuzzFeed.
Season 2 is set to center around Daphne's older brother, Anthony Bridgerton, who will be looking to settle down as well. Anthony is the oldest sibling and was named Viscount of the family after the death of his father, Edmund Bridgerton. During the first season of the Netflix series, fans didn't get much information about Edmund or the details surrounding his death. However, it appears that Season 2 will be much different.
Actor Rupert Evans has been cast as Edmund for the show's upcoming episodes, and it seems that viewers may get to see exactly what happened to the Bridgerton patriarch (via Deadline). Of course, fans of the book series already know Edmund's tragic backstory.
How did Edmund Bridgerton die?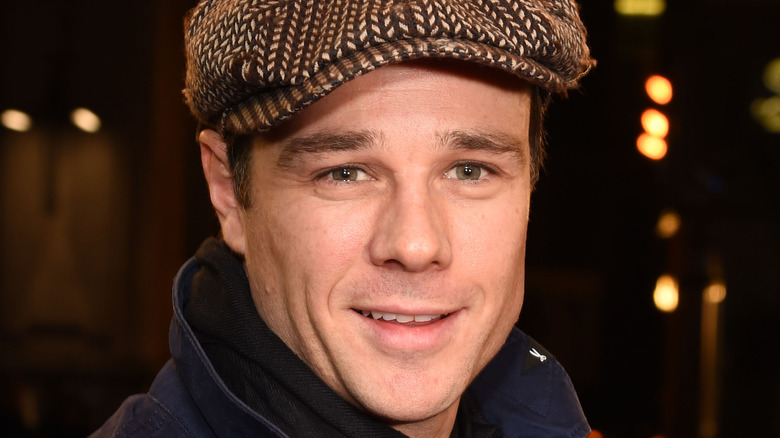 David M. Benett/Getty Images
According to The Express, Season 2 of "Bridgerton" will dive into the family's history, as well as the circumstances that led to patriarch Edmund Bridgerton's death. Edmund and his wife, Violet, reportedly fell madly in love when they were very young, per the book series. They began growing their family just one year after tying the knot and went on to have eight children.
Sadly, Rupert died after being stung by a bee. The father and husband had apparently been deathly allergic to bee stings and passed away from the reaction. One of the most heartbreaking parts of Edmund's death is the fact that his wife Violet was heavily pregnant with their last child, Hyacinth at the time and the little girl never got to meet her father.
As the oldest child, Anthony was just 18 at the time and found himself haunted by his father's death and began to fear that he too would die at a young age. Because Anthony was the Bridgerton sibling most impacted by their father's death, it seems fitting that fans finally meet Edmund during Season 2, which will focus on Anthony's journey to find love.
Fans can find out more about Edmund when "Bridgerton" Season 2 is released on March 25.