This Glee Star Was Almost In The Cheetah Girls And High School Musical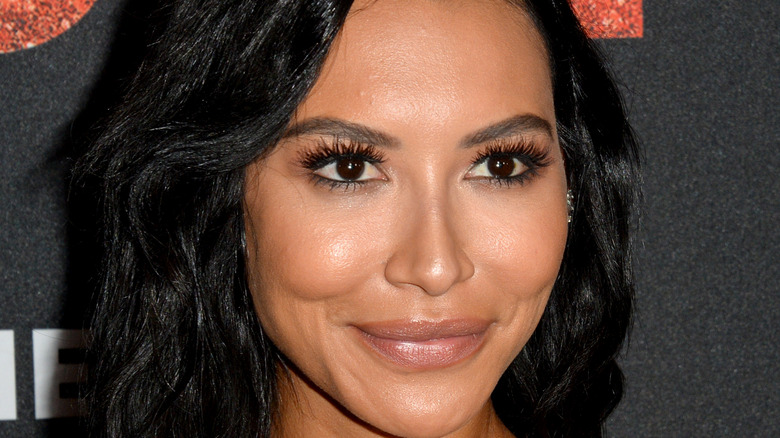 Featureflash Photo Agency/Shutterstock
Whether we admit it or not, we all remember singing and dancing along to "The Cheetah Girls" movies when we were younger. For those who haven't seen those adorable movies, "The Cheetah Girls" is about a group of teenage girls with a passion for music (via IMDb). The beloved movie has a diverse cast, starring Raven-Symoné, Adrienne Houghton, Kiely Williams, and Sabrina Bryan, who all gave beautiful performances in the film series.
Another childhood classic that may be even more iconic than "The Cheetah Girls" is "High School Musical." This film made Vanessa Hudgens, Zac Efron, and Ashley Tisdale household names, all while poking fun at high school cliques through charming musical numbers. The "High School Musical" movies have stayed popular for so long that "High School Musical: The Musical – The Series" began airing in 2019 on Disney+ and stars the now-famous Olivia Rodrigo (per IMDb).
While it's hard to imagine anyone else starring in these childhood favorites, a "Glee" star was almost in these movies. Common Sense Media describes "Glee" as "edgy" and warns parents that the show features some instances of sex, partying, and bullying, so it's surprising to hear that one of the stars of this notoriously angsty teen show could have appeared in a wholesome Disney musical. But believe it or not, one of "Glee's" big stars was almost in "The Cheetah Girls" and "High School Musical."
Young Naya Rivera auditioned for Disney movie roles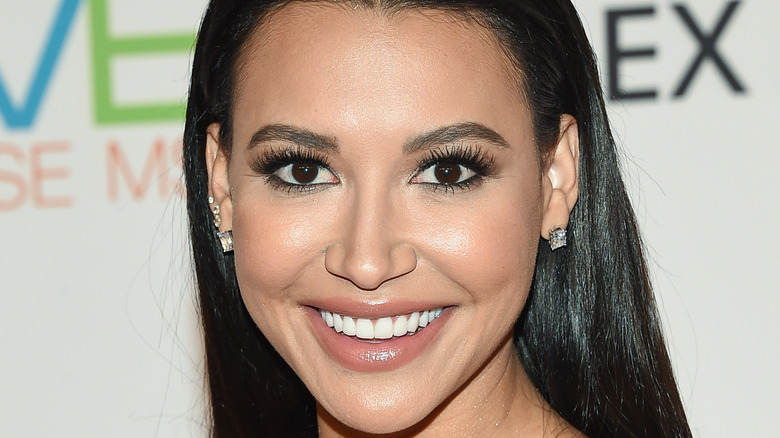 DFree/Shutterstock
According to a TikTok by @Celebritymemoirbookclub, the late "Glee" star Naya Rivera auditioned for many Disney roles as a child, including ones in "The Cheetah Girls" and "High School Musical." However, she got fed up after receiving positive feedback during auditions but not getting roles. Rivera went as far as to call them out for this, and swore off Disney auditions.
We know Rivera was a stunning, talented actress, but between her real-life blunt personality and her iconic portrayal as the vicious yet intelligent mean girl Santana Lopez in "Glee" (via Vulture), we have trouble picturing her in any wholesome childhood movies. Still, it's easy to feel robbed knowing that we could have seen her blow up and have more fame before "Glee," though who knows if she'd have landed "Glee" if she landed the Disney roles. In either case, we're just glad she was so loved and celebrated once she had her big break.
Countless "Glee" fans were devastated when Rivera died in 2020. According to CNN, Rivera drowned in a lake. However, she was able to save her 4-year-old son first. Our hearts break for him and the rest of Rivera's family, who have to cope with her tragic death. Although she never found success with Disney, Rivera achieved a lot in her life. Her memory will always live on as a talented actress, caring mother, and outspoken woman who wasn't afraid to speak her mind.