Naya Rivera's Family Share How They're Coping One Year After The Star's Tragic Death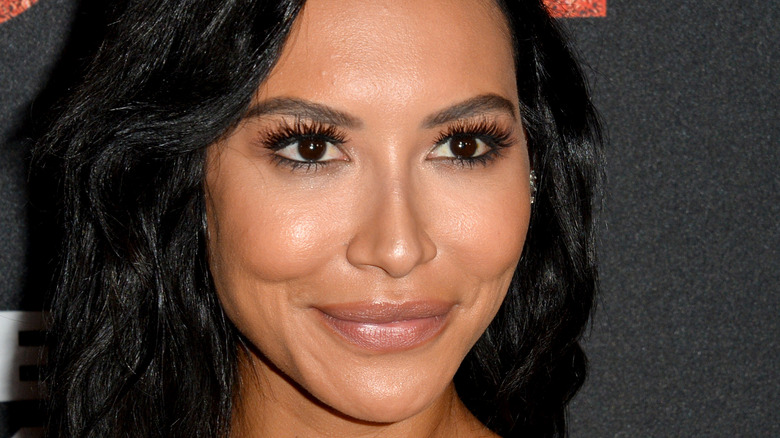 Shutterstock
In July 2020, the entire world was left reeling by the news "Glee" actress Naya Rivera had shockingly passed away at the age of just 33 while out with her young son. As People reported at the time, Rivera was laid to rest at Forest Lawn Memorial Park in Los Angeles on July 24. Her body was discovered five days after Rivera was initially reported missing during a trip to Venture County's Lake Piru. Rivera reportedly ran into trouble while out on a pontoon boat with her then 4-year-old son, Josey Dorsey. The alarm was raised after she failed to return the vessel following its standard rental period.
The actress's son was found alone on the boat, asleep, and subsequently explained the duo had gone swimming but, while Josey managed to make it back onboard, his mother did not. The "horrible accident," as it was later described by law enforcement, ultimately led to Rivera's death, which was subsequently confirmed as a drowning. Her ex-husband, and Josey's father, Ryan Dorsey shared a sweet tribute to Rivera at the time and has taken on full parental duties in the months since. Now, her closest loved ones are sharing how they're dealing with the considerable loss one year on.
They're taking it one day at a time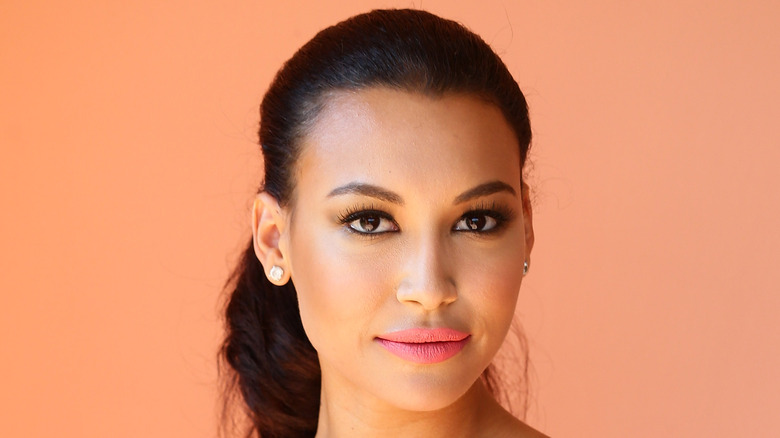 Vittorio Zunino Celotto/Getty Images
Naya Rivera's family is understandably still reeling one year after the beloved actress's sad passing. Her mother, Yolanda Previtire, and sister, Nickayla Rivera, opened up during an appearance on "Good Morning America" about how tough it's been processing the loss. Previtire admitted there are "no words to describe what we're going through" each day, as the family struggles to stay afloat while also caring for Naya's son, Josey, who's now five. "Sometimes we're afraid of the sorrow being so heavy that we're afraid for our own self, 'cause this is hard," the "Glee" star's mother revealed, confirming the family are undergoing therapy to cope with their grief. Although Previtire still feels as though Naya is with them, she finds it tough to re-register the loss with each new day that comes.
Naya's younger sister, Nickayla, described the time surrounding her death as "absolute hell." However, what's keeping the family going right now is simply taking each day as it comes, "and living it to the fullest, loving each other to the fullest, and not regretting anything. Because I know if we could go back, we'd hug a little bit harder." Elsewhere, the late actress's father, George Rivera, admitted to People, "It's still pretty much a big blur of pain almost a year later." He added sadly, "Things are slowly coming a little more into focus, but I don't know if I'll ever find closure from this. I miss her every day."