How Kristen Stewart Feels About Potentially Portraying Princess Diana Again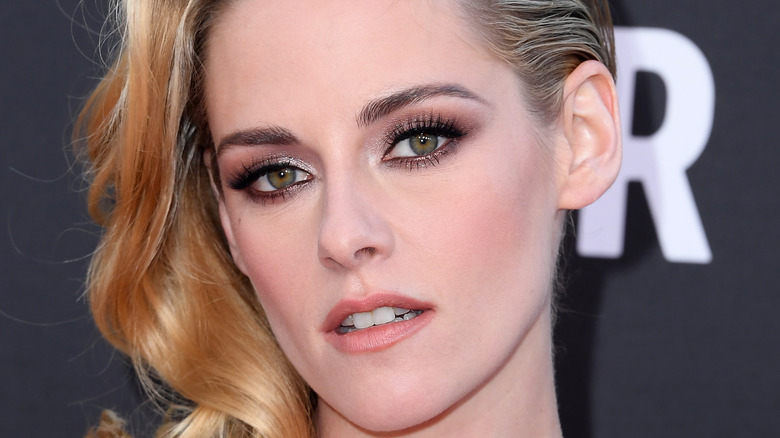 Steve Granitz/Getty Images
With the Academy Awards coming up on March 23, the Oscars are on everyone's mind. This year, Kristen Stewart was added to the list of Academy Award-nominated actresses for her portrayal of Princess Diana in "Spencer." Stewart is reportedly giddy about her Oscar nomination, and understandably so! 
In this version of Princess Diana's story, the creators of the movie weren't looking to strictly stick to the facts, or to follow in the footsteps of Netflix's "The Crown." Director Pablo Larraín knew he needed Stewart from the beginning. "She's like an actress from the '50s or '60s," he told The New York Times. "What she's doing for the story can be at a very grounded character level, but it's elevated to a poetic level that creates an enormous amount of mystery and intrigue," Larraín said. 
While Stewart doesn't necessarily look like Lady Di, the actress still played her believably. Buzzfeed writes that Stewart captured the "spirit" of Diana in her performance, including "the neuroses, the mannerisms — head tilted and chin tucked, eyes darting from beneath her fringe." This "spirit" is something Stewart said she felt while embodying her role. "I don't believe in ghosts, but I don't not believe in ghosts," Stewart told The Guardian. "I took [Princess Diana] in, whether or not it was my idea of her or there was some actual literal remnant of her," she said.
Though "Spencer" was created as a standalone film, many have wondered how Kristen Stewart feels about potentially portraying Princess Diana again in the future. 
Kristen Stewart is open to playing Princess Diana again for this reason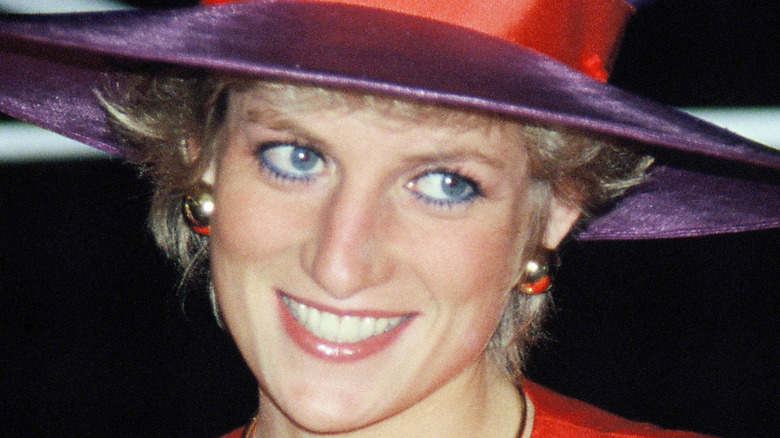 Georges De Keerle/Getty Images
Perhaps what sets Kristen Stewart's big-screen portrayal of Princess Diana apart from others is how the actress feels about the woman she's playing. While Stewart is clear that "Spencer" is fictional, her love and respect for Princess Diana are real. "If I could go back in time or have her back for a moment and ask her anything, I wouldn't," Stewart told The New York Times. "I'd just be like, 'Dude, can I hang out with you? Do you want to just be together for a moment?' She needed that so badly."
Playing someone real is challenging, especially when portraying someone who living people still have memories of. "Spencer" doesn't shy away from the complexities of Diana's character, which Stewart believes Diana herself would have appreciated. "She absolutely — I can say unequivocally — believed in bridging gaps and that human connection being the sort of driving force of her life," she told Variety. 
As daunting as it was for Stewart to play Princess Diana, it's a role she would absolutely do again. "If I played her at a different time in her life, it would be different. It was bottomlessly fascinating," Stewart told Rob Licuria (via Gold Derby). "I would be so into doing another. I want to play her again." The actress went on to say that she didn't think anyone would do another Princess Diana biopic with her in the role, but we would definitely love to see that!