Is Bridgerton's Jonathan Bailey Dating Anyone?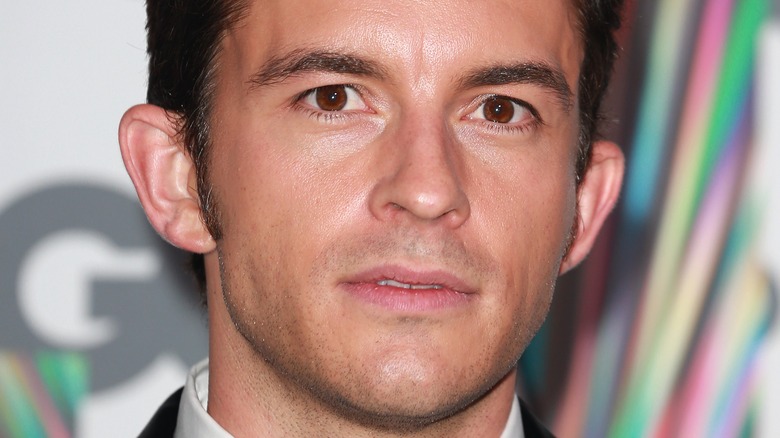 Cubankite/Shutterstock
Fans have waited over a year for the much-anticipated return of "Bridgerton," which, after its debut on Christmas Day 2020, quickly became Netflix's most-watched show (via Entertainment Weekly).
This season, unlike its first, will follow Lord Anthony Bridgerton, Daphne Bridgerton's brother, as he courts Edwina Sharma, but soon finds himself tangling with her sister, Kate. Audiences had the opportunity to get to know Anthony (played by Jonathan Bailey) a little bit in the show's first season, and the second season will expand upon Anthony's previously introduced baggage following his father's death (via GQ).
"Going into the first season, I wanted to fully break Anthony, so that we could put him back together in the second," Chris Van Dusen, creator of "Bridgerton" told GQ. To better understand Anthony, Bailey spent time thinking about "what it means to be a rake, and how his anxiety and self-hatred plays into that."
Fans also should be assured that all of those steamy sex scenes from Season 1 will remain a staple in Season 2. "It's pretty silly, really, and we have some hilarious moments," Bailey said of how the sex scenes are filmed, "but it makes it less awkward" (via BuzzFeed).
Jonathan Bailey kept his personal life private for a long time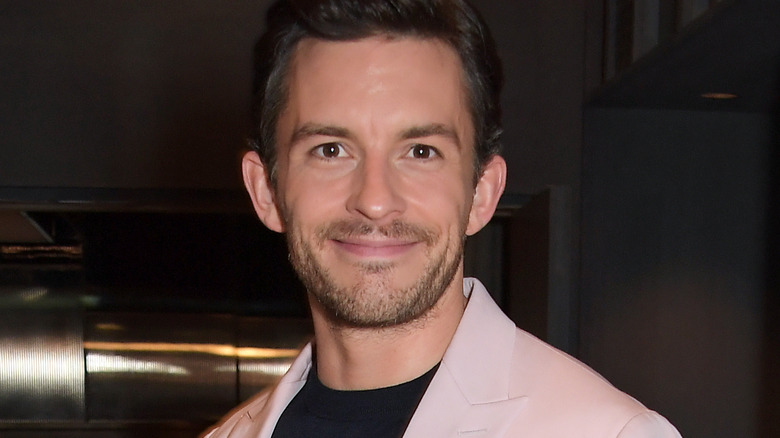 David M. Benett/Getty Images
Although on "Bridgerton" Jonathan Bailey portrays a toxic straight male, in real life, Bailey is gay, something he hid from the public for a long time (via YourTango).
Bailey chose to keep his sexuality a secret based on advice of a friend. "There's two things we don't want to know: If you're an alcoholic or if you're gay," Bailey recalled his friend saying. "All it takes is for one of those people in that position of power to say that, and it ripples through... So, yeah, of course I thought that. Of course I thought that in order to be happy I needed to be straight."
Eventually, Bailey realized he needed to be true to himself. "I reached a point where I thought, 'F**k this.' I'd much prefer to hold my boyfriend's hand in public or be able to put my own face picture on Tinder and not be so concerned about that than get a part," he continued.
Although Bailey hasn't publicly commented on who he's dating, he's believed to be seeing James Ellis. In addition to being photographed together, Ellis also joined Bailey at the 2019 Olivier Awards. There, Bailey won Best Actor in a Supporting Role for his work in the West End revival of "Company" — at which time he expressed his gratitude for the opportunity to play an authentic and openly gay character — and afterwards reportedly shared a kiss with Ellis. We ultimately couldn't be happier that Bailey is living his true, authentic life.