Prince Harry's Latest Efforts Have Everyone Talking About Princess Diana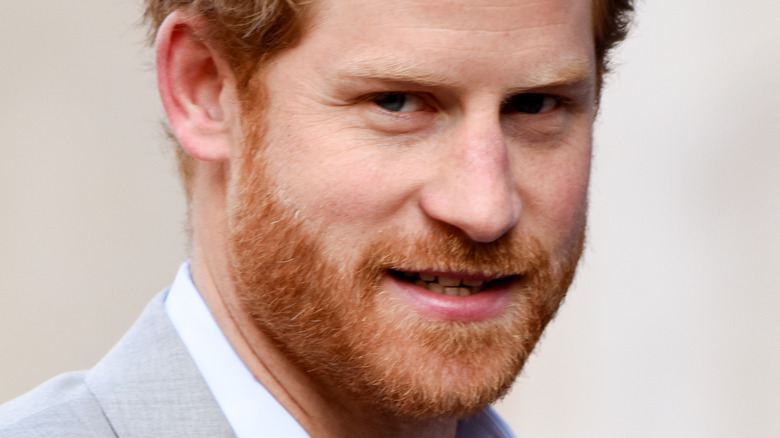 LINGTREN.COM/Shutterstock
Russia's war in Ukraine continues to evolve on a daily basis. Not only is more information about the situation released, but new events keep popping up that change the world's understanding of what's actually being done to the Ukrainians by Russian invaders. 
Mariupol, a city in southeastern Ukraine, has been ground zero for countless horrors since the invasion started. Civilians remain trapped there, cut off from supplies and are routinely subjected to shellings and air raids from Russians. Just this week, a missile hit a theater where civilians were hiding. According to CNN, at least 1,300 people had been hiding in the theater, but as of publication, only about 130 people have been rescued from the rubble. 
Russia continues to agree to "ceasefires" along "humanitarian corridors," meant to be safe zones for civilians to evacuate the blockaded city. The New York Post reports, however, that the "proposed escape routes into Russia or its ally, Belarus, [are] trapping Ukrainians." The other problem Ukrainian civilians are facing is the fact that these supposed safety corridors have been filled with landmines, per the BBC. 
Landmines have been a deadly issue that Princess Diana helped bring attention to in 1997, just months before she was tragically killed. Diana, the Daily Mail reports, didn't see this as a political issue, but a humanitarian one. "That is why I felt drawn to this human tragedy," she explained at the time. "How can countries which manufacture and trade in these weapons square their conscience with such human devastation?"
Diana became a vocal critic of landmine use in the late 1990s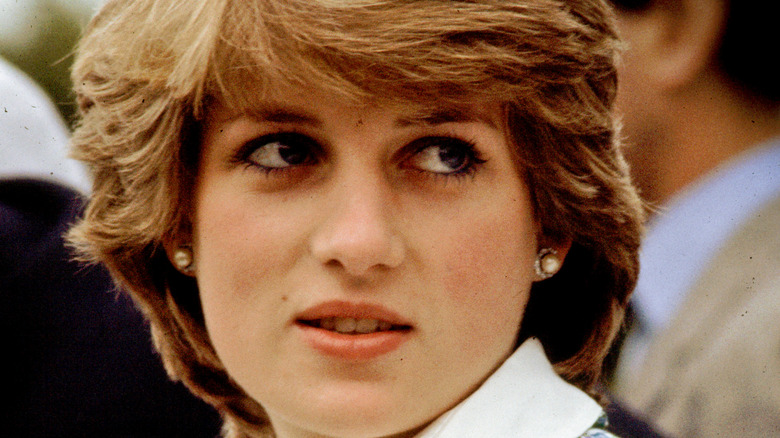 Kypros/Getty Images
In 1997, Princess Diana visited Angola and Bosnia — countries that continue to be terrorized by undetonated landmines — to help bring awareness to a greatly overlooked issue. During her visit to Angola, Diana walked through an active minefield in the town of Huambo, per People. Of the visit, Time reported Diana saying, "If my visit has contributed in any way at all in highlighting this terrible issue, then my deepest wish will have been fulfilled." In January 2022, Prince Harry replicated the same walk his mother did through Huambo. According to People, the Duke of Sussex is the "only other person who matches his late mother's impact on the ongoing issue to rid the world of landmines."
Just months after Diana's death, the United Nations ratified the Mine Ban Treaty. Time explains this treaty is "legally binding" and orders the "prohibition on the use, stockpiling, production and transfer of landmines." So far, 164 countries have signed the agreement. However, that hasn't stopped the use of landmines or halted the already-planted devices from exploding.
Despite the steps taken to rid the world of landmines, not all countries abide by the United Nations' law. The 2014 Russian invasion and annexation of Donbas brought landmines into Ukraine, and according to the United Nations, there have been over 1,190 casualties since.
Along with the human cost, there's an economic one tied to landmines. Zeljko Lezaja, a landmine expert with the International Committee of the Red Cross, told The Guardian, "Mines don't recognize ceasefires, they don't recognize friends or enemies. It costs some $3 to produce a mine, but about $1,000 to clear one." 
How Prince Harry is channeling Princess Diana to help Ukrainians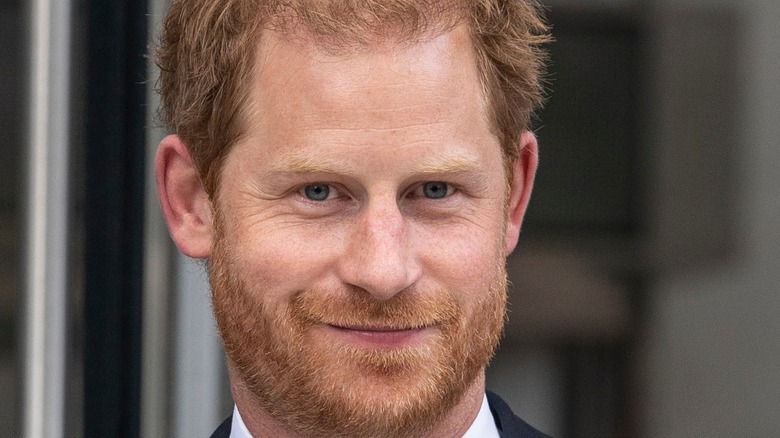 lev radin/Shutterstock
Prince Harry is committed to bringing awareness to the growing humanitarian crisis in Ukraine, as news of more landmines being placed in the country comes out. This week, he and Meghan Markle made large donations to a variety of charities, and one such donation is turning heads. 
One of the charities Harry contributed to is The HALO trust, the organization that Princess Diana was a patron of and worked with while raising awareness for fighting landmines (per Town & Country). The organization has been on the ground in Ukraine since 2016, actively working to disarm landmines before they cause more civilian casualties, per Newsweek.
During a virtual meeting with two representatives from the group, Harry spoke about the growing threat of landmines in Ukraine, and the organization's decision to stay in the country. When he asked how others can help, the communications manager for The HALO Group explained that raising awareness about landmine safety is a priority during the active war. "The more people see them," she explained, "the more people stay safe." This includes "teaching children in bomb shelters about explosions" along with "safety" and how to distribute medical aid.
According to Newsweek, there are currently over 400 members of The HALO Trust currently working in Ukraine. The donation made by the Sussexes will undoubtedly go towards helping with the economic burden of this mission.