Bridgerton's Nicola Coughlan Reveals Why She Was Hesitant About Hollywood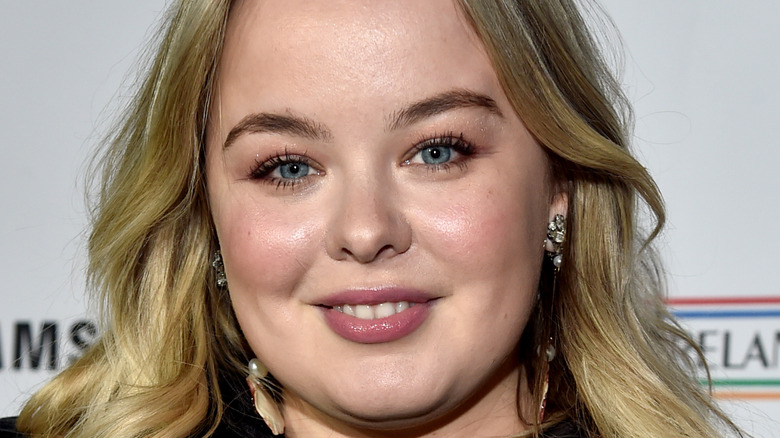 Alberto E. Rodriguez/Getty Images
Nicola Coughlan's career was propelled into the stratosphere thanks to her starring role on Netflix mega-hit "Bridgerton." But, for a plethora of fans, she'll always be Clare, "the wee lesbian" from "Derry Girls." 
Both shows, although vastly different, highlight the Irish actor's undeniable star power, but it's worth noting that, right before "Derry Girls" came calling, Coughlan was considering packing it all in and going back to her non-famous life. 
As it turned out, fame didn't really suit the Galway native, who described the reaction to "Bridgerton" as "surreal" in an interview with Elle UK. 
"Being famous is like being a dog on the Tube. It's exactly the same energy," she said. "When you get on, everyone looks at you. Some people are so smiley, while some are afraid of you and don't want to go near. Some people touch you without asking. I can still do the things I want to do, obviously, but it is different."
Although the actor is proud of everything she's achieved thus far, there's still a part of the "Derry Girls" star that worries it could all end for her tomorrow. 
Bridgerton's Nicola Coughlan worried about being traded in for an A-lister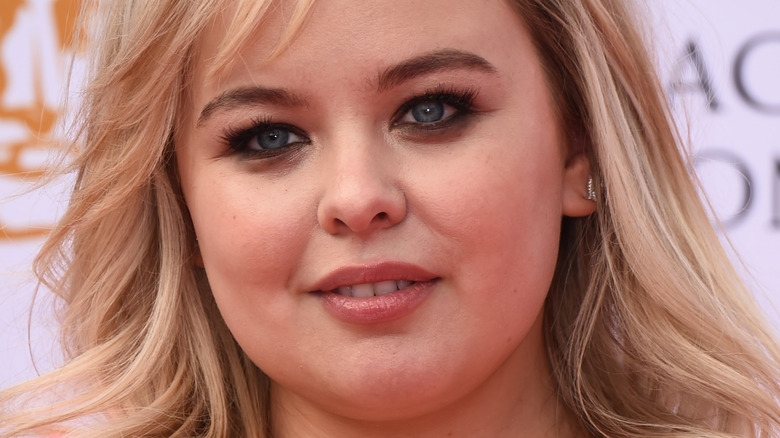 Featureflash Photo Agency/Shutterstock
In a new interview with The New York Times, via People, breakout star Nicola Coughlan admitted that she was worried that her role on "Bridgerton" would be a short-lived dream.
"I should have been like, 'This is amazing,'" the actor explained. "Instead, I was like, 'This is fishy. I don't know about this.'" Coughlan plays Penelope Featherington on the hit series who, at the end of Season 1, is revealed to be gossip columnist Lady Whistledown.
However, despite the hype surrounding the show, and the love Coughlan personally received — she now counts "Queer Eye" star Jonathan Van Ness among her closest friends, for instance — the Irish actor was concerned she'd be recast, as many of her acting pals had been in the past.
Thankfully, everybody fell in love with her on the show, just as viewers watching at home did. Showrunner Chris Van Dusen said, "I'm happy to say that everyone loved her as much as I did." 
Coughlan clearly couldn't believe her luck landing "Bridgerton," previously opening up during an appearance on "The One Show" about how her inability to walk in heels gave her anxiety about getting axed from "Bridgerton." 
"I was just terrified to get fired because I couldn't believe my luck at getting the job," she shared, per Us Weekly. Thankfully, the costume designers worked around it. 
Penelope's style "subconsciously inspired" the actor's red carpet looks, though, according to Coughlan's stylist, Aimée Croysdill (via PopSugar).