An Early RuPaul's Drag Race Moment That Won't Make It On-Screen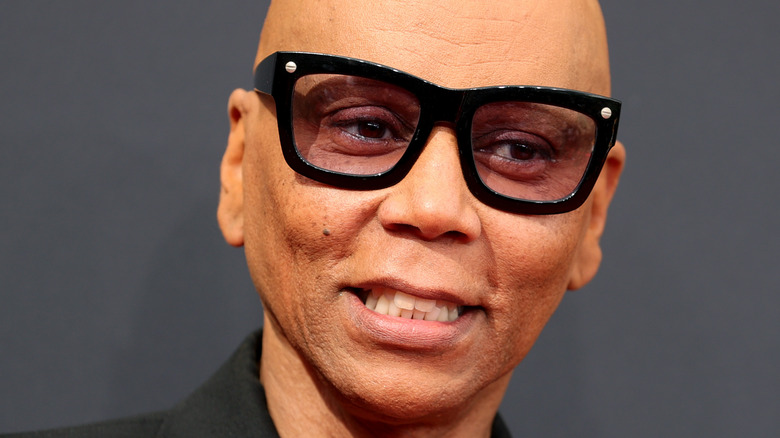 Rich Fury/Getty Images
"RuPaul's Drag Race" has been on the air for over a decade. The show we see now is vastly different from its first few seasons, however (via TV Over Mind). Not only was the camera quality completely different — every fan of "Drag Race" loves to talk about the infamous Season 1 filter — but the style of the show had some minor differences. Now, we usually see a top four fighting for the crown, but back in the beginning, the show harbored a top three until a final two were selected to lip-sync for the crown.
The number of contestants isn't the only way the current seasons of "RuPaul's Drag Race" differ from the earlier versions. Now, the crew film separate endings of all the finalists being crowned, but only air the true winner come finale night. That is because internet personality Perez Hilton once shared a spoiler of who won the show's third season before the episode aired (via Cinema Blend).
Much has changed over the years when it comes to "Drag Race," and now, some of the crew members are speaking out about their fondest memories over the decade they've been working on the show.
Longtime crew members dished on a hilarious moment that didn't air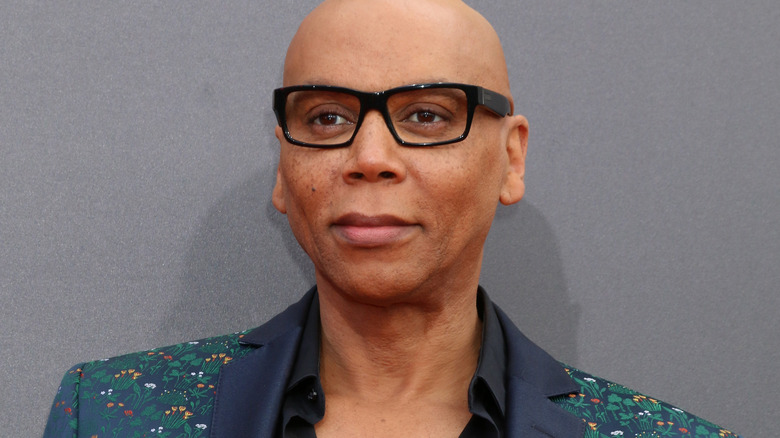 Kathy Hutchins/Shutterstock
Crew members working behind the scenes on "RuPaul's Drag Race" are much beloved by the queens and even RuPaul Charles herself. Back in Season 9, the notorious makeover challenge even featured members of the crew (via Slant Magazine). Everyone from light directors to camera operators — mostly straight, cisgender men, — were put into drag by the competing queens. Everyone was a good sport and had a great time.
The crew are huge fans of working on the show and recently gushed to Billboard about how some of their favorite memories aren't seen by fans. "There's so many things that made it on camera to be proud of, but a lot of my favorite moments are things that never make it on air," explained Jenny Bloom, who works in the lighting department. "Back in Season[s] 2 and 3, Ru used to roller skate around the set when there wasn't any sets being built. And you can never forget the best sound in the whole world is hearing RuPaul laugh from somewhere off in the distance."
Can you believe fans of "Drag Race" were robbed of seeing a rollerskating RuPaul? Thankfully, the team behind the camera are open to dishing on all of these unseen moments, and "Drag Race" producers continue to give us gobsmacking television.