Ricky Martin Poked Fun At His General Hospital Roots With Jimmy Fallon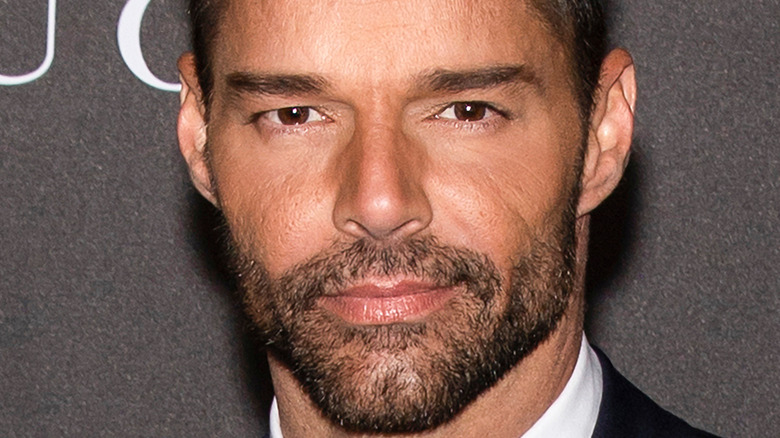 Ovidiu Hrubaru/Shutterstock
Ricky Martin may have started his musical career as an adolescent with the Puerto Rican boy band Menudo and eventually parlayed his success into a solo music career as an adult (via Biography), but that didn't mean he didn't venture out into other mediums. When Martin decided to give Hollywood a try in his early 20s, it didn't take him long to land a role. In 1994, Martin began playing Puerto Rican singer Miguel Morez on "General Hospital."
As Miguel, Martin even got to go on location to Puerto Rico. The soap traveled there for a big story of adventure and romance in which Miguel was reunited with his teenage love, Lily Rivera (Lilly Melgar) and the son she gave up for adoption. When Lily returned with Miguel to Port Charles, things didn't work out between them. However, that didn't mean Miguel's story was over — and that Martin wouldn't remember the part with humor years later.
Ricky Martin remembers his daytime TV years on late night TV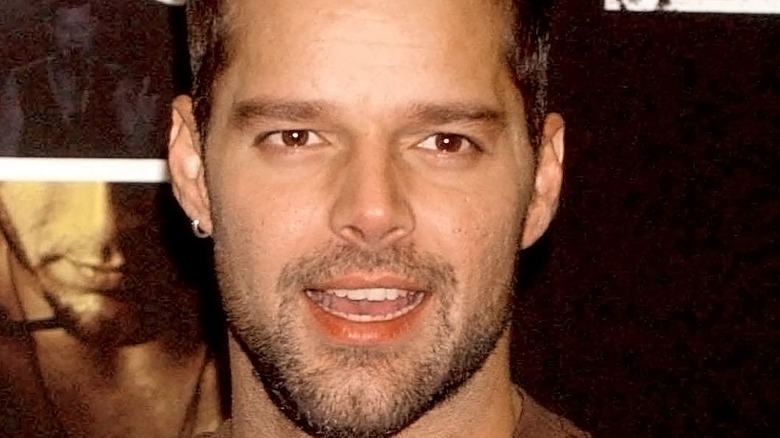 Everett Collection/Shutterstock
After Miguel and Lily broke up on "General Hospital," Ricky Martin lasted with the soap one more year while his character had a fling with Vanessa Marcil's Brenda Barrett. Then, in 1995, he embarked on a world tour from which he has yet to return. Eventually, Martin's own mainstream music career took off in 1999 with the debut of the single "Livin' La Vida Loca." He's also appeared on Broadway in classic musicals like "Les Miserables" and "Evita" (via Biography).
In 2012, Martin made a guest appearance on "Late Night With Jimmy Fallon" and paid homage to his soap days with a very soapy skit that was a clear parody of real daytime dramas. The script even had lines peppered in that were lyrics from Martin's songs, according to the Huffington Post.
In the years since, Martin has continued to make music and music videos while also continuing to act. He even appeared in 2018's season of "American Crime Story." Martin is also married to Jwan Yosef and together they have four children via surrogate — twins, Valentino and Matteo, daughter, Lucia, and son, Renn.