What Roles Did Wayne Northrop Play On Days Of Our Lives?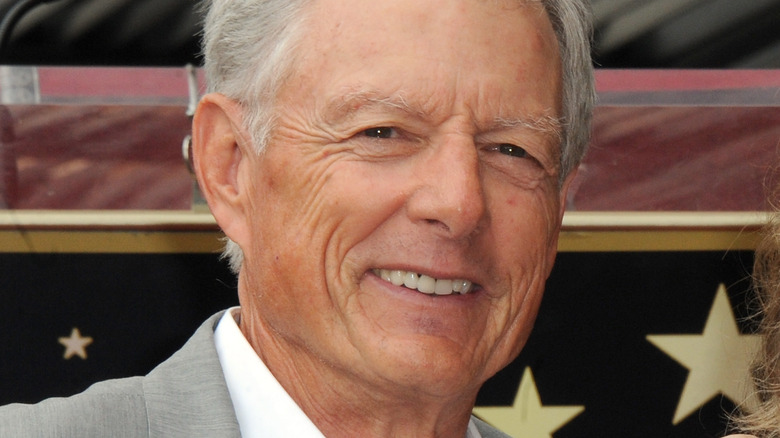 Albert L. Ortega/Getty Images
It's not unusual for a performer to play more than one character on a soap, but usually those characters are twins or acknowledged doppelgängers. It's not as common for a soap to cast one actor in two entirely different roles and have no character notice that this new guy looks uncannily like someone else.
One soap that has been trying that trope a bit more frequently in recent years is "General Hospital." First, we have Roger Howarth, who made the move from "One Life to Live" to "GH" when "OLTL" was canceled. He moved his Llanview character, Todd Manning, to Port Charles. At the same time, Michael Easton moved his "OLTL" character, John McBain (known just as McBain), to "GH." Then, a legal dispute between ABC and Prospect Park Productions left in question which company owned the right to the characters (via TVLine), so Howarth ceased to play Todd and took over the role of Franco Baldwin from James Franco.
Then, Easton ceased to play McBain and created the role of Silas Clay. After Silas was killed in 2015, Easton returned to "GH" in 2016 as a new character: Hamilton Finn. In 2021, the soap Franco was killed only to bring Howarth back as a new character, Austin Holt, just a few months later. That's also what happened to former "Days of Our Lives" star Wayne Northrop during several stints on the NBC soap.
Wayne Northrop played the original Roman Brady...and someone else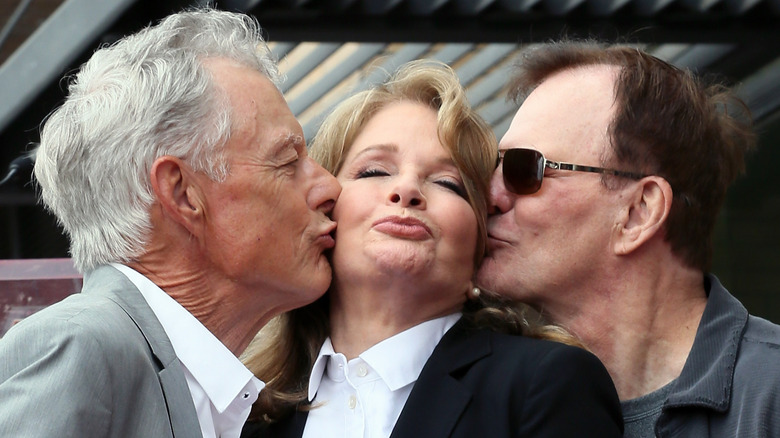 David Livingston/Getty Images
In 2022, "Days of Our Lives'" Roman Brady is the good guy bartender retired from life as a cop — and international spy — and has been played by Josh Taylor since 1998, who ironically played good guy bartender Chris Kositchek from 1977 to 1987. However, Roman was originally played by Wayne Northrop, and when he first arrived in Salem, he took the show by storm after being paired with Deidre Hall's Marlena.
Northrop played Roman from 1981 to 1984 and again from 1981 to 1994. Each time he left, Roman was presumed dead. When "DOOL" wanted to bring Northrop back in 2005, Taylor had already been playing Roman for years, so a new character was created. Then, Northrop began playing Dr. Alex North, an allegedly mild-mannered doctor who turned out to be a crazed lunatic who had once been married to Marlena long before she ever arrived in Salem in the 1970s. 
Eventually, John Black (Drake Hogestyn), a character who once thought he was Roman, and the actual Roman played by Taylor confronted Alex on a cliff, where he soon fell to his death. This marked the end of Northrop's second "Days of Our Lives" character. Like on "GH," nobody noticed how similar he looked to a guy they once knew.