Justin Bieber Makes A Big Move In His Defamation Lawsuit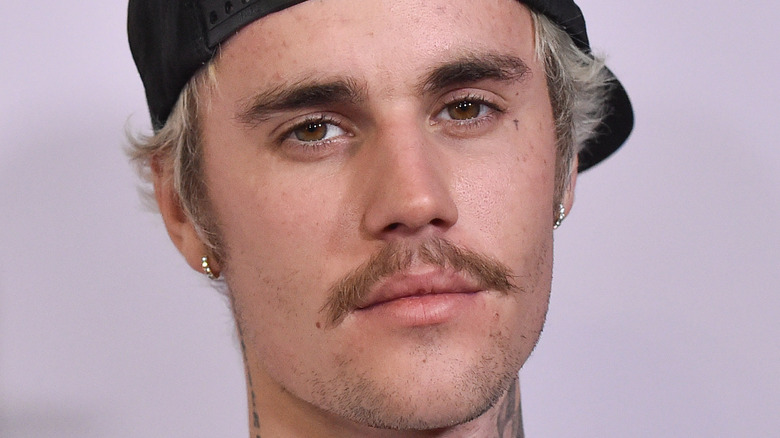 DFree/Shutterstock
Justin Bieber reportedly wants to move on after filing a $20 million defamation lawsuit against two women who accused him of sexual assault. 
The first incident in question involved a woman named Danielle, who took to Twitter in 2014 claiming the pop star assaulted her in Austin (via EW). However, the singer was able to provide evidence that he was with his girlfriend Selena Gomez, staying at a different hotel than the one where his accuser said the assault took place.
The second accuser, Khadidja Djibrine, came out against Bieber alleging that in 2015, he assaulted her in New York City (via Today). The star was in Manhattan, however, his lawyers state on that specific night, Bieber was a guest at the Met Gala. He then moved on to an afterparty, enjoying the revelry until 4 a.m. In the original defamation suit, Bieber also noted he was photographed at a hot dog stand in the wee hours of the morning.
In 2020, Bieber publicly spoke out to deny the accusations, taking to Twitter to proclaim, "I don't normally address things as I have dealt with random accusations my entire career but after talking with my wife and team I have decided to speak up on an issue tonight." 
Justin Bieber has made his point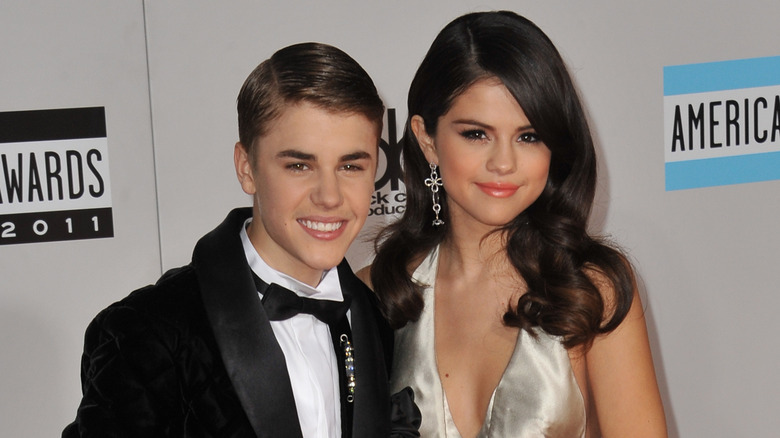 Jaguar PS/Shutterstock
In a series of social media posts addressing the serious accusations against him, Bieber called what the two women claimed to be "factually impossible," going on to tweet, "Rumors are rumors but sexual abuse is something I don't take lightly. I wanted to speak out right away but out of respect to so many victims who deal with these issues daily I wanted to make sure I gathered the facts before I made any statement."
When Bieber launched his defamation suit of $20 million against the women, the complaint stated they "fraudulently schemed to seek attention and fame by maliciously posting despicable, blatantly false, fabricated, defamatory accusations that Justin Bieber engaged in sexual assault."
However, news broke this week that the star has dropped the suit. We don't know if Bieber settled with the accusers. According to TMZ, a source says that the 28-year-old star wanted to move on from the lawsuit since he felt he'd made his point.