Who Jenna Dewan Credits For Her Big Break May Surprise You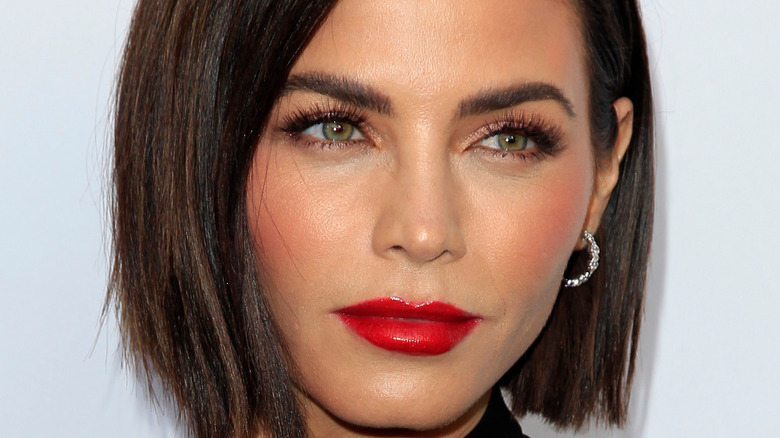 Kathy Hutchins/Shutterstock
Actress Jenna Dewan has made quite a name for herself since her role as a dancer in the 2006 movie, "Step Up". The film was where she first met her co-star Channing Tatum, and the two began dating. In 2009, Dewan and Tatum were married; in 2013, they welcomed a daughter (via US Weekly). For a while, the family was one of the hottest Hollywood couples, but by 2018, they filed for divorce (via E! News). In 2020, Dewan was engaged to boyfriend actor Steve Kazee. She gave birth to a son later that year.
Dewan's acting career steadily took off over the years, and she's appeared in several films and television series, including "American Horror Story," "The Resident," and "The Rookie." Though "Step Up" is typically touted as her big break, it was actually a megastar who set the actress on her life path long before that film was made.
Janet Jackson gave Jenna Dewan her big break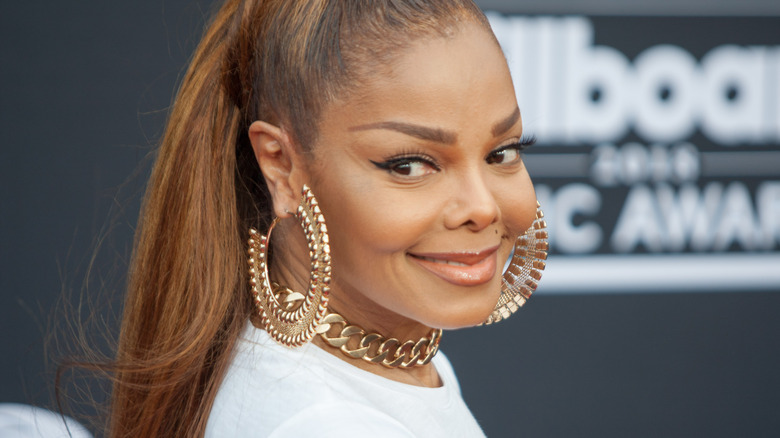 Jamie Lamor Thompson/Shutterstock
Growing up, Jenna Dewan didn't just learn to dance; dancing was a passion that lit up her world. Her first big break came as a dancer when she was asked by Janet Jackson to be a backup dancer for her video, "Doesn't Really Matter." Soon after, Dewan joined the music icon on her 2001 "All for You" tour.
Jackson's influence changed Dewan's life. She shared her thoughts on the "Control" singer with New Beauty. "She is my touchpoint, she is the start of my everything, she is the start of my whole career." The actress and dancer continued, "I owe her so much. It was such a specific dream of mine when I was a kid. To have had that experience so young ... it's overwhelming when I think about it. I'm still in awe of it all."
Dewan is now taking on a new role as a judge on the new CBS' competition show, Come Dance With Me. It's a role especially suited for her since she fully understands how vital having a mentor is for young dancers. Dewan summed it up best: "I feel very in awe of the course my life has taken. A lot of it, I could have never guessed would happen."