Shanna Moakler's Admission About Her Personal Life Has Everyone Talking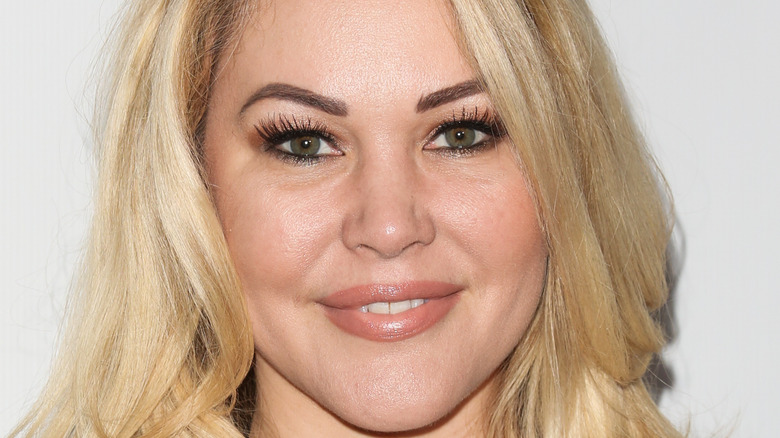 Paul Archuleta/Getty Images
Shanna Moakler's life has been a roller coaster of drama lately. The model, and former wife of Travis Barker, kicked off 2022 by appearing on "Celebrity Big Brother," where she was a fan favorite. However, things took a turn when singer Todrick Hall created a scheme to backdoor Moakler and kick her off the show, per Heavy. While in the "Big Brother" house, Moakler was cut off from her friends and family members, including her boyfriend Matthew Rondeau. During that time, Rondeau revealed that he was having second thoughts about proposing to Moakler after he believed that she had been too flirty with her co-star Lamar Odom (via Page Six).
After Moakler left the house, she returned home to Rondeau, and things got even messier. The two reportedly got into an argument that turned physical, and the police were called, per TMZ. Moakler allegedly had marks on her body, and Rondeau was arrested for felony domestic violence following the incident. Just days later, Moakler took to social media to share that she was pregnant with Rondeau's child (via People Magazine). "This has been a very difficult week, but I'm taking everything day by day," she said at the time.
Now, Moakler is sharing some more personal news with her fans.
If you or someone you know is dealing with domestic abuse, you can call the National Domestic Violence Hotline at 1−800−799−7233. You can also find more information, resources, and support at their website.
Shanna Moakler sets the record straight about her positive pregnancy test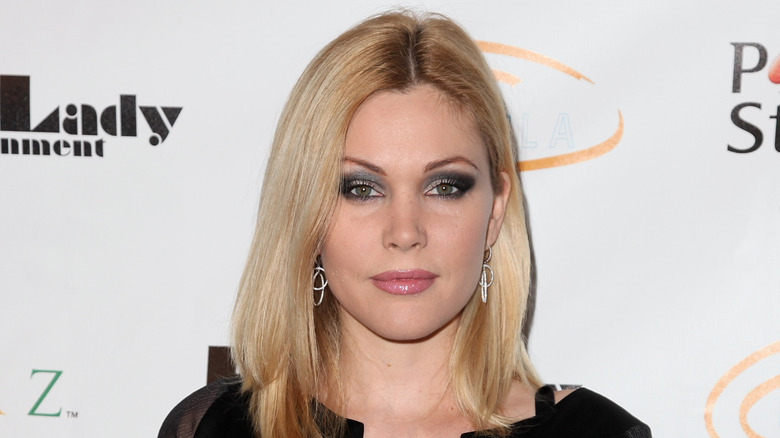 Angela Weiss/Getty Images
People Magazine reports that Shanna Moakler released a statement about her pregnancy situation, revealing that she was not, in fact, expecting a child. The reality star explained that she had gotten a false positive pregnancy test because she had been taking a hormone called HCG to lose weight for her "Celebrity Big Brother" appearance. "It is the same hormone that is produced when a woman is pregnant resulting in the false positive," she said.
The Mayo Clinic advises that HCG, or human chorionic gonadotropin, is mainly used in conjunction with fertility issues and has not been cleared for over-the-counter use, nor has it been proven to aid in weight loss. The hormone can also reportedly have side effects such as fatigue, restlessness, depression, and irritability.
Meanwhile, although Moakler, 46, is not currently pregnant, she claims that she may still want to expand her family. The model told Page Six that she has not ruled out having more children in the future. Moakler is currently the mother of three children, daughter Atiana, 22, whose father is famed boxer Oscar De La Hoya, as well as daughter Alabama, and son Landon, whom she shares with ex-husband Travis Barker (via The U.S. Sun).
Only time will tell if Moakler will opt to have any more children. However, her fans have been sending her well-wishes throughout her recent ups and downs.