Bob Saget's Attorney Speaks Out About The Comedian's Tragic Death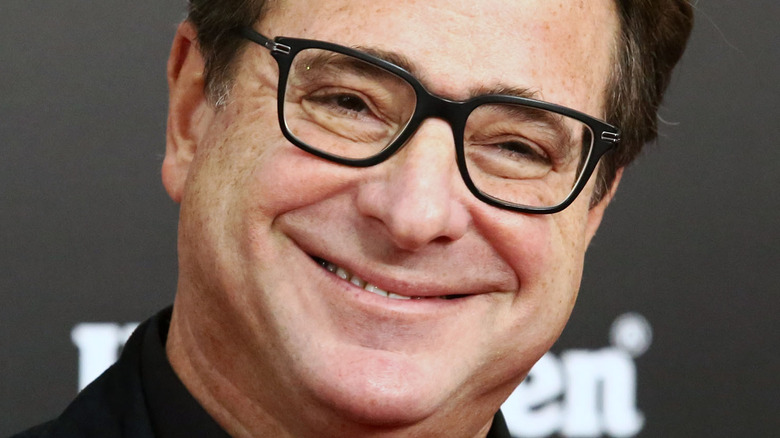 Astrid Stawiarz/Getty Images
Bob Saget's death in January 2022 shocked and saddened his friends, family, and fans. The former "Full House" star was beloved by many, and his sudden passing left many speechless. Saget was found dead in his Florida hotel room when deputies answered a call at the Ritz-Carlton in Grande Lakes. At the time, officials revealed that there were no signs of foul play or drug use as the cause of death (via People).
The actor left behind his beloved wife, Kelly Rizzo, and three daughters Aubry, Lara, and Jennifer, whose mother is Saget's ex-wife, Sherri Kramer. Following Saget's death, his family spoke out in heartbreak, confirming his passing and inviting those who admired him to "remember the love and laughter" that he "brought into the world" on a regular basis, per Page Six. In their statement, the family also made it clear that the actor cherished his fans and absolutely loved performing his comedy routines in front of a live audience.
A few weeks after his death, Saget's cause of death was revealed and appeared to pose even more questions about his passing.
Bob Saget's cause of death was eventually revealed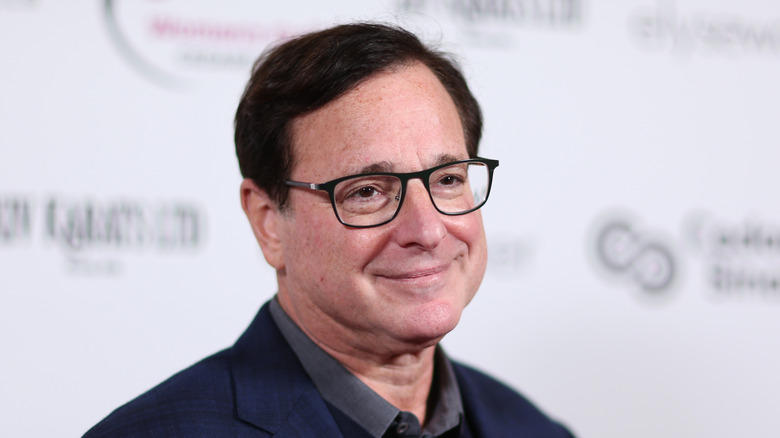 Phillip Faraone/Getty Images
According to TMZ, Bob Saget's cause of death was presumed to be a heart attack or a stroke as he was found tucked into his bed, and had apparently died in his sleep. However, autopsy results revealed a very different story, confirming that the "Fuller House" actor had passed away due to head trauma. In a statement made by Saget's family, it was revealed that it was likely the actor hit his head on something before crawling into bed and falling asleep, per People. 
Later, Saget's cause of death raised many questions as his injuries were more severe than many expected (via the Daily Mail). Many fans had theories about what may have happened to Saget, but the late actor's attorney is now speaking out following the release of the full death report, according to People. 
According to attorney Brian H. Bieber, the records reveal that the cause of death was in fact a blow to the head. "Bob passed away after a fall and hitting his head in his hotel room," the lawyer stated, adding that the records "tell the entire story" and that Saget's family would now appreciate being able to mourn the death of their beloved Bob in peace.
It appears that the Saget family would now like the put the questions and speculation about the actor's death to rest and be allowed to mourn him in privacy as they see fit.