Bella Thorne And Melissa Leo On Emotional Filming Of Measure Of Revenge - Exclusive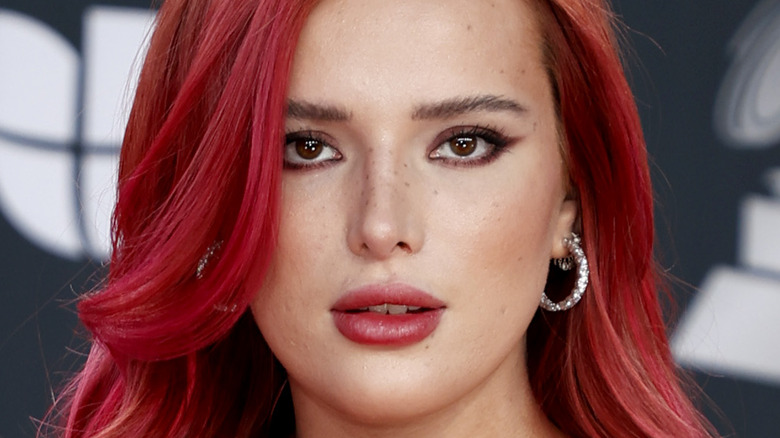 Arturo Holmes/Getty Images
Actresses Bella Thorne and Melissa Leo spoke exclusively to The List about their new movie, "Measure of Revenge." 
In the film, Leo's character, Lillian, is grappling with the sudden death of her son. She sets off to investigate the circumstances surrounding her son's death and is eventually led to Thorne's character, Taz. Though the first meeting between the two is tense, they work together and form a bond along the way. 
Thorne and Leo mimicked this same trajectory, as the two became quite close while filming the movie and discussed their bond during our interview. The 24-year-old and the 61-year-old said how much they learned from each other, particularly when it became difficult to separate real life from the fictional narrative they were filming.
"We know it's coming," Leo said about taxing scenes. "We've read the script. We hopefully know how to prepare ourselves. We're not going to rip our own hearts out. But we're going to allow the character's heart to be ripped out."
The Oscar-winning actress — who won for best performance by an actress in a supporting role for "The Fighter" — said it was a "thin and complicated line" between fiction and reality, and Thorne agreed with this sentiment. "To understand that line is so important," said the former Disney star.
Melissa Leo and Bella Thorne discussed the emotions of filming Measure of Revenge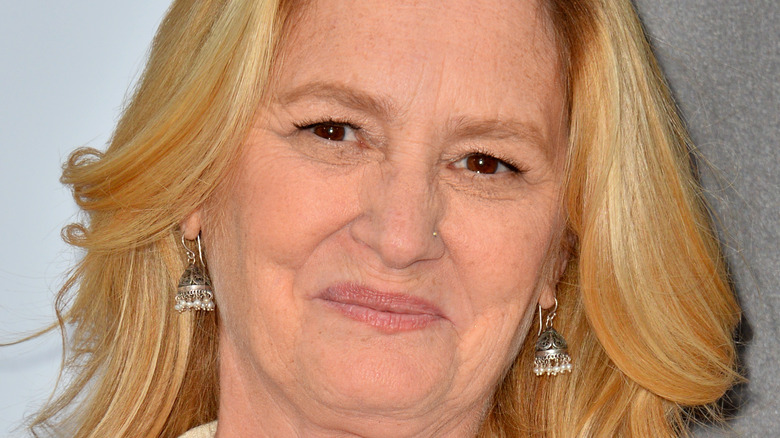 Featureflash Photo Agency/Shutterstock
As Melissa Leo and Bella Thorne spoke about the emotional filming process behind "Measure of Revenge," they both touched upon the importance of not getting lost in the experience. 
Leo said she would "just be completely lost in Lillian and then turn around and go, 'Oh good, that's my lunch!'" as a way of pulling herself out of the difficult emotions once the scene wrapped. 
For her part, the younger actress said it "takes a long time to learn that and be able to separate yourself" from your character, but Thorne learned a lot from watching Leo do so on set. She mentioned that it's a harder process when you're portraying a character who has gone through trauma similar to your own life. 
"When you play characters that have been through things you've been through as well, that's when it gets harder to separate," she said. With time, she hopes to master that complicated balance. 
In the meantime, Thorne felt it was important to remind herself not to "get lost" in the role and to find ways of separating from her character once filming wrapped.

"Measure of Revenge" is now available on demand and for digital rental and purchase.