Noah Weisberg On Whether He'd Still Accept His Modern Family Role Today - Exclusive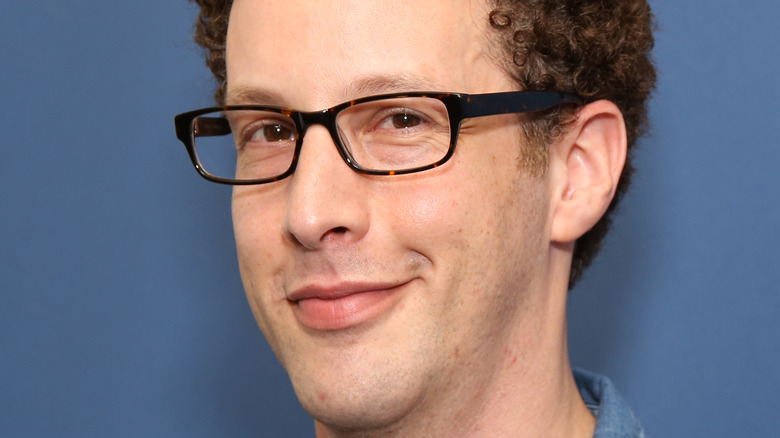 Walter Mcbride/Getty Images
If you've ever wondered what happened to the cast of "Modern Family," look no further. Fans may remember Noah Weisberg as Brett on the ABC comedy, which ran from 2009 to 2020, but he's currently portraying Quentin on Showtime's new anthology series, "Super Pumped." 
In the interim, Weisberg worked on such popular series as "Zoey's Extraordinary Playlist" and toured the United States in musicals like "Big" and "Grease," per his resumé.
As explained by The Verge, "Super Pumped" tells the story of Uber's founder, Travis Kalanick, portrayed by Joseph Gordon-Levitt, as he worked to make his company the future of transportation not only across the United States but also the world. The show describes one as needing to be an "a**hole" in order to succeed, which drives not only Kalanick but also the series' other characters, including Weisberg's Quentin. 
If you think Uber is interesting, just wait for Season 2 of the anthology, which will reportedly feature Facebook and Mark Zuckerberg's rise to prominence, per Deadline.
Recently, we got the opportunity to chat with Weisberg about all things "Super Pumped," "Zoey's Extraordinary Playlist," and "Modern Family." In an exclusive interview with The List, Weisberg discussed working with Joseph Gordon-Levitt on "Super Pumped" as well as whether he'd still accept his "Modern Family" role today. (Hint: It's more complicated than you may think.)
Noah Weisberg is unsure if he'd still take the Modern Family role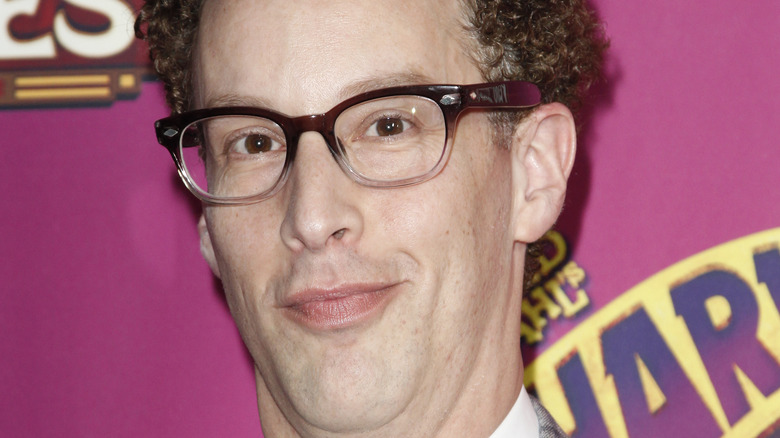 Tibrina Hobson/Getty Images
"Modern Family" was an excellent progression of queer representation on network television in a time when there wasn't much. Although 2009 was just 13 years ago, the television landscape has evolved tenfold. On "Modern Family," Noah Weisberg, who identifies as straight in real life, portrays a gay character, which he's given a lot of thought.
"This is an ongoing conversation for me with friends. I'm so proud of being on the show and proud of what I got to do on it, but I don't know that I would play that role today or that I should play that role today," Weisberg told us. "It's a comedy, so there was a heightened element to it. That's such a tricky ... as an actor, again, I'm so happy to have the job."
Weisberg also revealed that his personal politics align with Brett. "I'm a musical theater guy, [and I] happen to be a very liberal person," he continued. "I am surrounded by beautiful queer friends that are more like family than friends. I feel surrounded by it, but it's not me."
"Do I have to be exactly the character?" Weisberg posited. Ultimately, he landed on the following stance: "Well, no, but we're also talking about groups that are underrepresented on TV, and it's like, well, here's a chance to actually cast a gay man in this role. Especially 10 years ago, there was even less representation, and we still, again, have a long way to go."
New episodes of "Super Pumped" air on Sundays at 10 p.m. ET on Showtime. Episodes are also available for streaming and on demand for Showtime subscribers.