Style Icon Twiggy Dishes On Her Major Cosmetics Partnership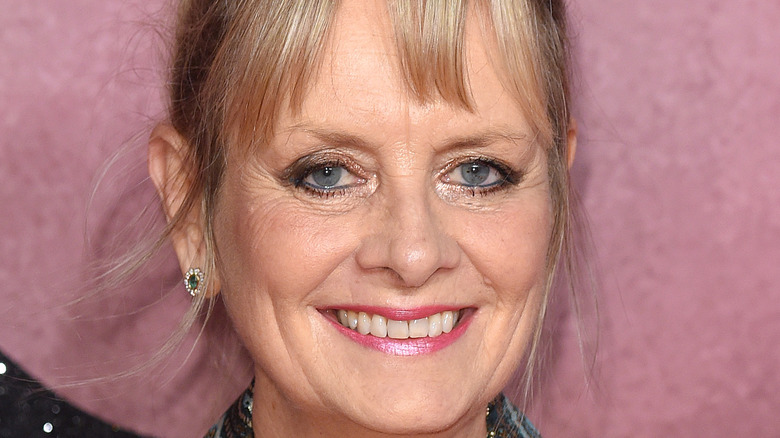 Anthony Harvey/Getty Images
Supermodel Twiggy rose to fame in the 1960s as the face of her generation, and she's still a trendsetter today. In fact, the Brit just became a brand ambassador for one of the hottest makeup lines on the market.
Back in the day, she embodied the mod look and was known best for her pixie haircut and statement eye makeup. This included "Twiggy lines," the color added to her bottom eyelashes with a paintbrush.
"What a lot of people don't know is that I invented [the look] at the tender age of 16, pre-modelling," she told Harper's Bazaar. "It would take me one and a half hours to apply, including three pairs of false eyelashes!"
These days, Twiggy doesn't have to do her own makeup — at least, not as the new face of a celebrity makeup artist's brand.
Twiggy is now a Charlotte Tilbury ambassador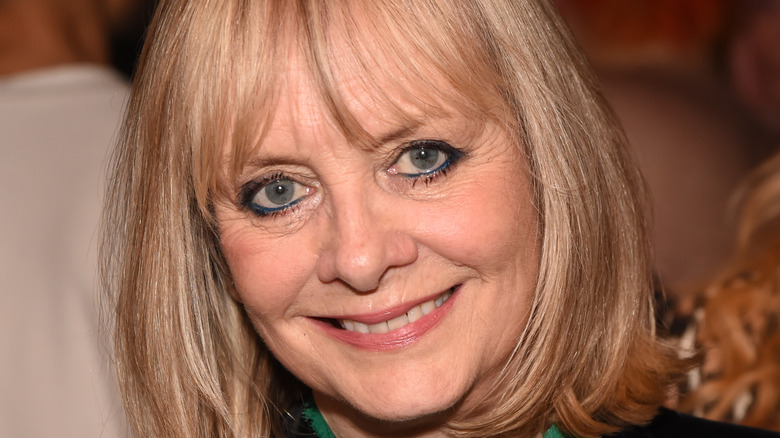 David M. Benett/Getty Images
Starting March 31, 2022, Twiggy can be seen in the newest campaign from celebrity makeup artist Charlotte Tilbury. As reported by People, the campaign, also featuring models Kate Moss and Jourdan Dunn, will focus on additions to the well-known Pillow Talk collection.
"I am thrilled to be part of the Pillow Talk campaign," Twiggy, 72, told People. "Charlotte is a friend, and I admire her achievements very much. It was such fun to work together — we laughed a lot!"
The new Pillow Talk Party products include an eyeshadow palette, a cream eyeshadow pencil, a mascara, and two highlighters. And Twiggy herself is a fan of these award-winning cosmetics, particularly the Pillow Talk Push Up Lashes! Mascara in Dream Pop. She told Harper's Bazaar that she always caries the mascara in her purse and that it produces "Twiggy lashes in a tube."
Up until now, Pillow Talk has been a hit, with the Charlotte Tilbury website noting that three of the collection's products are sold every minute. Now that Twiggy is part of it, that success is likely to keep soaring.