Nathan Kress Tells Us The Surreal Experience He Had This Season On iCarly - Exclusive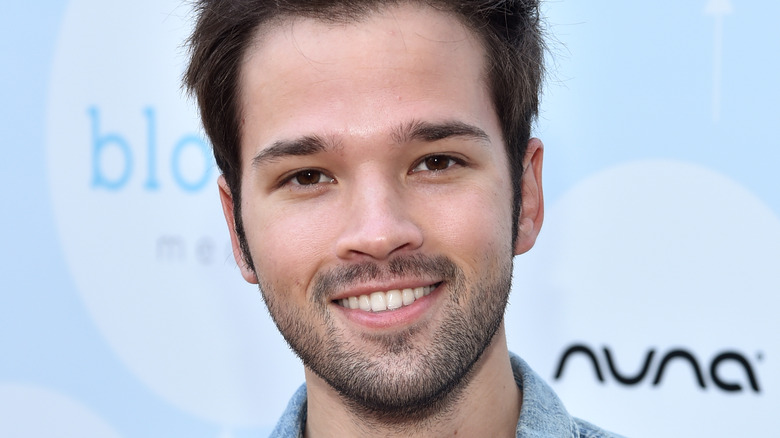 Alberto E. Rodriguez/Getty Images
Freddie Benson may be our favorite tech producer from "iCarly," but it turns out that he almost appeared on another hit Nickelodeon show, too.
Before ever joining the cast of "iCarly," actor Nathan Kress landed a part in "Drake & Josh." He was set to portray a boy named Toplin who falls in love with Miranda Cosgrove's character. Sound familiar? 
"The character was so similar to Freddie," actor Nathan Kress explained during an exclusive interview with The List. "He ended up getting cut out, but Josh [Peck] directed that episode, so I got to work with him as an actor. But, mostly, just watching him be a director was the coolest thing to me."
Little did Kress know that he would eventually work with Peck once again. Yet, this time, it would be on his home turf: the set of the "iCarly" reboot. Their time as co-stars turned out to be a pretty surreal experience this season, too, when their roles were reversed. 
"This time, in his first episode, I actually got to direct him," Kress told us.
Nathan Kress said having Josh Peck on set was 'a dream come true'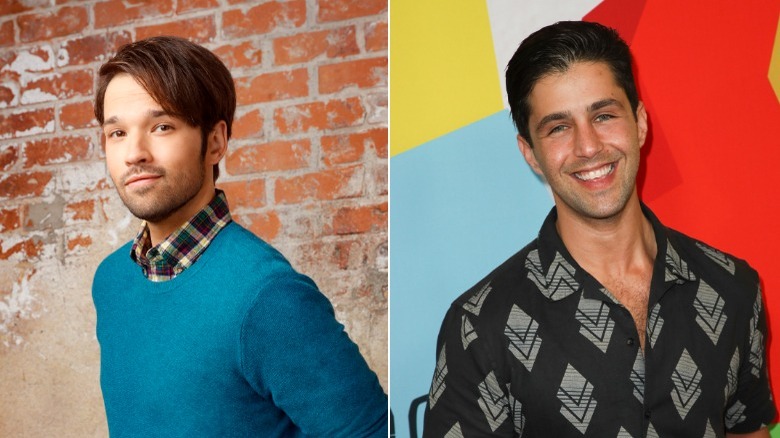 Giselle Hernandez/Paramount+; David Livingston/Getty Images
Anyone who grew up watching Josh Peck will feel all sorts of nostalgia from Season 2 of "iCarly," which premieres April 8, 2022. He will guest star in Episode 6 and Episode 8.
As fans were freaking out over the fact that they'll soon see him act alongside Jerry Trainor and a grownup Miranda Cosgrove, Nathan Kress was busy doing the exact same thing while directing him. 
"I was fanboying the whole time and when he was on set, talking with Miranda and Jerry," Kress admitted. "I would be back there going, 'Oh, my gosh! They're all talking, and they're all still friends! This is so cool!' It took me a minute to get over that."
Being able to direct Peck in an episode was a true full-circle moment that Kress never saw coming. "It was a dream come true," he said.
Season 2 of "iCarly" premieres today, exclusively on Paramount+. New episodes are available each Friday.