The Real Reason Kathleen Turner Wouldn't Reprise Her Role On Friends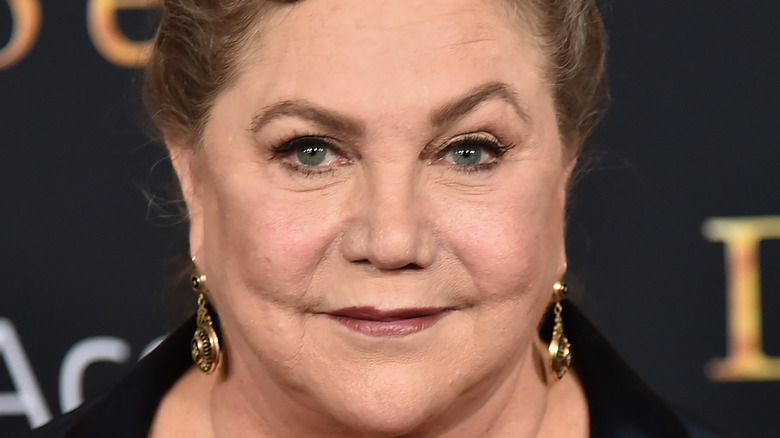 Theo Wargo/Getty Images
"Friends" was one of the most popular television shows ever, landing at No. 21 on the list of TV Guide's 50 Greatest TV Shows of All Time. 
From 1994 to 2004, it dominated pop culture worldwide. Who can forget hearing Ross's repeated cry of "We were on a break!" or seeing almost every woman sporting "The "Rachel" haircut? And, according to Nielsen ratings, "Friends" was the most-watched show of the 2001–2002 TV season in the United States.
The NBC sitcom made stars of lead actors Courteney Cox, Jennifer Aniston, Lisa Kudrow, David Schwimmer, Matthew Perry, and Matt LeBlanc. Plus, "Friends" featured major celeb guest stars over its 10 seasons and 236 episodes, including Julia Roberts, Paul Rudd, Robin Williams, Brad Pitt, Reese Witherspoon, Bruce Willis, and Christina Applegate.
One of those big-name guest stars was screen legend Kathleen Turner, but her experience on the iconic show was less than wonderful.
The Friends stars weren't very welcoming, says Kathleen Turner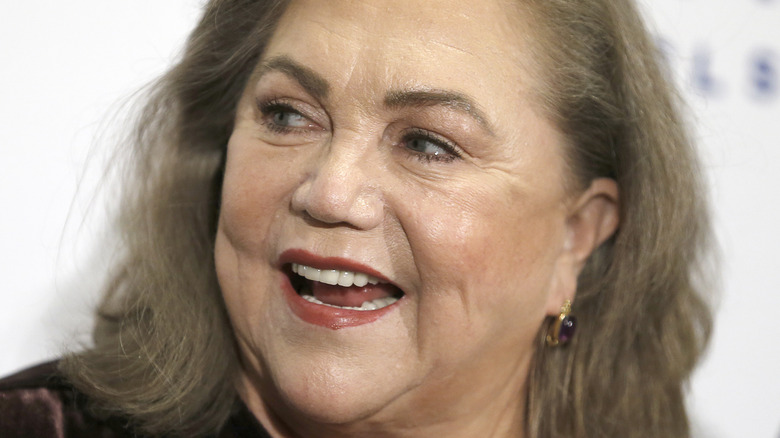 John Lamparski/Getty Images
Sultry-voiced Kathleen Turner — star of "Body Heat" and "Romancing the Stone" and the voice of Jessica Rabbit in "Who Framed Roger Rabbit" — appeared in three episodes of "Friends."
In a 2018 interview with Vulture, Turner spoke candidly about what it was like to work with the popular show's six lead actors.
"I'll be quite honest, which is my wont: I didn't feel very welcomed by the cast. I remember I was wearing this difficult sequined gown — and my high heels were absolutely killing me. I found it odd that none of the actors thought to offer me a seat. Finally it was one of the older crew members that said, 'Get Miss Turner a chair,'" she recalled.
"The Friends actors were such a clique — but I don't think my experience with them was unique. I think it was simply that they were such a tight little group that nobody from the outside mattered."
Her role would be considered offensive today
So what part did Kathleen Turner play on the show? The role of Chandler's father, Charles Bing, who also went by the professional name Helena Handbasket as a drag artist. It was strongly hinted but never made explicit that Charles was transgender.
Despite the show's ongoing popularity, much about "Friends" is considered taboo today, from the cultural stereotyping and misogyny to the homophobia and lack of diversity in casting.
Also frequently identified as problematic is the transphobia evident in casting cisgender Turner as a transgender person, along with the constant mocking and demeaning of Turner's character.
When she appeared on "Watch What Happens Live with Andy Cohen" in 2019, Turner explained why she accepted the role: "I thought, 'Okay, let me think now, a woman playing a man playing a woman' — I haven't done that. So I said yes."
But she acknowledged that things would be very different if the show were filming today. She said, "Of course I wouldn't do it now because there would be real people able to do it."