Summer House Star Carl Radke Gets Candid About Sobriety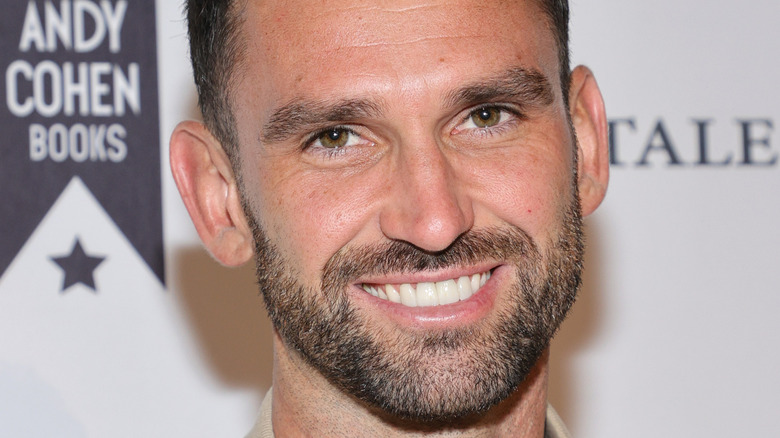 Jamie Mccarthy/Getty Images
When a reality TV show is as heavily centered around partying and drinking as "Summer House" is, it naturally opens up the discussion about how much alcohol they're consuming. Bravo TV's "Summer House" revolves around New Yorker adults escaping to Montauk for their summer weekends to throw themed parties and have drunken fights.
While it's certainly entertaining to watch as viewers, it can also get concerning. Star Kyle Cooke is especially critiqued for the extreme levels of alcohol he consumes and his bizarre behavior resulting from it. Kyle has been accused of being an alcoholic and had to clear things up to Entertainment Tonight, insisting that he is merely a social drinker. 
What really opened up the conversation on alcoholism in "Summer House" was Carl Radke's sobriety journey. As an OG member of the cast, Carl partied along with the rest of them, but things took a stark turn in Season 5 when viewers watched Radke receive the news of his brother Curtis' death from a drug overdose, per Page Six. His brother's death shook Carl to fully pursue sobriety, and he has now been committed to it for almost two years. 
Carl Radke tackles the impact of watching yourself get drunk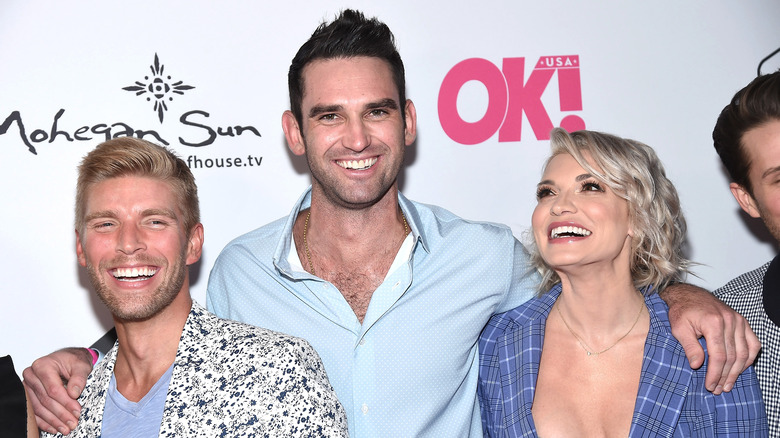 Gary Gershoff/Getty Images
Given his sobriety, it may seem shocking that Carl Radke's jobs include appearing on the crazy partying show that is "Summer House" as well as working as the Vice President of Sales for the hard teas and canned cocktails company Loverboy, per LinkedIn. But that is merely a testament to just how committed he is to his journey. The 37-year-old has always made a point to speak candidly about his sobriety, telling Entertainment Tonight how difficult it is to be surrounded by all the partying on "Summer House" and how he has to distract himself with a task such as manning the grill. 
Carl was recently featured by CNN in an article on maintaining sobriety on a reality TV show. "I don't think I truly fully understood my relationship with alcohol until way into being on the show and just watching things back," he told the outlet. "A lot of my behavior, certainly, I'm not proud of." He explained the impact of reading and hearing the public's opinions on his actions while he was drunk, and how that played a role as well in his sobriety, saying, "I didn't make changes for 'Summer House.' I made changes to stay alive."
If you or anyone you know is struggling with addiction issues, help is available. Visit the Substance Abuse and Mental Health Services Administration website or contact SAMHSA's National Helpline at 1-800-662-HELP (4357).