Source Reveals How Kate Middleton Has Reportedly Planned Out Her Royal Role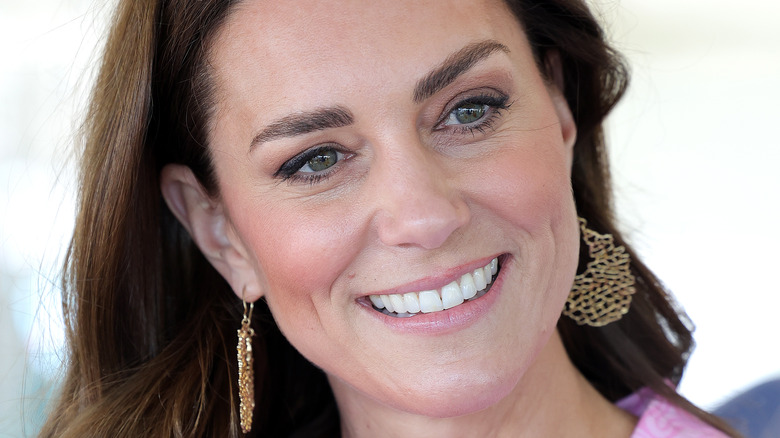 Chris Jackson/Getty Images
Kate Middleton is no longer the shy wife standing in Prince William's shadow. As Queen Elizabeth's health continues to cause concern, the Daily Mail has noted that everyone has noticed how the Duchess of Cambridge has comfortably stepped up into the role of future queen.
Before Kate joined the royal family, all she wanted was a house in the country where she could raise a family. This appears to have shaped her relationship with William and her children, and impacted how she plans to execute her role as a working royal. Like the last Princess of Wales — a title Kate will automatically gain once Prince Charles ascends to the throne — it's clear being involved in her children's lives is important to Kate.
When she's not jetting off on solo trips or dazzling crowds by William's side, Closer Magazine reports the duchess is doing what normal mothers do: organizing playdates, running children to or picking them up from school, and feeling incredibly guilty when she has to be away from home. Because of this, Kate has been opening up about her family more, creating a more normal, down-to-earth version of a royal family. It not only makes the future Princess of Wales approachable, but relatable. 
This, of course, is exactly what Kate wants. As The Standard explains, every aspect of Kate's working life has been influenced and built up around her wanting to be hands-on — both as a mother and as a royal.
How Kate Middleton will be changing the role of Princess of Wales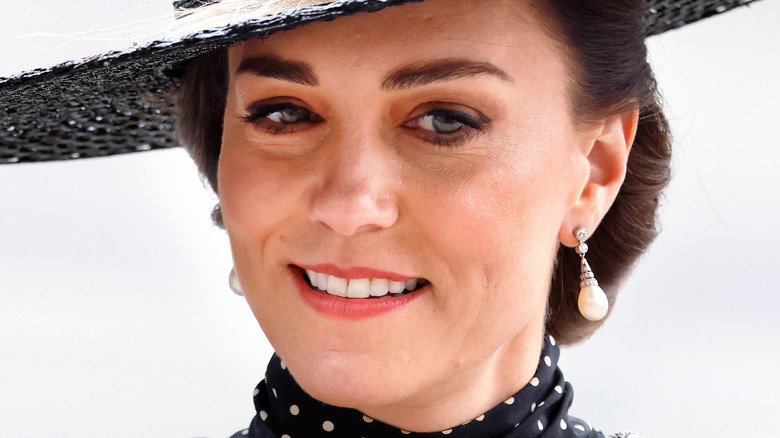 Max Mumby/indigo/Getty Images
The role Kate Middleton has stepped into is one of her own design. Both she and Prince William are reported to have decided to side-step tradition and are starting to define for themselves what being a royal means, per The Standard.
According to royal expert Ingrid Seward, this means the duchess is going to get very selective with what work she takes on. While there is a noticeable lack of working royals, this doesn't necessarily mean Kate is going to be taking on a bigger workload. What Kate will be taking on are causes where an actual difference can be made, Seward told the Daily Mail.
As The Mirror explains, this means the future Princess of Wales will only be taking on a handful of charities and causes. This means less time doing appearances just for a photo opportunity, and more time spent trying to effect change, like she's already started to do with early childhood education.
This focus on very specific causes will also shape what solo trips the duchess takes. With her first solo trip being such a success, and how at ease she appeared to be, there's no doubt many are eager to see the duchess out on her own again. But according to The Standard, these trips will only be made if, like with the causes she'll be taking on, she'll be able to make a difference.
Long gone are the days of royals just being smiling, waving, unreachable figureheads.