Gwen Stefani Reveals New Details About The Movie Role She Went Up Against Angelina Jolie For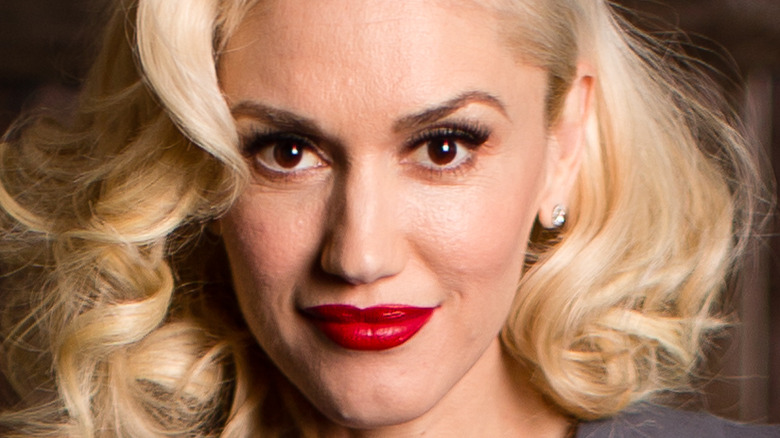 Christopher Polk/Getty Images
Gwen Stefani is predominantly known for music, having fronted the ska band No Doubt before embarking on her own successful solo career. She subsequently served as a judge on "The Voice" and helped usher up-and-coming singers into the industry of which she's been a part for decades — the real reason Stefani left "The Voice," though, might shock you. 
The "Hollaback Girl" hit-maker also dipped her toe into acting over the years; she starred in Martin Scorsese's "The Aviator" and made cameos in the likes of "Gossip Girl," "Dawson's Creek," and "Zoolander." More recently, the No Doubt frontwoman voiced DJ Suki in the animated kids' movie "Trolls." 
In an interview with Stereogum, Stefani revealed she'd acquired an acting agent after coming off her band's "Tragic Kingdom" tour. Although the experience of working with Scorsese and star Leonardo DiCaprio on "The Aviator" was intimidating, the pop star had a blast, particularly given the stunning period costuming. During a 2004 chat with MTV, Stefani admitted acting is much tougher than singing or performing onstage. 
However, she also noted, "I would love to do more. I got my feet wet, but I would love to go swimming." In fact, according to the "The Voice" alum, if things were different, this major movie role would have been hers rather than Angelina Jolie's. 
Gwen Stefani was almost Mrs. Smith opposite Brad Pitt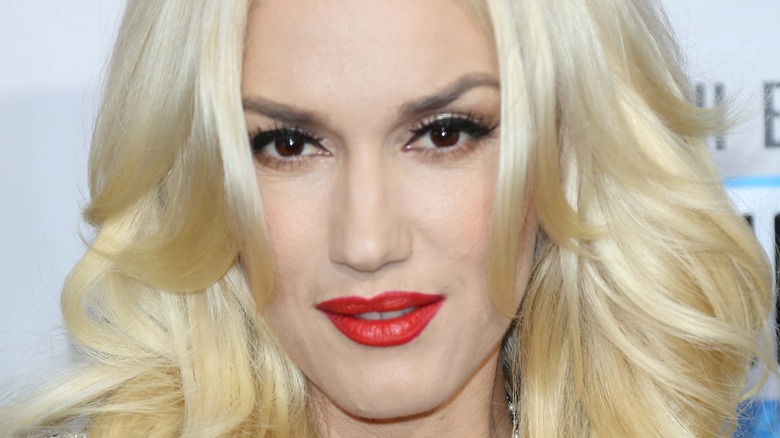 s_bukley/Shutterstock
During a recent appearance on "The Ellen DeGeneres Show" (via YouTube), Gwen Stefani revealed she was in the running to play Angelina Jolie's titular role in "Mr. and Mrs. Smith." The No Doubt frontwoman quipped that the Osar-winner, who memorably fell in love with co-star Brad Pitt on the set of the 2005 action comedy, beat her to it. "That could have gone a whole different way," DeGeneres acknowledged. "Talk about sliding doors."
Stefani previously opened up about the missed opportunity during a 2016 interview with Howard Stern, sharing, "I feel like I almost got it. I went to a bunch [of auditions]," per Us Weekly. Her heart lay in music though, and the singer wasn't interested in getting down to the nitty gritty with her high-ranking competitors. To Stefani's credit, the likes of Nicole Kidman, Catherine Zeta-Jones, and Chloë Sevigny all reportedly lost out to Jolie, too.
As Us Weekly notes, the stars of "Mr. and Mrs. Smith" grew close on set while Pitt was still married to Jennifer Aniston. He and Jolie later got hitched themselves and welcomed six children together. Notably, Jolie and Pitt chose this famous godfather for their twins. Their relationship lasted nearly 12 years, with the Hollywood power couple calling it quits in September 2016.
Just think, if Stefani ended up playing the role, she might have become the real-life Mrs. to Pitt's Mr., instead of Jolie, and the pop culture landscape would've been changed forever.