Megyn Kelly Opens Up About Putin's Alleged Manipulation During Their Past Interview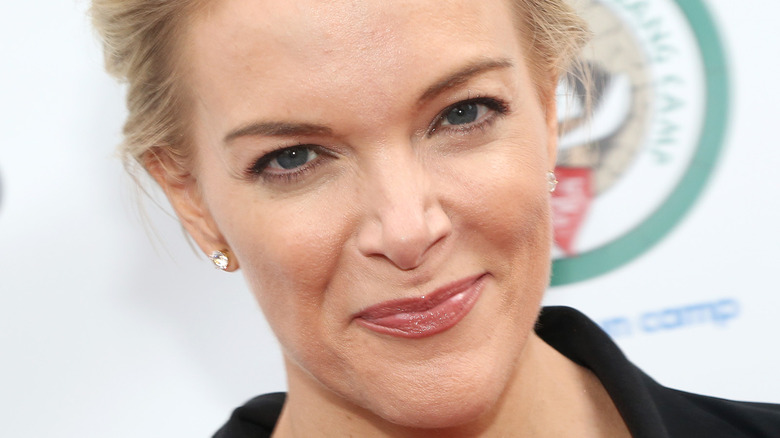 Bruce Glikas/Getty Images
When Megyn Kelly scored a sit-down interview with Vladimir Putin in 2017, it was considered a major coup. However, as Rolling Stone reported at the time, Kelly was heavily criticized for neglecting to push the Russian premier hard enough about his country's alleged interference in the 2016 US election. Put simply, commentators felt Kelly had squandered her opportunity. It didn't deter the TV personality, however, who told Sky News Australia earlier this year she was hesitant to decry the controversial leader just yet.
Moreover, Kelly claimed she "didn't see anything close to crazy" in the Kremlin itself during their chat. The former Fox News presenter described Putin as "smart" and "very strategic" during an appearance on "Paul Murray Live," explaining, "he thinks out his plans very well and he doesn't back down easily." That extends to the current, devastating invasion of neighboring democratic state Ukraine, which Kelly reckons is demonstrative of who Putin really is as a military leader. 
The journalist is a major hit in Russia. In fact, when Kelly was fired by NBC, back in 2018, Russian anchor Kirill Kleimenov encouraged her to ditch America for good and come work on his side of the world instead, per Newsweek. However, despite Kelly evidently being impressed by Putin, she's fully aware of how he operates too. 
Megyn Kelly claimed she was wise to Putin's game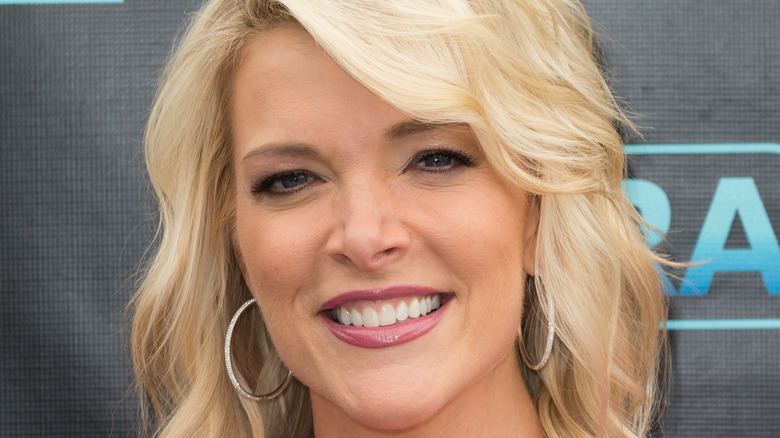 Noel Vasquez/Getty Images
According to Megyn Kelly, she knew instinctively that Russian President Vladimir Putin was trying to manipulate her. Kelly sat down with the controversial politician four years ago, and she reminisced about the interview during an episode of her podcast, which Kelly recently had to miss for this heartbreaking reason. As the New York Post reports, Garry Kasparov, a Russian chess master and former presidential candidate, who's since been unceremoniously exiled, pointed out how popular Putin is with Western allies — because he knows exactly how to manipulate them. 
For instance, the former KGB agent bragged about his faith during a meeting with then-President George W. Bush, himself a born-again Christian, which brought the two men closer. And, as it turns out, Putin tried something similar on Kelly. "One of the first things he said to me, and he knew I was the mother of three children, was how much his mother meant to him," she shared, indicating the Russian president emphasized how close the two supposedly were in "an obvious manipulation." 
It's worth noting that, at the time, Vanity Fair reported how Putin seemed uninterested in engaging with Kelly, while the New Yorker claimed he'd outsmarted her, and NPR accused Kelly of using soft-ball questions masquerading as tough ones. Putin is well known for manipulating the media, too. Back in 2019, per Reuters, he outlawed the reporting of "fake news" in Russia, which essentially covered any negative reporting on his regime.