Neal McDonough Explains The Inspiration Behind Nick Boon - Exclusive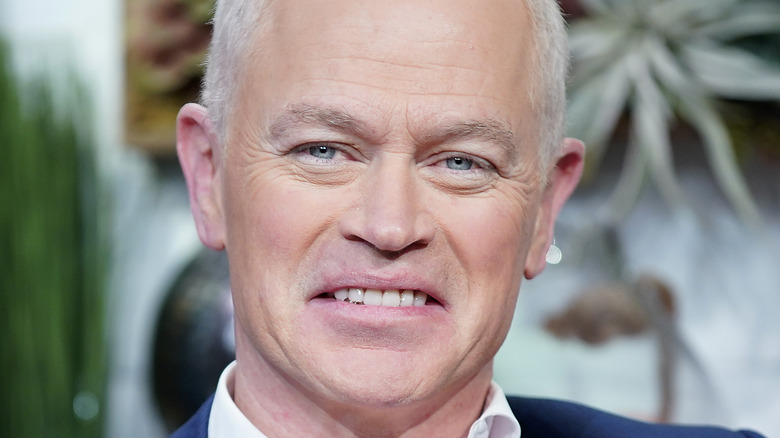 John Lamparski/Getty Images
When Neal McDonough set out to co-write the script of "BOON" with Derek Presley, McDonough knew he wanted to add more to mercenary Nick Boon's story. In the first installment of the series, "Red Stone," Nick Boon is originally played and perceived as a frightening hitman who sets out to murder a teenager (via IMDb). As the movie progresses, though, viewers begin to understand that Boon is actually more complicated than he initially appears on the surface.
This is something that McDonough felt compelled to explore in "BOON." Speaking exclusively with The List, the Boston native talked about the importance of standing up "for the right thing," and how this is a value he works to instill in his children as well. Doing the right thing is always most important, even if it isn't necessarily the easiest thing to do. As McDonough himself said, "Don't pick a fight, ever. If you pick a fight, you'll be in trouble, but don't stand down from a fight either. That's what Nick Boon really is."
The actor went on to explain the inspiration behind Nick Boon and how he feels connected to the character on a deep level.
He wanted Nick Boon to represent the greatest version of himself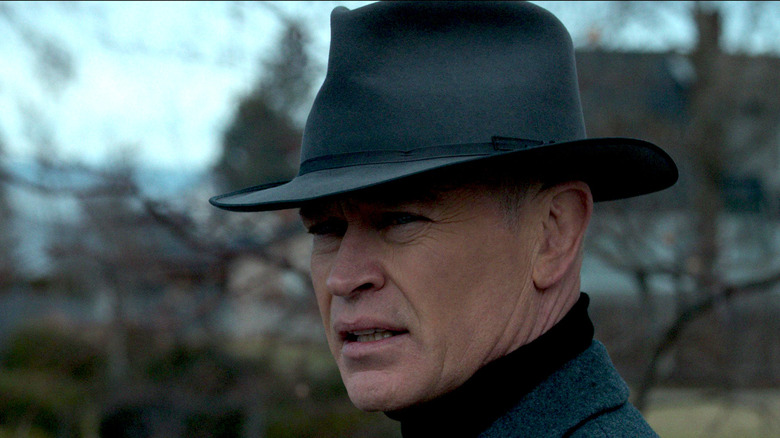 Cinedigm
During an exclusive interview with The List, Neal McDonough discussed how he wrote for "BOON" alongside Derek Presley. For McDonough, it was important to include certain religious elements in the story to honor his faith. He also wanted to ensure that the driving force behind his character, Nick Boon, was "to literally stand up for the right thing." Speaking candidly about his role, the "Yellowstone" star said, "For me, Nick Boon at times is the greatest version of Neal McDonough, and that's what I get to draw from."
Drawing from his own life and experiences allowed him "to have religious tones all throughout" the movie, and it presented him with the opportunity to work alongside his wife, Ruvé. She worked as a producer on "BOON," and being given this chance to work together was a dream come true for McDonough. "To do that with Ruvé, my gosh, I'm the luckiest dude in town," he said.
Cinedigm had acquired the rights to "BOON" prior to the film's release, and McDonough said that Cinedigm has indicated that they will continue to fund additional installments of the series (via Deadline). This is something the "Minority Report" actor is looking forward to. "I couldn't be happier to be able to make these films," he said.

"BOON" is now playing in select theaters and is available on demand and for digital rental or purchase.