Former Kardashian App Editor Pens Scathing Essay About The Family's Hypocrisy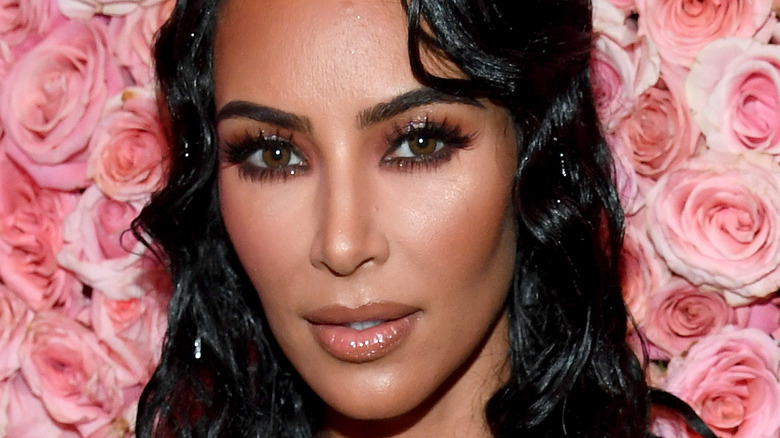 Kevin Mazur/mg19/Getty Images
"The Kardashians" Season 1 is finally upon us, but the release of the famous family's new reality show has brought renewed attention to some of their more dubious business practices. Kim Kardashian caused major outrage when, during a group interview with Variety, she was asked for her advice for women in business. "I have the best advice for women in business," Kim responded. "Get ... up and work. It seems like nobody wants to work these days."
Social media was up in arms over her comments, which were deemed to be callous coming from the billionaire daughter of a multi-millionaire lawyer. In a follow-up chat with "Good Morning America" (via Twitter), the SKIMS founder apologized for any offense caused, reasoning that she'd been feeling defensive at the time because the journalist made a comment about her being famous for no reason. According to Kardashian, she was simply taken out of context. 
The interviewer in question shot back on Twitter, clarifying that the accompanying video should confirm once and for all exactly what the line of questioning was. Moreover, she has the raw footage. Now, a former employee of the Kardashians' short-lived apps is speaking out about what their approach to women in business really is. 
Working for the Kardashians was reportedly a nightmare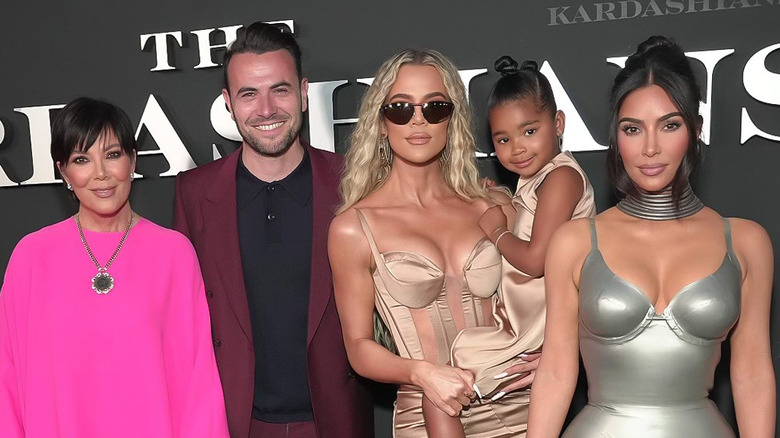 Kevin Mazur/Getty Images
In response to Kim Kardashian's controversy surrounding work ethic, freelance writer Jessica DeFino posted several tweets, detailing how she'd worked for Kardashian and her famous sisters' apps a few years back and could barely afford to feed herself as a result. DeFino went into further detail in a scathing essay for Vice, for which she spoke to a selection of other former employees, many of whom agreed to talk on the condition of anonymity for fear of backlash from the famous family, and their many powerful allies. 
DeFino worked as an assistant editor at Whalerock Industries, a digital media company the Kardashians utilized in 2015 to launch and run their various apps — there was one dedicated to each sister, diversified by their interests, from fashion to fitness. Although DeFino acknowledges the famous family was likely unaware of what writers like her were being paid, as the apps went into operation she and other workers frequently fielded emails and calls from them at all hours of the day and night, including on Christmas Day. 
Employees were overextended and underpaid, with many sleeping overnight in the office just to get everything done, while DeFino was unable to even fill her gas tank. Moreover, she was reprimanded for seeking freelance work elsewhere to supplement her income. All the while, the Kardashians raked in millions from their apps (subscriber numbers were huge, per TMZ). DeFino eventually quit after developing depression and stress-related dermatitis.