Kaley Cuoco Reveals Whether She'd Get Married Again After Ryan Sweeting Divorce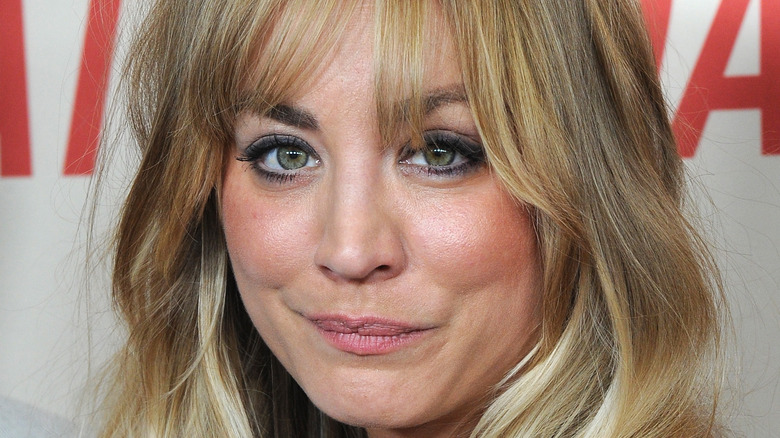 Albert L. Ortega/Getty Images
"Big Bang Theory" star Kaley Cuoco's career is branching out. After years of starring in one of the most successful sitcoms of all time, the 36-year-old showcased her dramatic acting skills on the HBO Max mystery thriller "The Flight Attendant" and is set to star across "Saturday Night Live" star Pete Davidson in the upcoming comedy "Meet Cute." 
While the star is enjoying her opportunity to flex her acting muscles, other areas of her life have proved a bit more difficult. In a recent interview with Glamour, Cuoco revealed that her impending divorce from equestrian Karl Cook has negatively impacted her wellbeing.
She shared, "This is the first time I faced something where I thought, I can't do this alone. And it was just enough for me to voice it to my team because...[normally] I can hide stuff. I was trying to hold everything [and everyone] up." Enduring this tumultuous time, the California native figured out her true feelings about love and marriage.
Kaley Cuoco isn't looking for a husband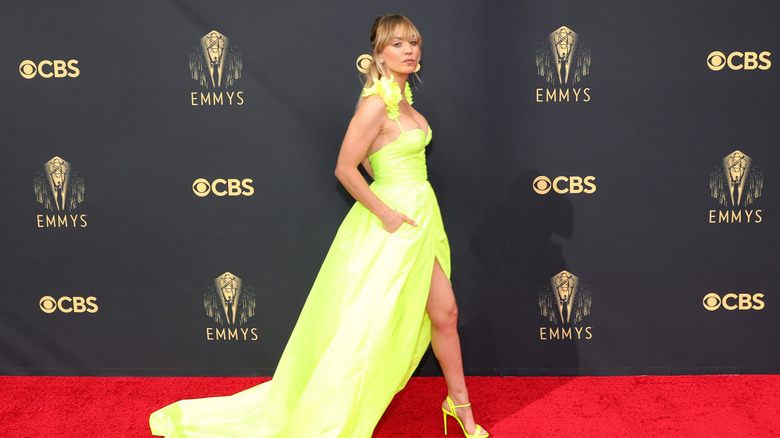 Rich Fury/Getty Images
Following her brief union with Ryan Sweeting and three-year marriage to Karl Cook, Kaley Cuoco determined that she was done walking down the aisle. She told Glamour, "I will never get married again. I would love to have a long-lasting relationship or a partnership. But I will never get married again. Absolutely not." 
While Cuoco is adamant that she's done with weddings, she still believes in love and long-lasting partnerships. She expanded, "I've had incredible relationships. I know that they're out there. I like being someone's partner and having that companionship."
Ultimately, she's not looking to spend the rest of her days alone. Despite having her occasional doubts that she'll find the next man of her dreams, the "8 Simple Rules" alum knows that if she's willing to put in the time and effort she will find the one. She closed, " I just need to figure out my priorities a little bit and make sure now I know that I need to water that relationship. It's like a plant. Sometimes I get too focused on the garden instead of the specific plant that needs to be watered. And I am well aware of that. I want to change, I want to be better."