The Real Reason Megyn Kelly Turned Down CNN's Big-Time Contract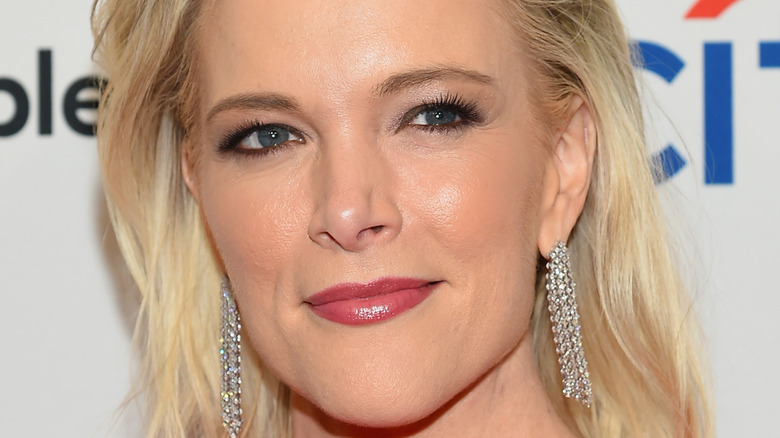 Ben Gabbe/Getty Images
Megyn Kelly has built a career on talking to famous people — until she herself became one. The journalist and news anchor is best known for a 12-year run at Fox News, including her time spent interviewing (and feuding with) Donald Trump. She left Fox, saying on the "Ellen DeGeneres Show" that Trump was a major reason for her departure. She then signed a deal with NBC to host her own morning show called "Megyn Kelly Today" (via USA Today). After just two seasons, low ratings, and controversy, the show was canceled.
Kelly decided to step away from television, turning to radio instead. She launched "The Megyn Kelly Show," a daily radio show airing exclusively on SiriusXM's Triumph channel, per Hollywood Reporter. But the journalist, who has now become a household name, was once offered a major deal that would've landed her on Fox rival network CNN. She explained on her radio show the reason she couldn't accept CNN's offer.
Megyn Kelly knew CNN viewers wouldn't like her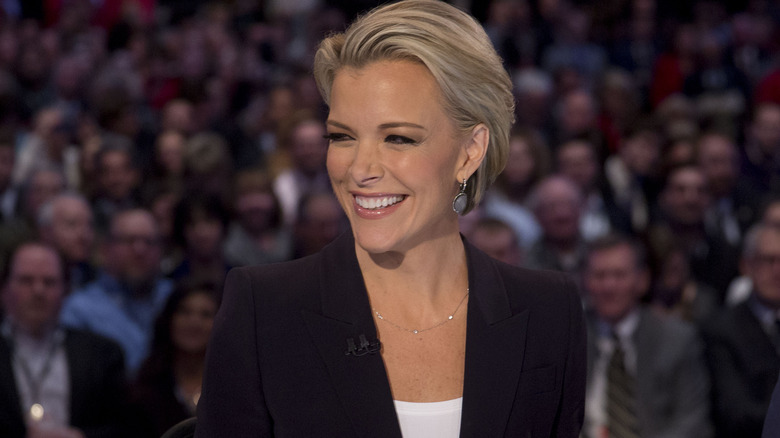 Bloomberg/Getty Images
Megyn Kelly discussed CNN with political commentator Buck Sexton on a recent episode of "The Megyn Kelly Show," admitting that the news network gave her a "huge offer" that she turned down. She explained, "I said no ... because ... who's my fan base gonna be over there? I knew who my fans were, and I knew that my Fox viewers were not going to follow me to CNN and that the CNN viewers were gonna hate my guts."
She then went on to slam the network, criticizing CNN for lacking anchors that are "even trying to pretend to be fair." She also discussed CNN's streaming service CNN+ that hired Kelly's former Fox co-host Chris Wallace.
Kelly once said she would never return to mainstream media, choosing to create her own independent media company instead. Now, she's free to discuss the topics she wants, perhaps without the backlash she often faced on major TV networks. Discussing her radio show with People, the journalist commented, "I want the fight. I enjoy discussion, fierce discussion and debate. I can't imagine giving that up again."