Killing It's Claudia O'Doherty Describes Working With Craig Robinson - Exclusive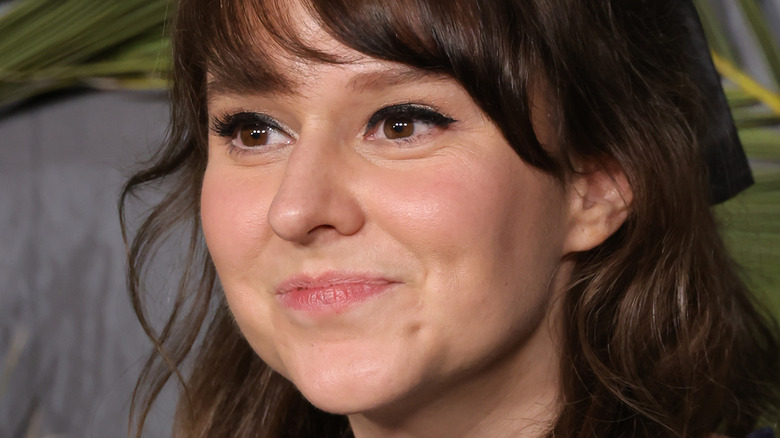 Amy Sussman/Getty Images
We've all the seen memes and comments online regarding the wildest matters happening in Florida. The New York Post even gathered some of the wildest "Florida man..." headlines from across the Internet because, well, Florida men are notorious for committing to wild acts. It only makes sense, then, that Peacock's newest original series, "Killing It," is set in the Sunshine State. After all, which other state would pay everyday civilians to hunt, kill, and surrender the corpses of pythons?
That's right: "Killing It" sees Craig Robinson's character of the same name killing snakes in a competition to win $20 thousand. Naturally, he needs that exact amount of money to kickstart the business of his dreams, so when the competition makes its way to his ears, there's no stopping Craig from doing what must be done. Interestingly, the series opens with viewers seeing Craig living lavishly, so viewers are aware that he ultimately makes his dreams come true. It's simply the journey to wealth and success that viewers must see unfold, as well as Craig's troubles along the way. 
Craig is joined by Jillian G. in the competition (Okay, her name is just Jillian, but Craig first meets with her when she serves as his Uber driver in Episode 1, and he continues to call her Jillian G. as Season 1 progresses). Portrayed by Claudia O'Doherty, Jillian is a zany, eccentric character who stuns Craig with her hubris and optimism. In an exclusive interview with The List, O'Doherty not only named her "Killing It" filming obstacles but also told us exactly what it's like working with comedy icon Robinson.
Claudia O'Doherty had a thrilling time with Craig Robinson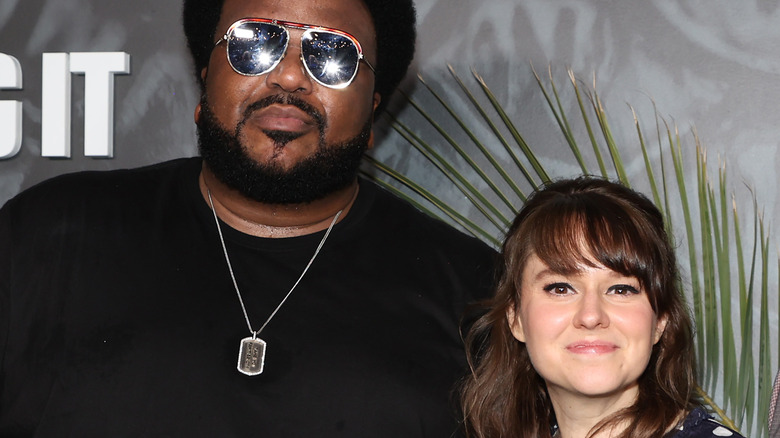 Amy Sussman/Getty Images
Craig Robinson and Claudia O'Doherty work so well together because of their differing approaches to comedy. Robinson's Craig in "Killing It" is very serious but hilarious in his reactions to everything occurring around him; meanwhile, O'Doherty's Jillian is incredibly funny in her approach to life — and in how she works with Craig. 
"Killing It" was the first time that O'Doherty had ever worked with Robinson, but that didn't stop them from creating a dynamic duo that brings the show to life in a fun way. "It happened pretty quickly [because] the audition was over Zoom with Craig," O'Doherty said. "That was the first time I'd ever met him, but we both felt like we had pretty good chemistry." 
"We have really different energies, but that makes for something fun to watch," she continued. "We had so much fun together. It was always so fun hanging out with him on set." Naturally, this time on set includes the Episode 1 scene in which Craig and Jillian are swerving around on the road, with Jillian swinging a hammer from the front seat to hit the snake trying to bite Craig in the backseat. 
On this scene, O'Doherty told us, "It was also the audition scene, so we knew it so well. I could probably still do all the lines from that scene with you right now because I'm so familiar with it." She added, "I do remember, on the last day of doing it, we had just figured out how to do this." Together, she and Robinson made magic in "Killing It."
Season 1 of "Killing It" is now streaming exclusively on Peacock.