Does Katy Perry Want More Kids With Orlando Bloom?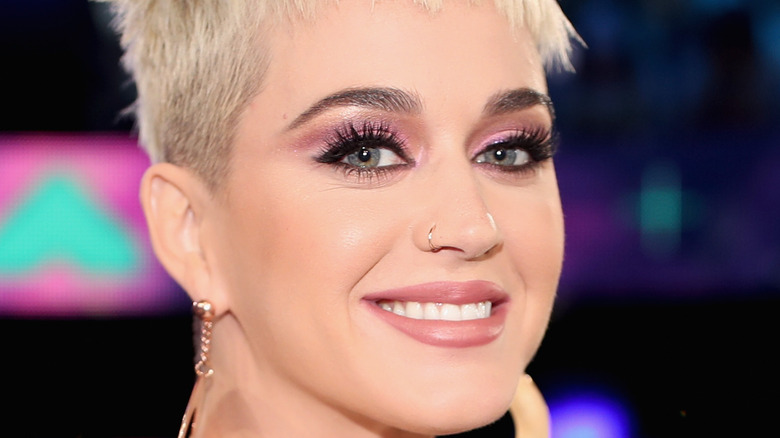 Christopher Polk/Getty Images
Motherhood changed everything for Katy Perry. In fact, the surprising thing Perry stopped doing since having her baby put into perspective what was really important in life and what she'd be willing to sacrifice to focus more on her daughter. 
Likewise, while chatting to Variety, the pop star acknowledged that losing the weight she'd gained while pregnant came second to making sure little Daisy was as happy and healthy as possible.
"As a new mom, those first six weeks are like, 'What?' It's just the biggest life change ever," Perry explained. "You're responsible for someone's well-being that can't even hold their head up. It's a real shift, and you become not No. 1 on the call sheet. And it's the best." 
Moreover, the "Firework" hitmaker — Perry recently revealed we've been singing the song wrong for years — acknowledged that, upon becoming a mother, everything else faded into the background.
Perry went even further in an interview with Elle UK, stating simply, "[Daisy] is the greatest gift I've ever received." She added, "I think what children do, in general, is teach you that all you need is love." 
But, has her daughter made the "American Idol" judge broody for more kids?
Katy Perry is focusing on her career for the time being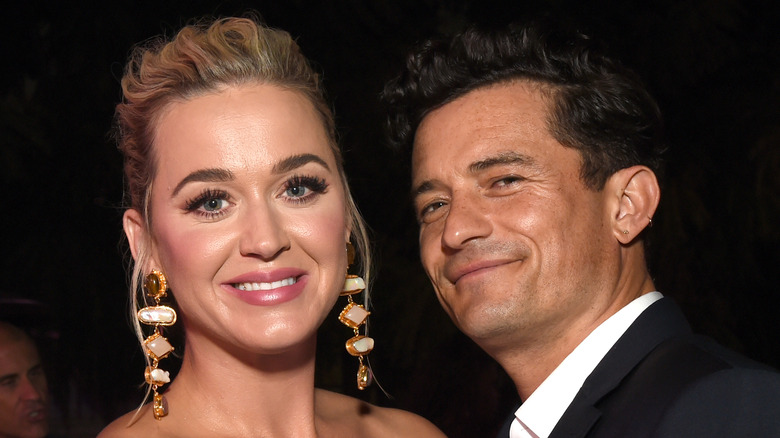 Michael Kovac/Getty Images
Katy Perry isn't looking to expand her family with Orlando Bloom just yet. As the pop star explained in an interview with E! News, she's simply too busy right now. "I'm in Vegas, and I can't do that show with anything in my belly, especially a human," she explained, referring to her hugely popular residency in Sin City, which runs through the summer. 
Perry is hugely enjoying being a mother to daughter Daisy though, gushing, "She's running, she says 'I love you,' she colors, she's got pigtails." The little girl also mooed at Mickey Mouse, due to some confusion over what kind of animal he actually is. 
Clearly, she's following in her mother's footsteps. During a recent appearance on "Live with Kelly and Ryan" (via People), the "I Kissed a Girl" hitmaker admitted that Daisy is quite mischievous, particularly when it comes to playing around the house. 
"I think if you gave all of the toys that you ever wanted to to a kid they would still want to touch electrical outlets," Perry shared, noting Daisy is "starting to push her boundaries."
The singer previously told the outlet that her daughter is a lot like both her and Bloom, taking the best parts of her parents to create one lovably wild whole. And, for now, that's all the couple can reasonably handle.