Jack Osbourne On Portals To Hell's Differences From The Osbournes Want To Believe - Exclusive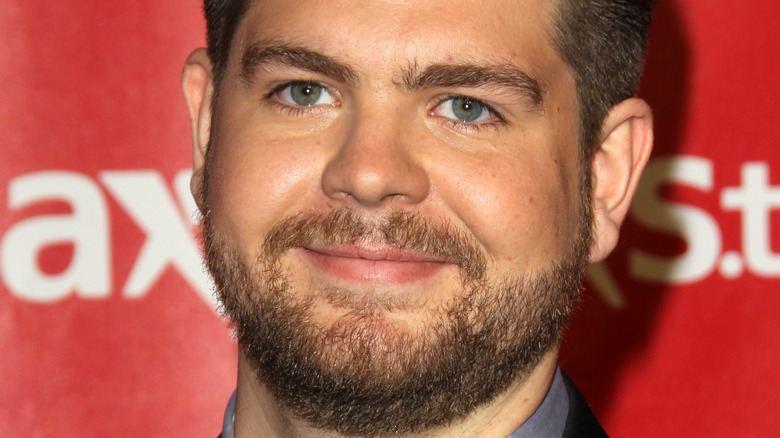 Kathy Hutchins/Shutterstock
Paranormal investigation can take many forms, as Jack Osbourne knows firsthand. Son of Ozzy and Sharon Osbourne, Jack hosts two different paranormal television series: "Portals to Hell" and "The Osbournes Want to Believe."
"Portals to Hell" is in its third season, and it's already showing viewers some of the scariest places he has ever filmed. For example, the first episode of Season 3 sees Osbourne and his show partner, professional paranormal investigator Katrina Weidman, investigating Hill View Manor in New Castle, Pennsylvania. There, ghosts roam the halls and offer unsettling messages to the building's caretakers. As seen in the episode, the locals even named one of the spirits Bill Boots — though Osbourne doesn't agree with the naming of spirits, as he shared in the episode.
On the other hand, he also hosts "The Osbournes Want to Believe" with his family, and it's become a true bonding experience with his parents and loved ones. Instead of going on investigations, the series sees Osbourne welcoming his parents into his world in some ways, as they collectively dive into ghost stories, UFO sightings, and more.
In an exclusive interview with The List, Osbourne discussed all things "Portals to Hell," but he also gave insight into the key differences between that series and "The Osbournes Want to Believe" — and why he loves doing them concurrently.
'The Osbournes Want to Believe' is rooted in family time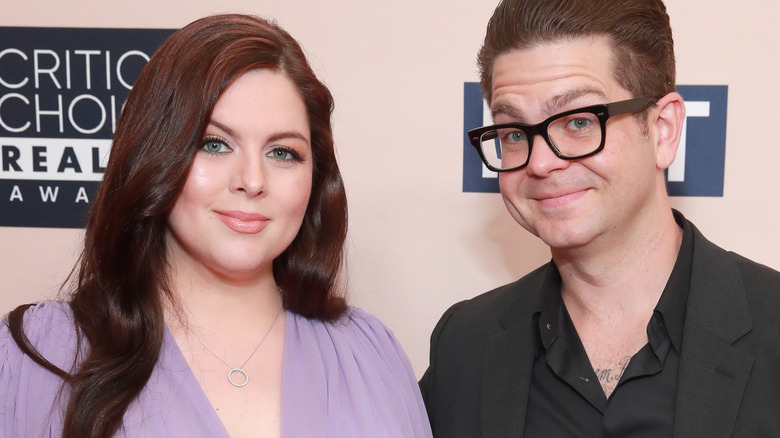 Rich Fury/Getty Images
For Jack Osbourne, "Portals to Hell" and "The Osbournes Want to Believe" couldn't be any different. They're obviously different in their presentations of the paranormal, but as explained by the series' host, they're also very different in tone. "'Osbournes Want to Believe' is way more lighthearted and it's more of me taking my parents into what I do and trying to convince them that there's something to this, and 'Portals to Hell' is a more straight up and down investigative show, very different in how we shoot [and] where we shoot," he explained.
"'Want to Believe' is shot in my parents' theater at home. It's very comfortable," Osbourne continued, adding one extreme benefit of working from a familiar location. "I don't have to worry about demonic entities except for our dogs."
Still, there may be one show that Osbourne prefers doing over the other. "I have such fun doing that show and it's one of those things where, as much as I love doing 'Portals to Hell,' I would do 'Want to Believe' forever, because I have the best time doing it," he added. "It's a good way to spend time with your folks." When explained in this way, we can't blame Jack for always choosing "The Osbournes Want to Believe," especially with fun parents such as Sharon and Ozzy.

"Portals to Hell" airs every Saturday on Travel Channel. Episodes land on Discovery+ the same day.