The Osbourne Family Isn't Worth As Much As You Think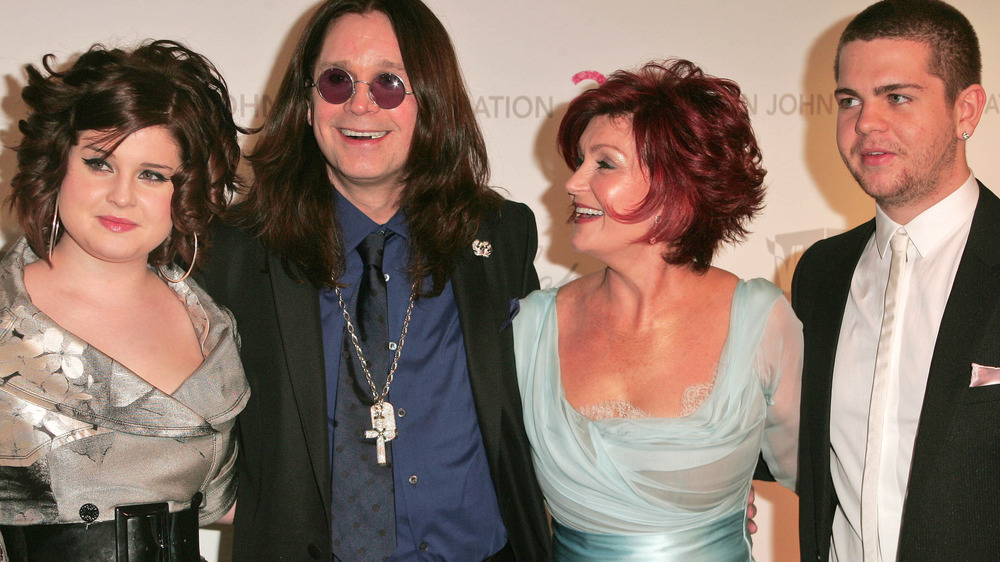 Shutterstock
Most people got to know the Osbourne family through their MTV reality show, The Osbournes. Kind of a rock 'n' roll precursor to Keeping Up with the Kardashians, it ran from 2002 to 2005, showcasing the wild, wacky and frequently heart-warming home lives of legendary rocker Ozzy, his long-suffering wife and manager Sharon, and their sweet kids Kelly and Jack. These days, all four members of the Osbourne clan are public figures in their own right. 
However, for readers of a certain age, they will always be collectively known as the Osbournes. Although their hit show found the kooky clan living it up in a spacious Hollywood mansion, their combined net worth isn't as astronomical as you might think. Ozzy, who made a name for himself with metal icons Black Sabbath, is easily the richest out of them all, though he owes much of it to Sharon's business acumen. The kids, meanwhile, are lower key.
The Osbourne parents are incredibly rich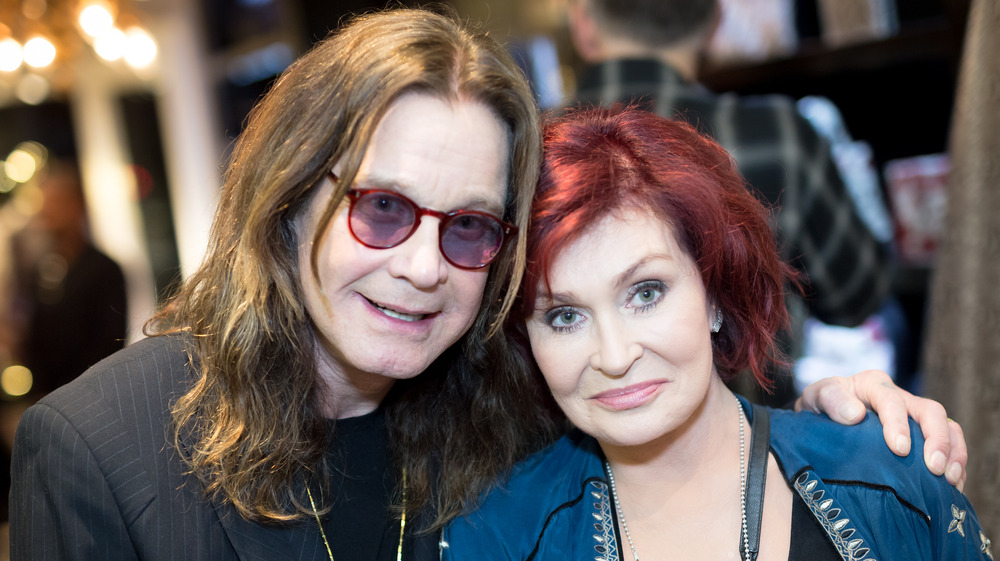 Greg Doherty/Getty Images
In 2009, CNN reported that the Osbourne family members earned $5,000 each per episode during the first season of The Osbournes, which ran for 10 episodes (via IMDb). That math works out to $50,000 for each Osbourne (though HuffPost claims their original paychecks were closer to $20,000 per episode, or then $200,000 for season 1). By season 2, the Osbournes were reportedly taking home $5 million each for their work on the show. Parents Ozzy and Sharon are estimated to be worth $220 million each, making for a combined net worth of $440 million (via Celebrity Net Worth).
Ozzy is a hugely successful musician, both through his solo career and after reuniting with his bandmates. Sharon, meanwhile, was earning $1 million a year as a co-host on The Talk up until very recently, while she made a significant amount spearheading her hubby's career for decades, even creating the festival Ozzfest. She also worked as a TV judge on The X Factor and America's Got Talent, among others.
Jack and Kelly are slightly less wealthy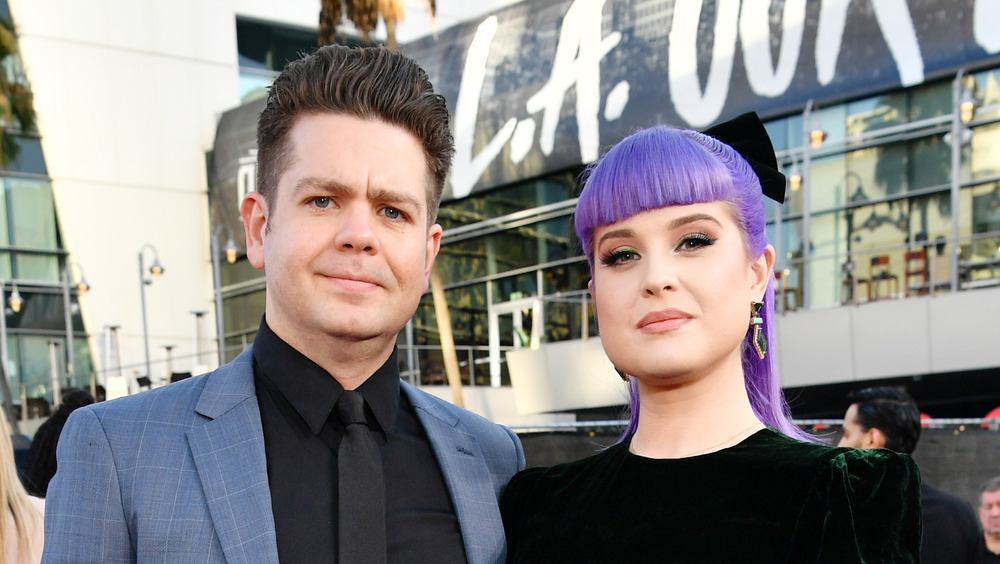 Emma Mcintyre/Getty Images
As The Richest notes, Jack and Kelly Osbourne aren't worth nearly as much as their superstar parents. He's a TV personality, having enjoyed small roles in the likes of That '70s Show and New York Minute, alongside the Olsen twins, as well as on several popular reality shows after The Osbournes. He and his dad headlined their own series, Ozzy & Jack's World Detour, for three successful seasons but nowadays Jack works on Portals to Hell, a Travel Channel documentary series about paranormal activity. He's worth around $10 million.
Sister Kelly, meanwhile, enjoyed her own fledgling singing career before transitioning into TV work herself as the co-host of the E! show Fashion Police, alongside the dearly departed Joan Rivers. She also frequented The Talk, and judged on Australia's Got Talent and Project Runway Junior. Kelly joined her father and brother on the third season of World Detour, which naturally added to her bank balance. too. Her net worth is around $15 million. Suffice to say, the Osbournes are worth a decent amount overall.