Selena Gomez Opens Up About Her Failed Relationships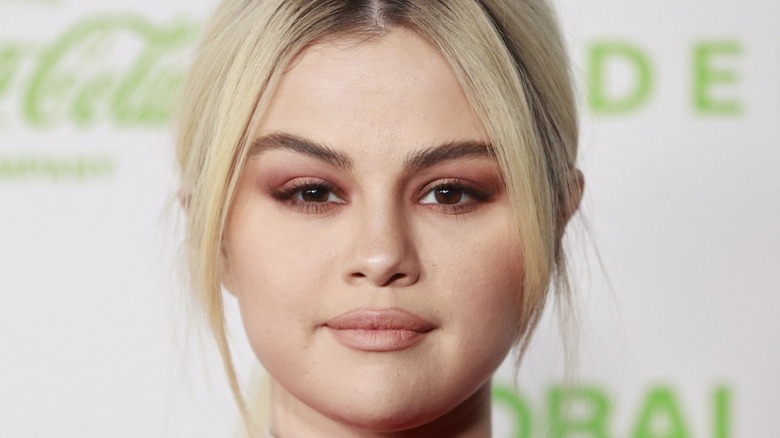 Emma Mcintyre/Getty Images
Relationships are hard work. Whether you've been together for years or gone on a handful of dates, building a connection with your partner takes time, effort, and commitment. Now imagine having to do that with everyone watching. Dating in the public eye amplifies the pressures that already come with dating in general. Just ask platinum selling artist Selena Gomez, whose relationships have been poked and prodded for years. The "Rare" singer's on-again, off-again relationship with Justin Bieber sparked multiple conspiracy theories in the seven years they were together (via People) — like fans who are convinced Gomez is the inspiration behind Bieber's track "Ghost" (via Elite Daily). 
Gomez rarely speaks about her love life, but that hasn't stopped people from speculating about why her past relationships ended. When The Weeknd – whom she dated from January 2017 to October 2017 (via Elle) — dropped his smash single "Save Your Tears" and hinted at their breakup, fans went wild. For years, rumors spread that they split because Gomez was hanging out with Bieber (via Cheat Sheet). In a "rare" move, Gomez has finally opened up about her previous relationships and their impact on her.
Selena Gomez made a sad confession about her past relationships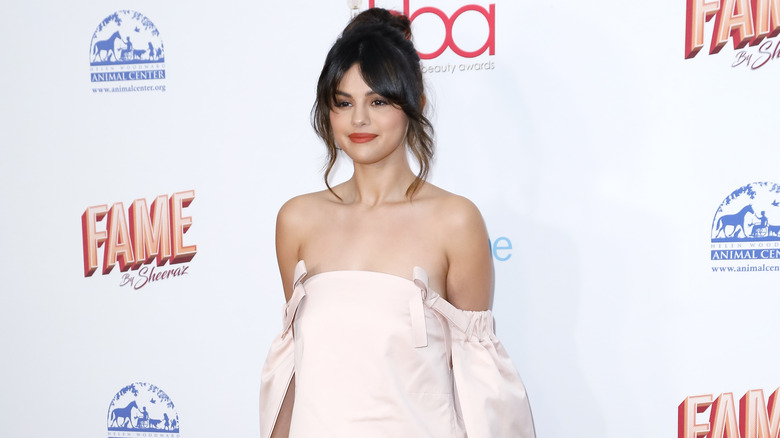 Tibrina Hobson/Getty Images
In an interview with Vogue Australia, Selena Gomez got candid about her dating history, and how her past experiences inspired the name of her 2020 album "Rare" and her cosmetics brand Rare Beauty. "I think most of my experiences in relationships have been cursed," she admitted. "I've been way too young to be exposed to certain things when I was in relationships. I guess I needed to find what was that word for me, because I felt so less than in past relationships, and never really felt equal." Everyone deserves to feel valued and respected in a relationship. Dating in your 20s is about exploration and figuring out what it is exactly that you're looking for, so her admission that she didn't feel equal to her partners is heartbreaking.
Beyond the cursed relationships, the popstar and mental health advocate also shared why the word "rare" holds so much meaning to her (via Vogue Australia). "And so that word to me — when I first heard it [used in the single "Rare"] with Nolan [Lambroza], one of the writers, I just said this is what I want to feel about myself. So it wasn't even necessarily like: 'Oh, I feel that way, let me sing it.' It was almost like: 'Actually, I need to feel that way about myself.'" It's good to see her take back control and use her music to build up and celebrate her self-worth on her own terms.